Ah, home. It's the place that has the ability to make us feel at ease simply by hearing the mere utter of the word. The idea of it embodies comfort, relaxation, and warmth. The question is: How can you create a space that feels as cozy as the thought of "home"?
Here are four tips:
1. Include Diffusers & Candles
The sense of smell is highly linked to memory. Scents can mentally take us back to various times and places. Take advantage of this, and incorporate diffusers or candles that ignite special memories or feelings.
2. Treat Yourself with Trays
You can never have enough trays in your home. Their versatility makes them the best accessory to have in a room. Use one as a bar cart, welcoming guests by showcasing light bites and cocktails. Use another to treat yourself to a little breakfast in bed. Does anything feel cozier than breakfast in bed?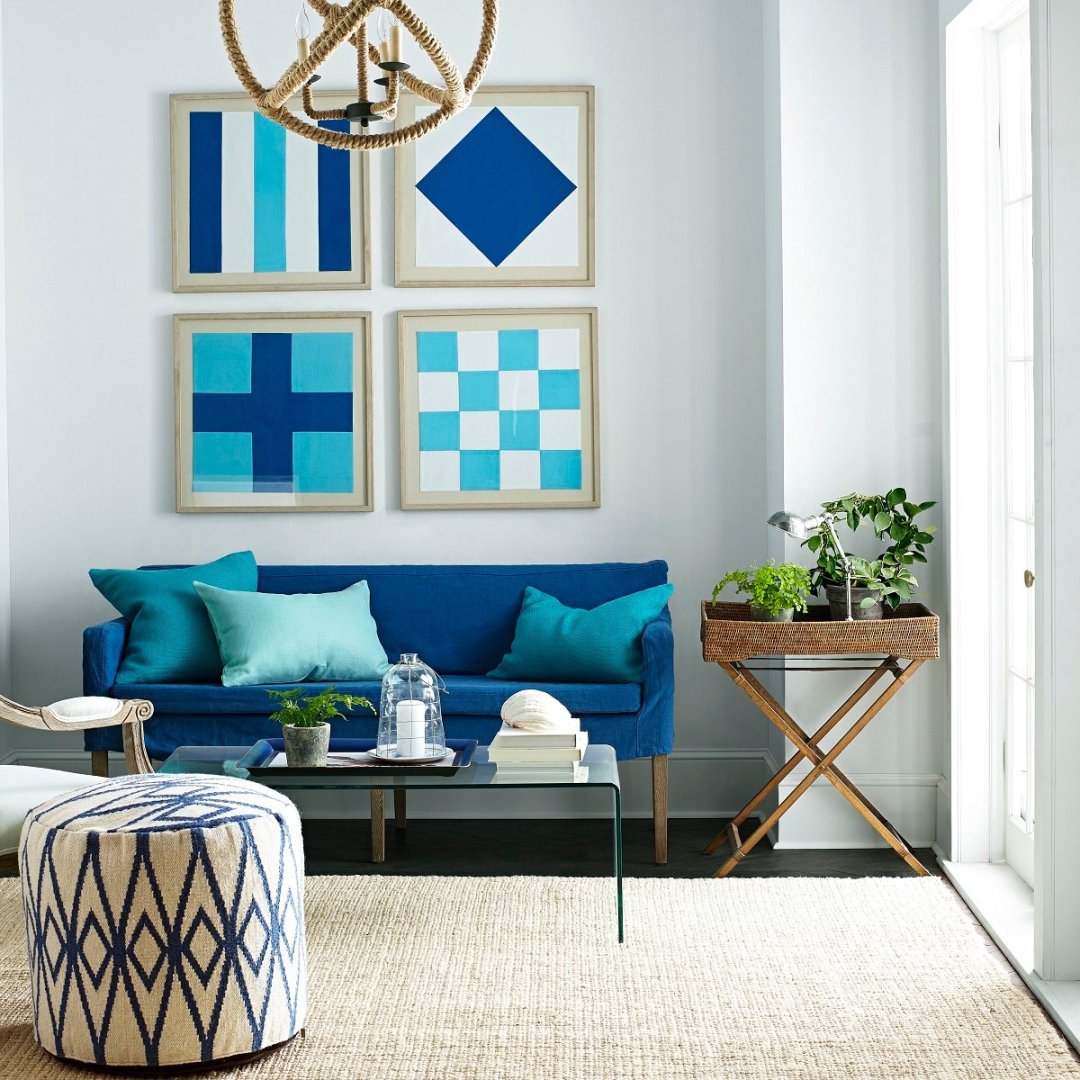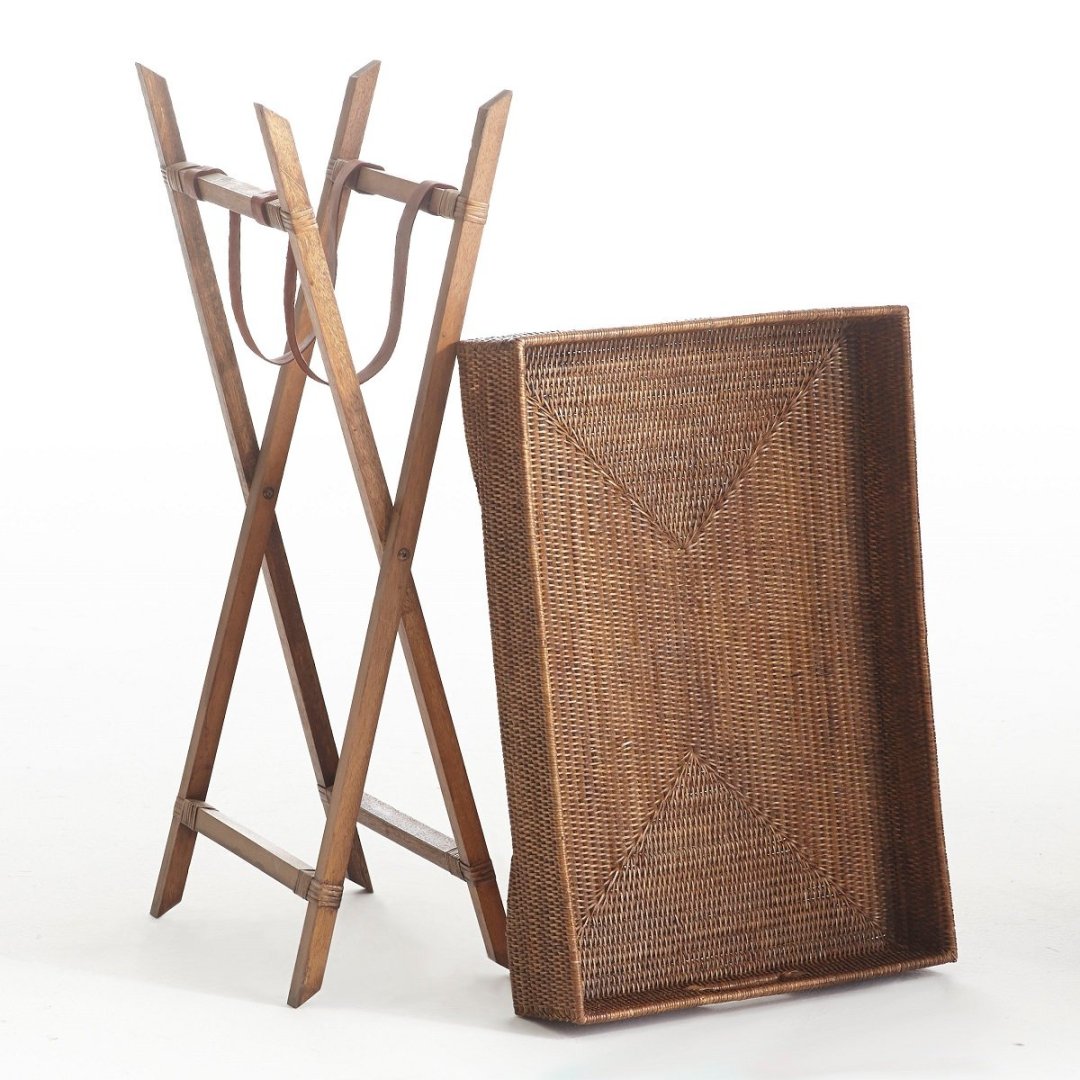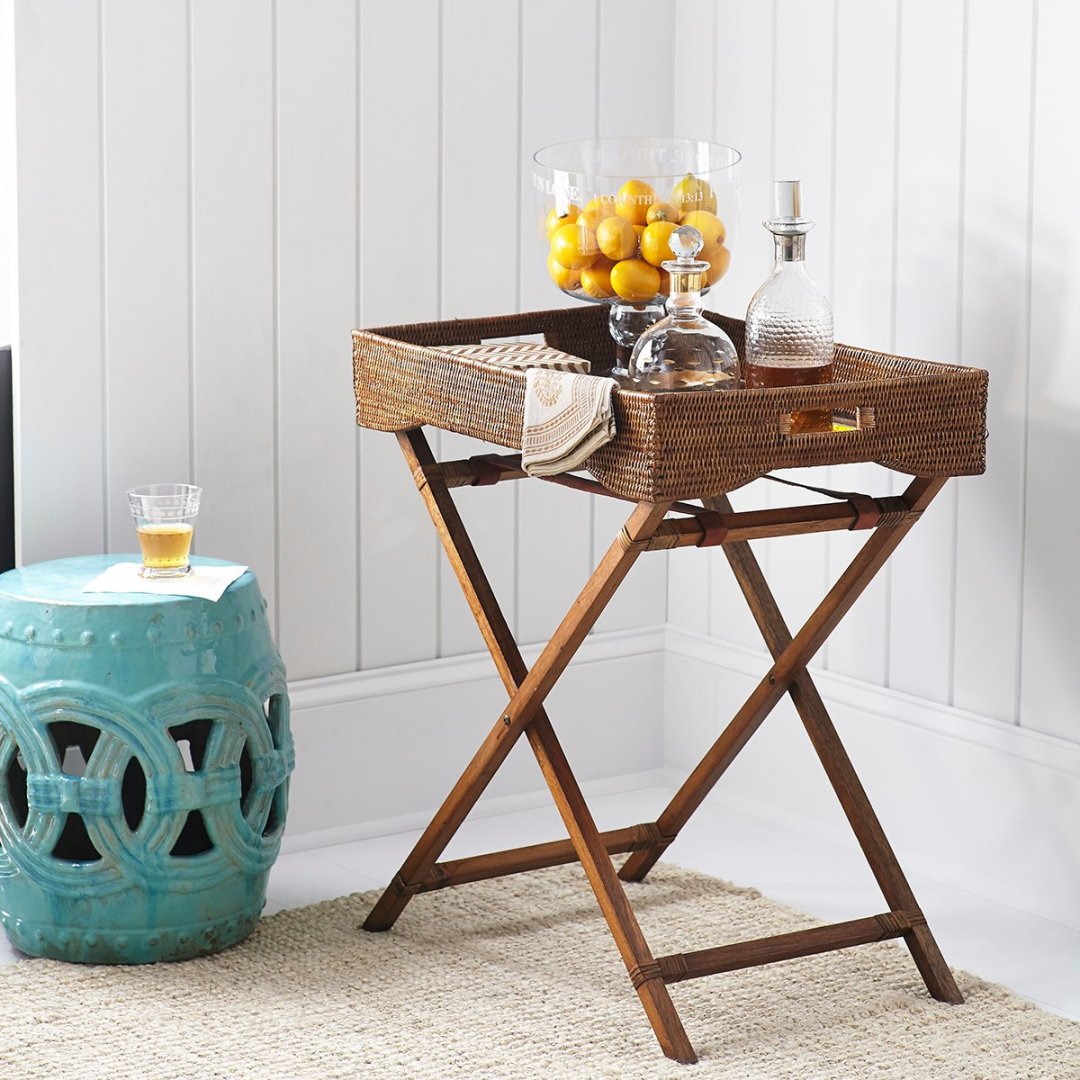 3. Frame the Family
Photos of family and close friends sprinkled around your space can be the key to making a house feel like a home. Use the opportunity to collect beautiful frames that complement your decor.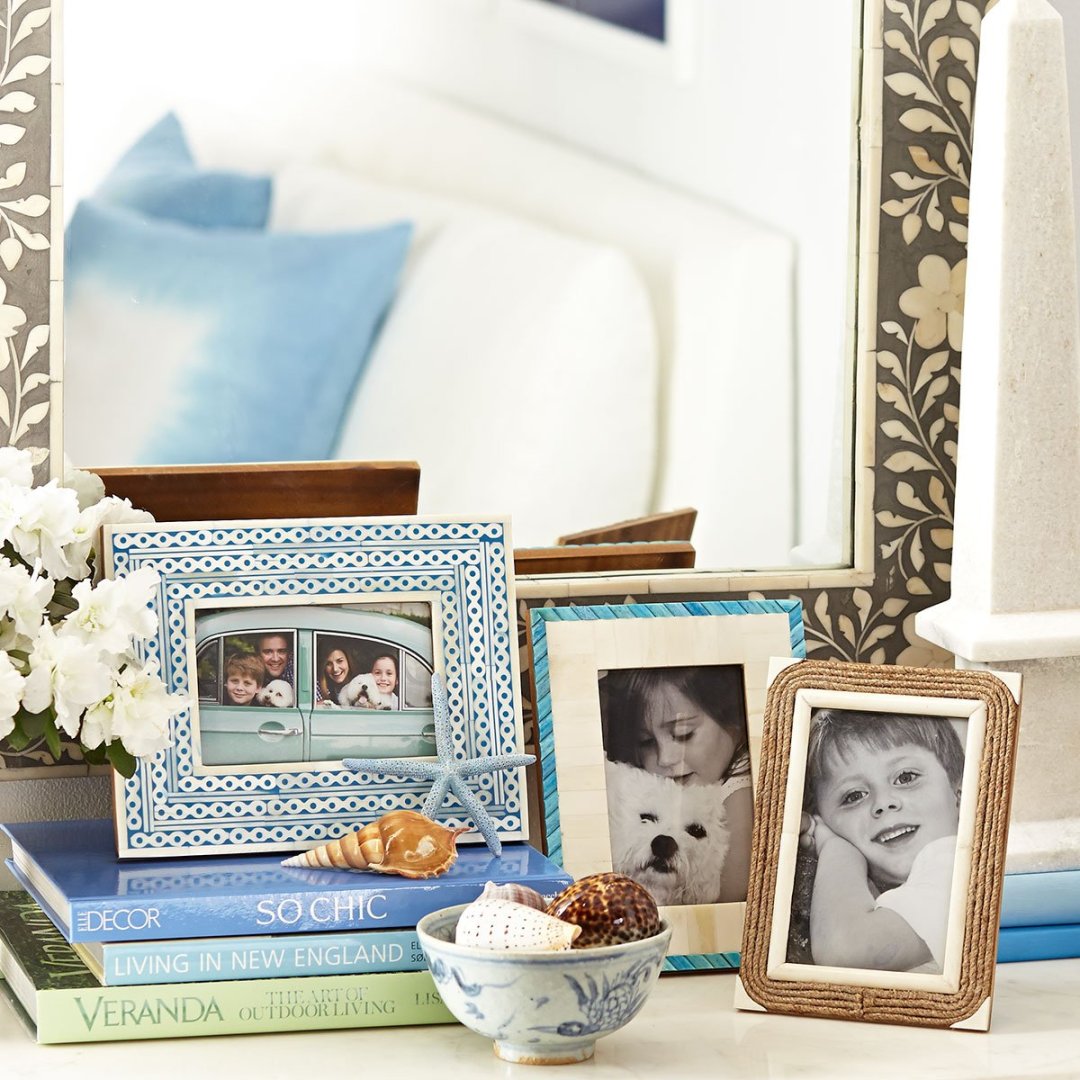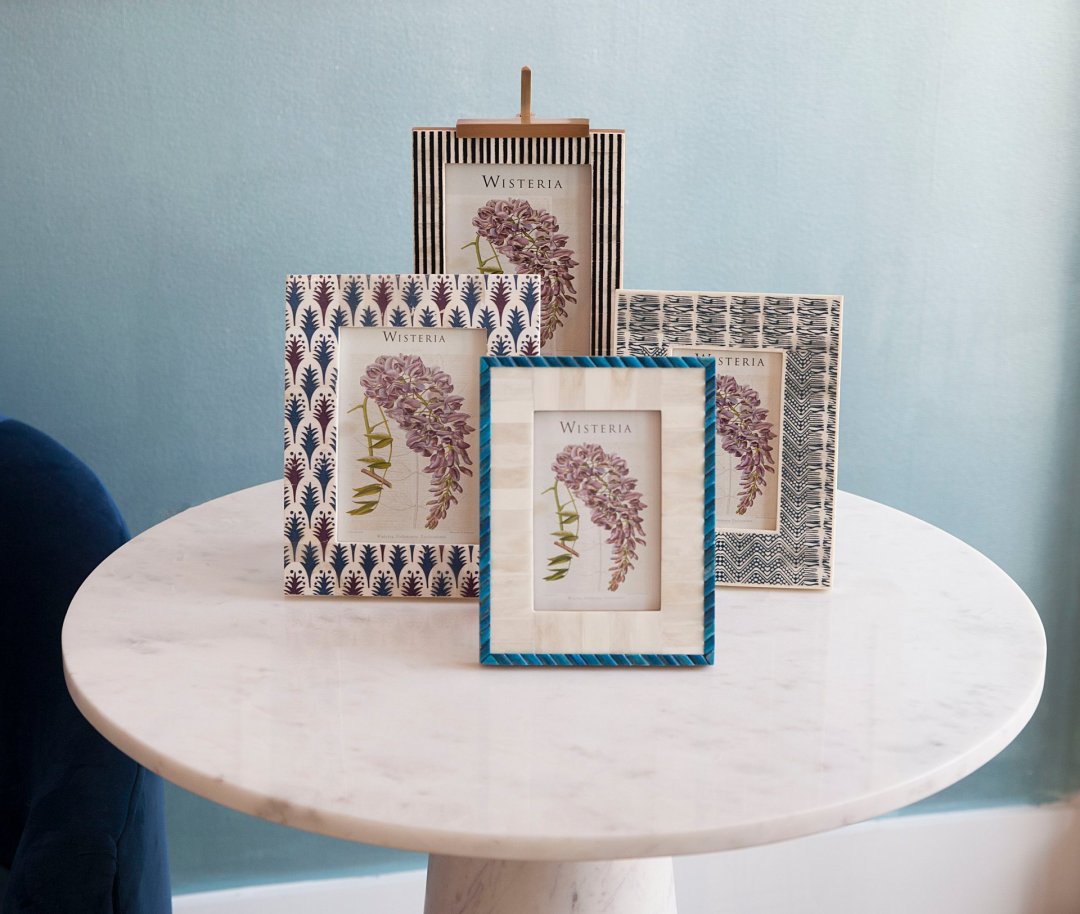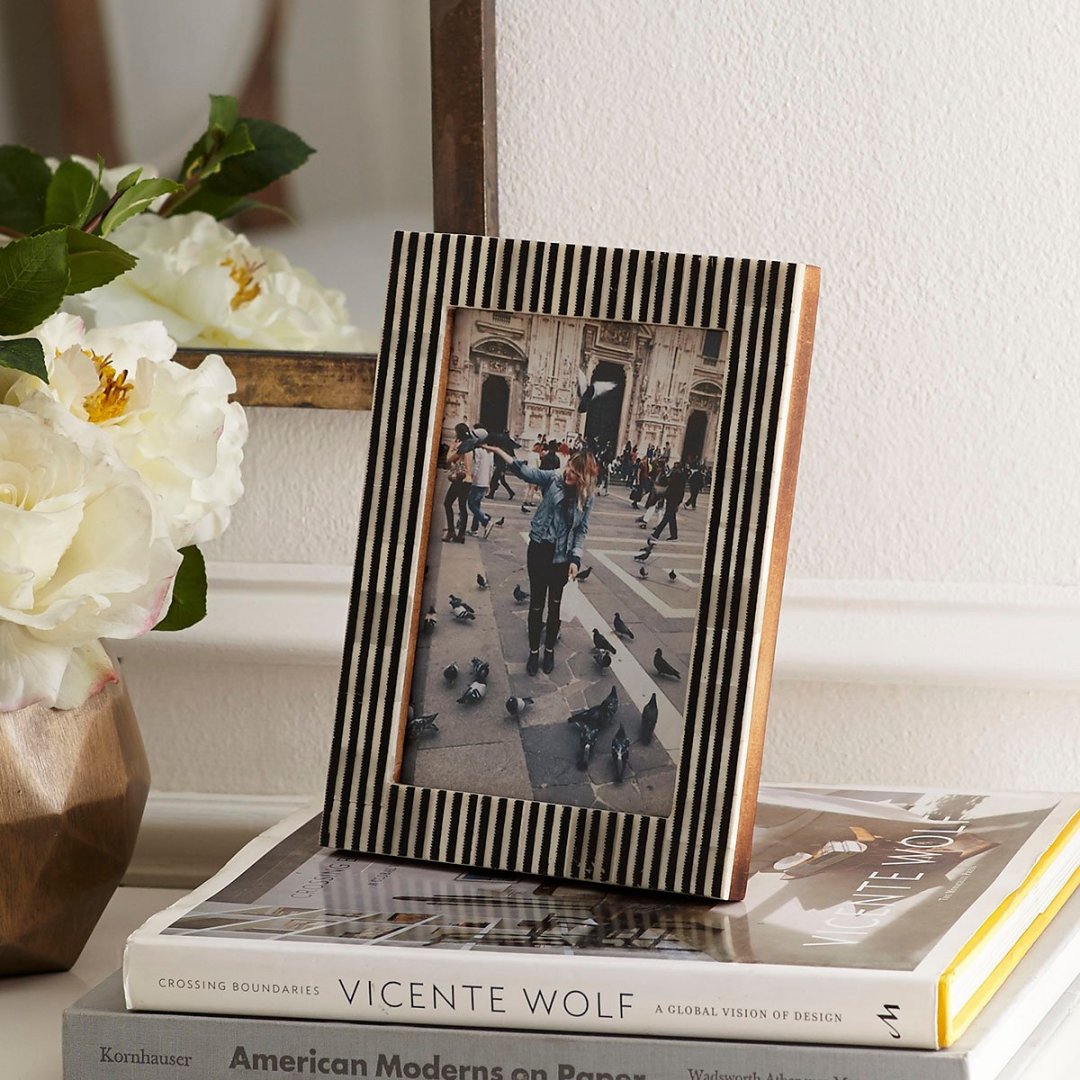 4. Pick the Perfect Pottery
According to Chinese traditions, newlyweds were often presented with intricate, blue vases bearing the Chinese symbol for happiness. Legend has it that they would bring happiness into your home for years to come. Add a little happiness to your new living space by including blue and white pottery. On their own, these pots are beautiful and a great decorative addition to your home, but they can also work as a vases for a vibrant flower arrangement.