Want a chance to win items featured in our Akola Home photoshoot? The sweepstakes lasts through Tuesday, June 12. You can learn more about how to win HERE.
Since the days when Wisteria was merely an idea that Andrew and Shannon Newsom were dreaming of, they had a desire to share the unique treasures they found around the globe with others. At the same time, they also wanted to find a way to help make the world a better place—Wisteria reflects their aspirations to be good people and do good work. Early on they recognized they needed to surround themselves with creative minds to help them develop the best products and unique designs that couldn't be found anywhere else.
This passion for bringing together philanthropic efforts and beautiful, unique treasures is what inspired the collaboration with the Akola Project. Akola was founded by Wisteria's friend, Brittany Merrell Underwood, who was moved to compassion after traveling to Uganda for a mission trip and meeting a Ugandan woman named Sarah who cared for 24 street children in her home. Compassion escalated to action as Brittany founded a nonprofit to construct an orphanage home to house children who slept on Sarah's floor. Upon graduating college, Brittany moved to Uganda to begin the construction of the orphanage and the drilling of over 20 water wells throughout the country.
Today, Akola, through partnerships with Wisteria, Neiman Marcus and others, is a thriving, growing, 100% impact business. Wisteria is a proud supporter and partner of Akola, and we are excited to launch a new and exclusive collection: Akola Home. We're celebrating this launch with a giveaway of products from the Akola Home photoshoot valued over $1,800! Here are some of the items you could win:
Rajasthani Pergola Tent
This is an authentic outdoor tent and serves as a perfect place to host your next intimate gathering. Set the scene for an afternoon picnic, a magical birthday party, or a romantic dinner for two by stringing white lights around the exterior, or hanging a dramatic chandelier in the center. The interior is white cotton, with a stunning blue design on the ceiling that has been hand block-printed.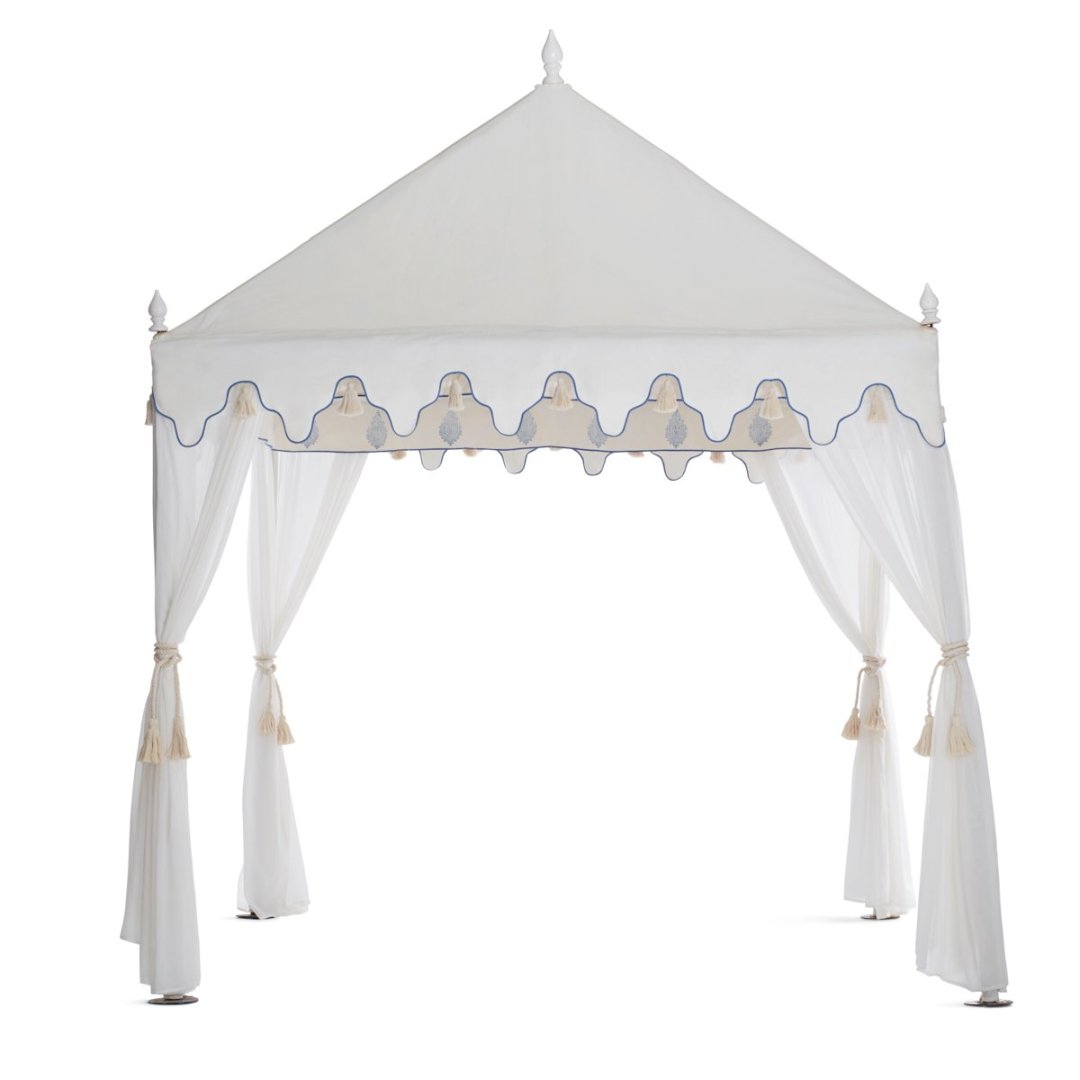 Striped Pillows Covers
Akola's pillows are not only cushy and comfortable, but also unique and luxurious. Each is completely handmade, from weaving and dying the cotton to applying each little detail, even down to the signature, bronze Akola logo.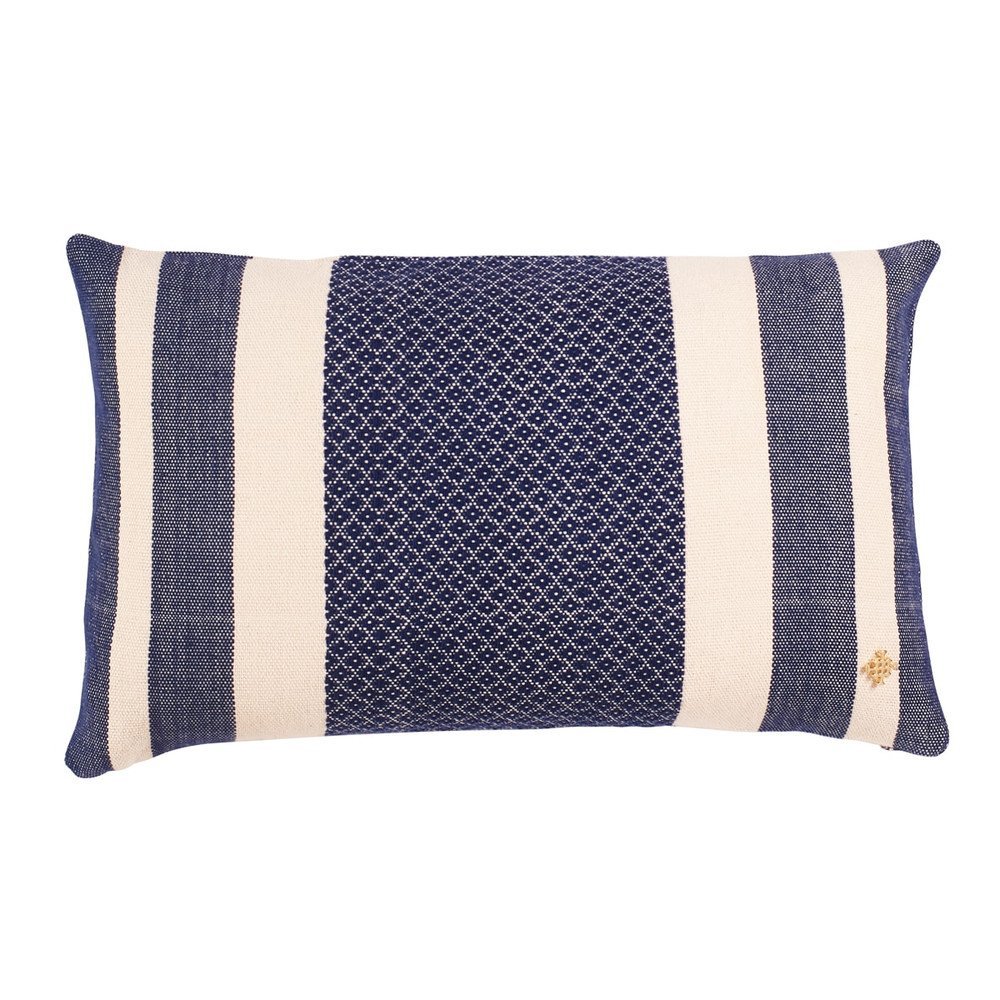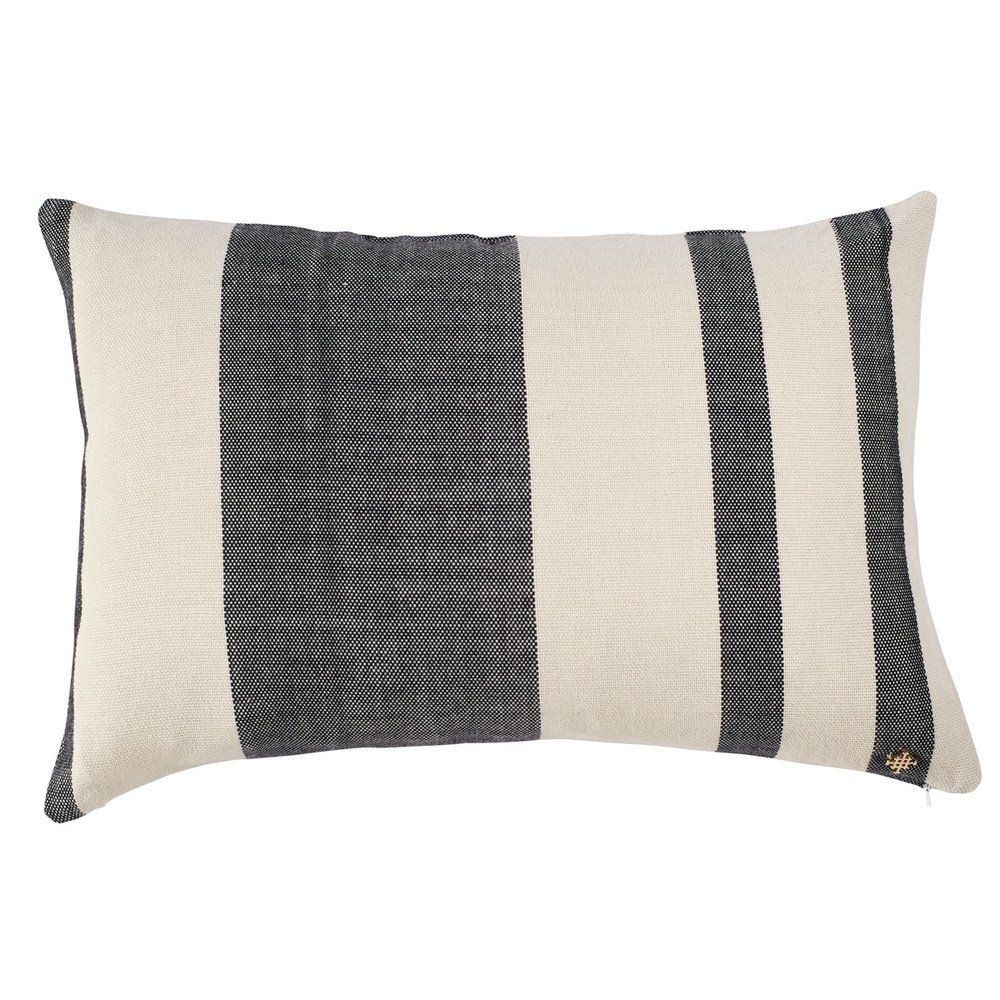 Ivory Napkins
Handcrafted from sturdy, 100% cotton, these handsome dinner napkins are understated, yet elegant.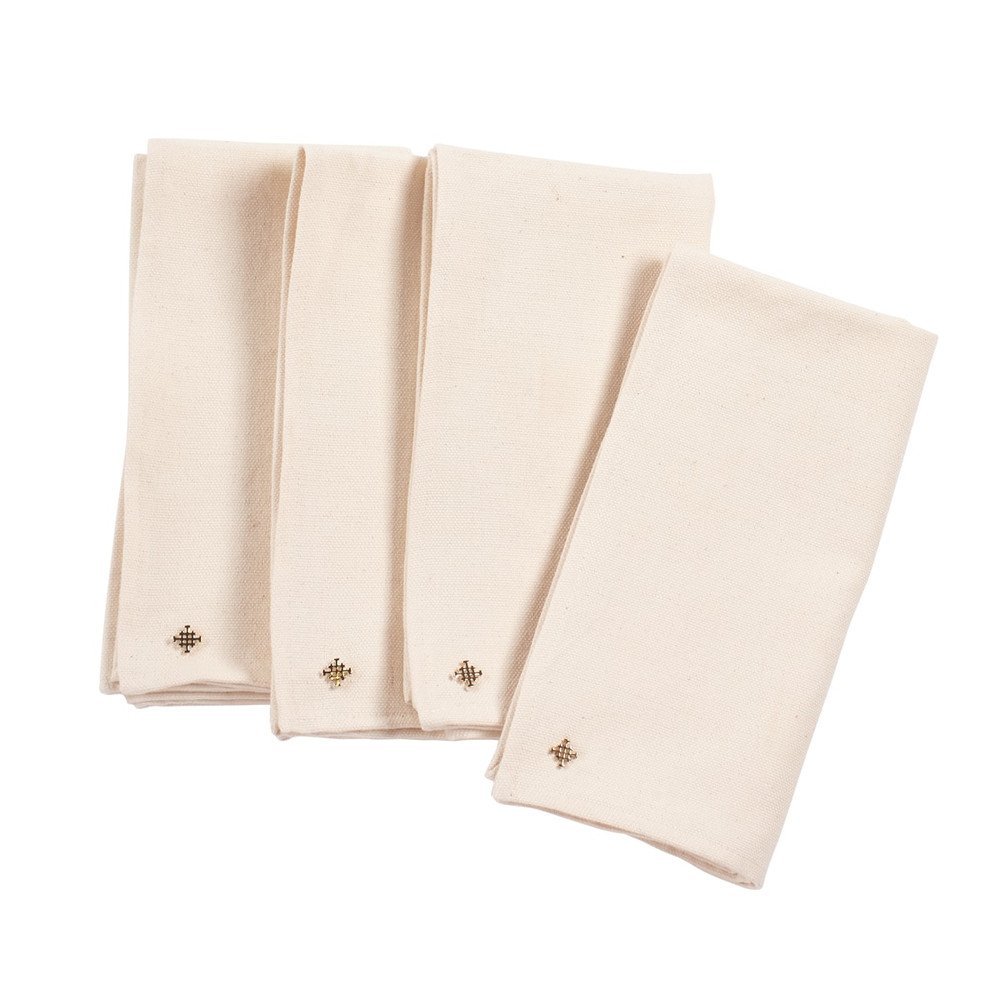 Placemats with Tassels
Hand-woven from raffia and cotton, these placemats stand out among the other place-settings as an extraordinary and space-changing treasure.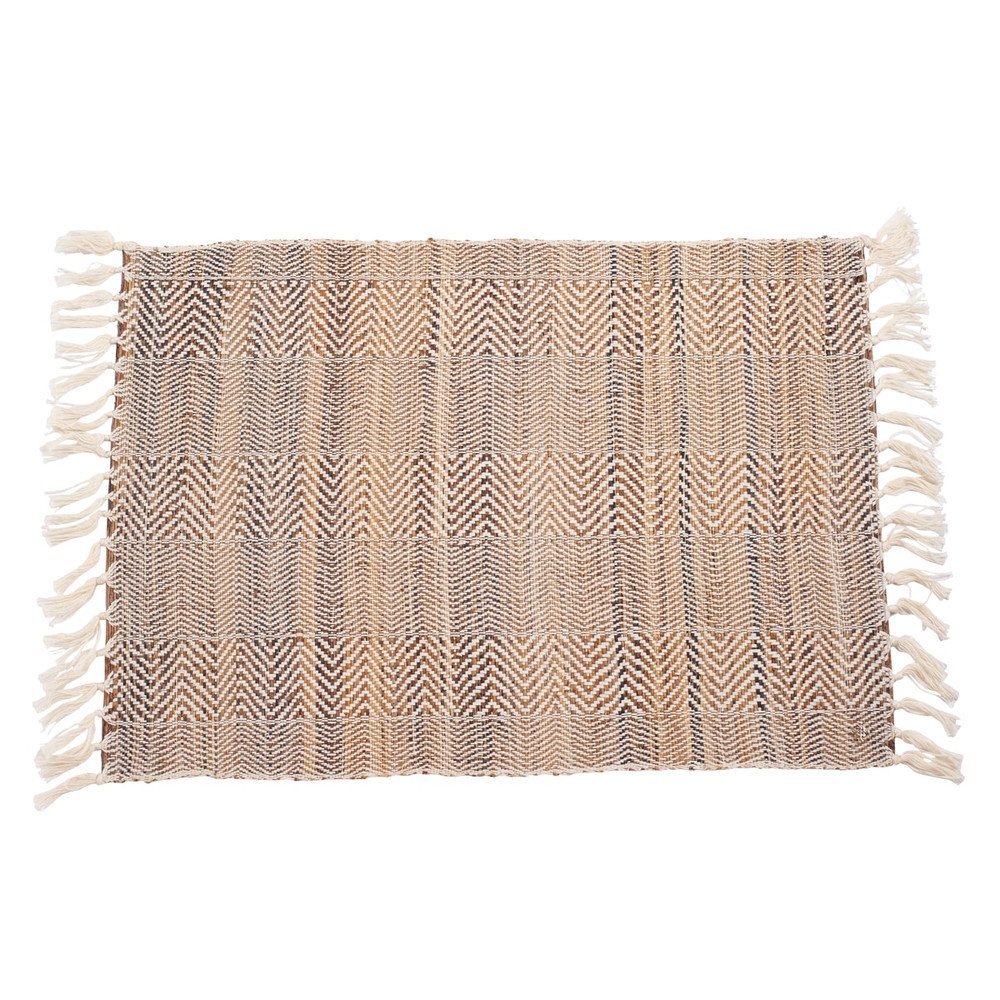 Horn Vase & Coasters
Made from the found horns of the Ankole longhorn cattle, these vases and coasters create a sculptural element in your space.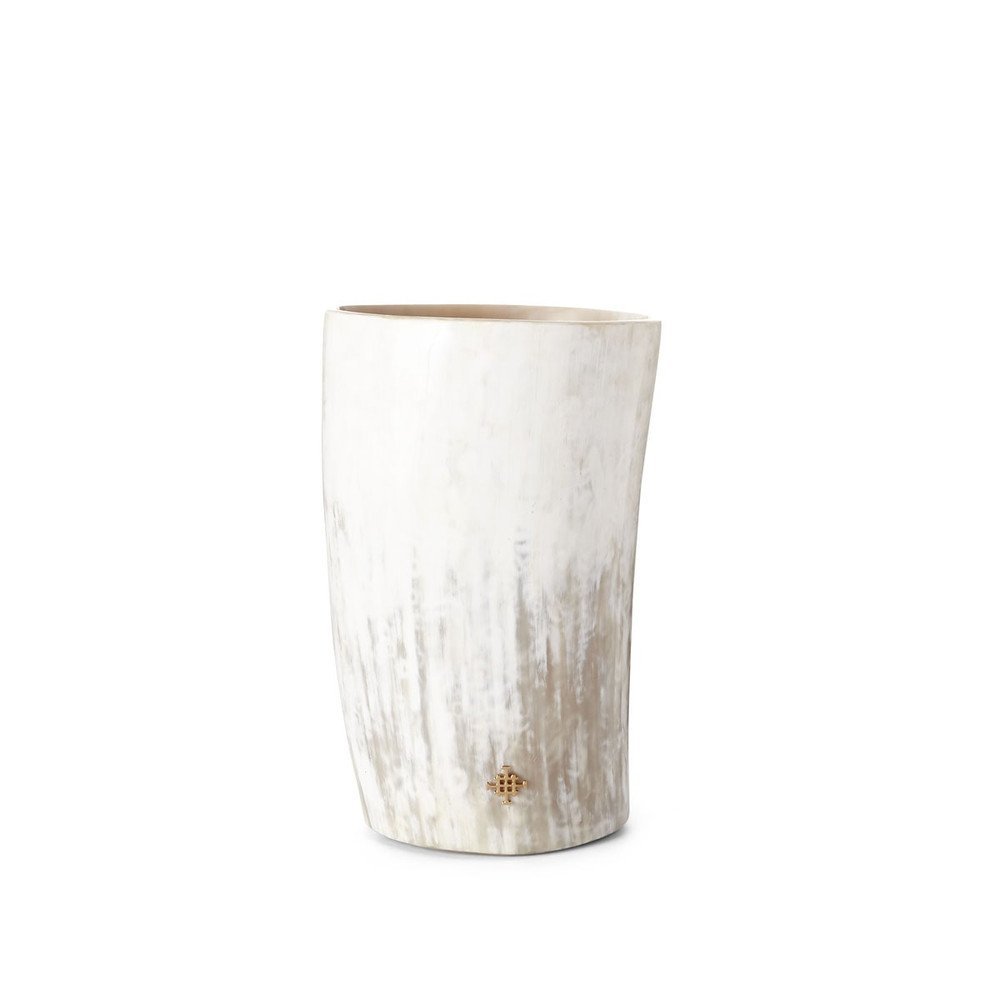 Akola Collar Hex Necklace



Signature hand-rolled Karatasi paper beads with an exclusive Akola gold hexagon pendant create this beautiful statement piece.
Mae & Nico Earrings
For this collection, Akola trained and employed women in Uganda to dye and braid raffia, which is then used to wrap beads and create tassels, such as the ones used in these playful earrings.
Zoya Bracelet
Hand-rolled Karatasi paper beads and gold discs form each piece. Every bracelet purchased allows a family a day of rent and utilities in Uganda.