The spookiest time of the year is right around the corner, and dressing up is a major part of the festivities. But don't leave your home out of the fun! We've got 3 Halloween-inspired ways to give your home a decor refresh so good, it's scary.
1.
Haunted houses wouldn't be the same without the surprise of a missing reflection. Mirrors with antiqued glass and spider web-inspired frames provide the perfect opportunity for a fright.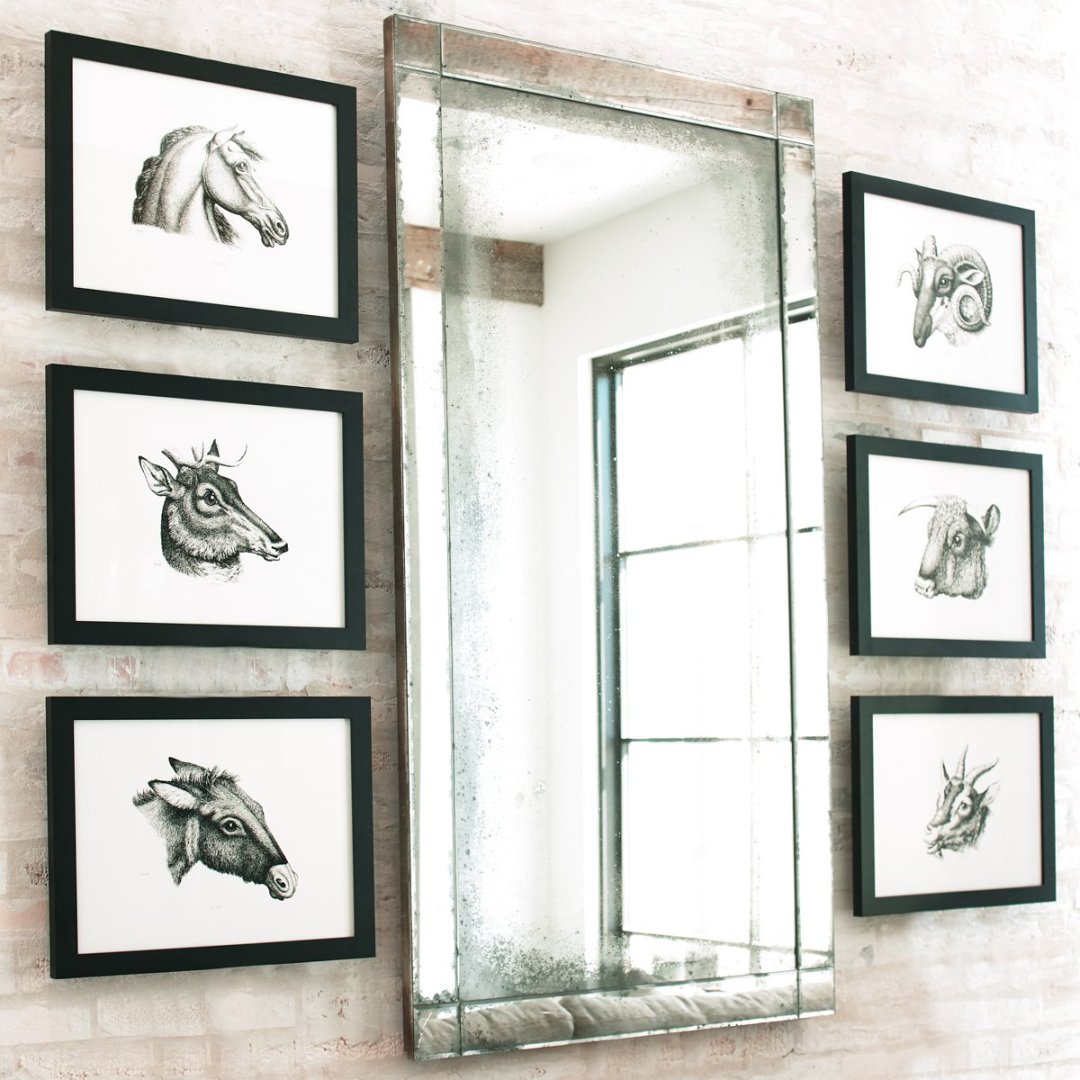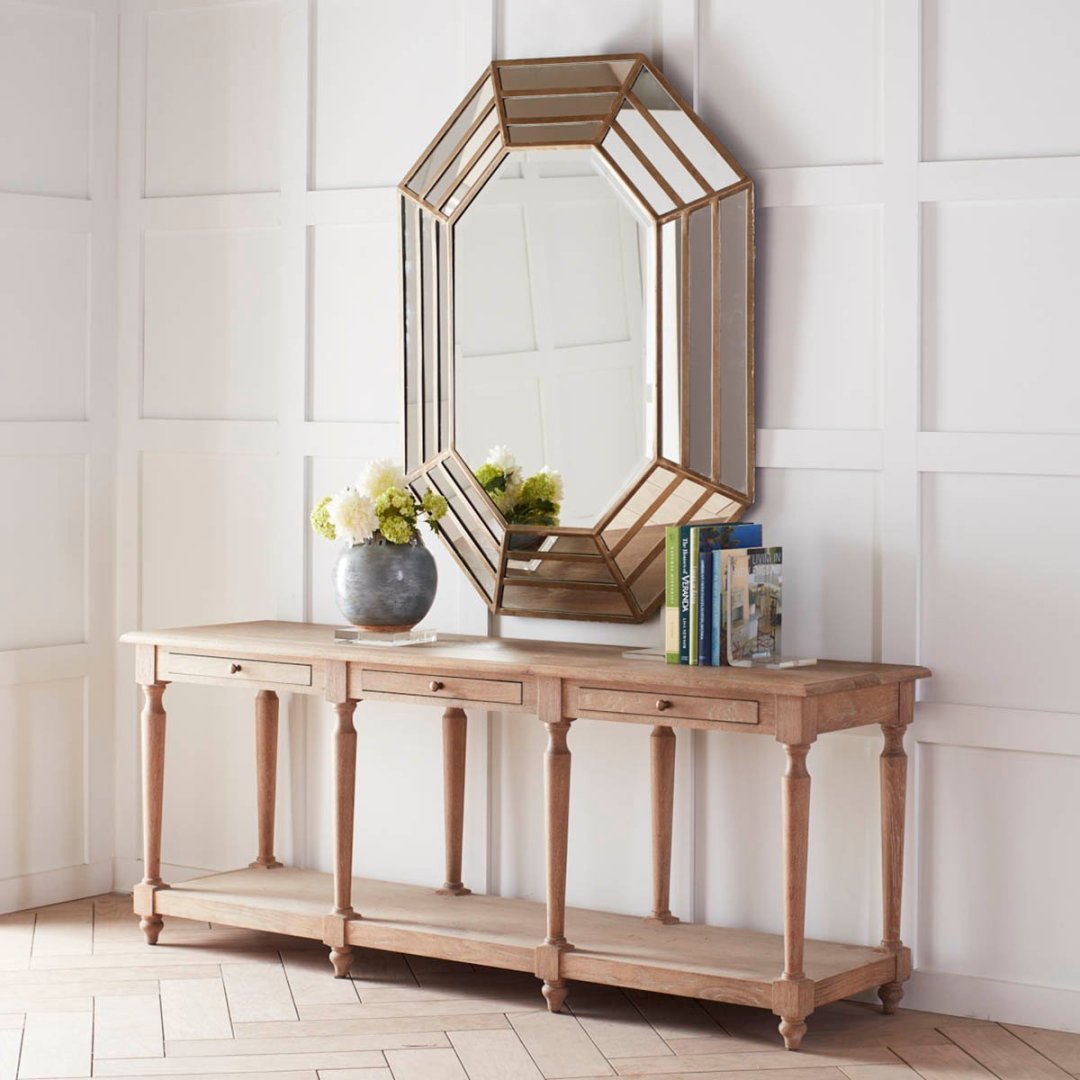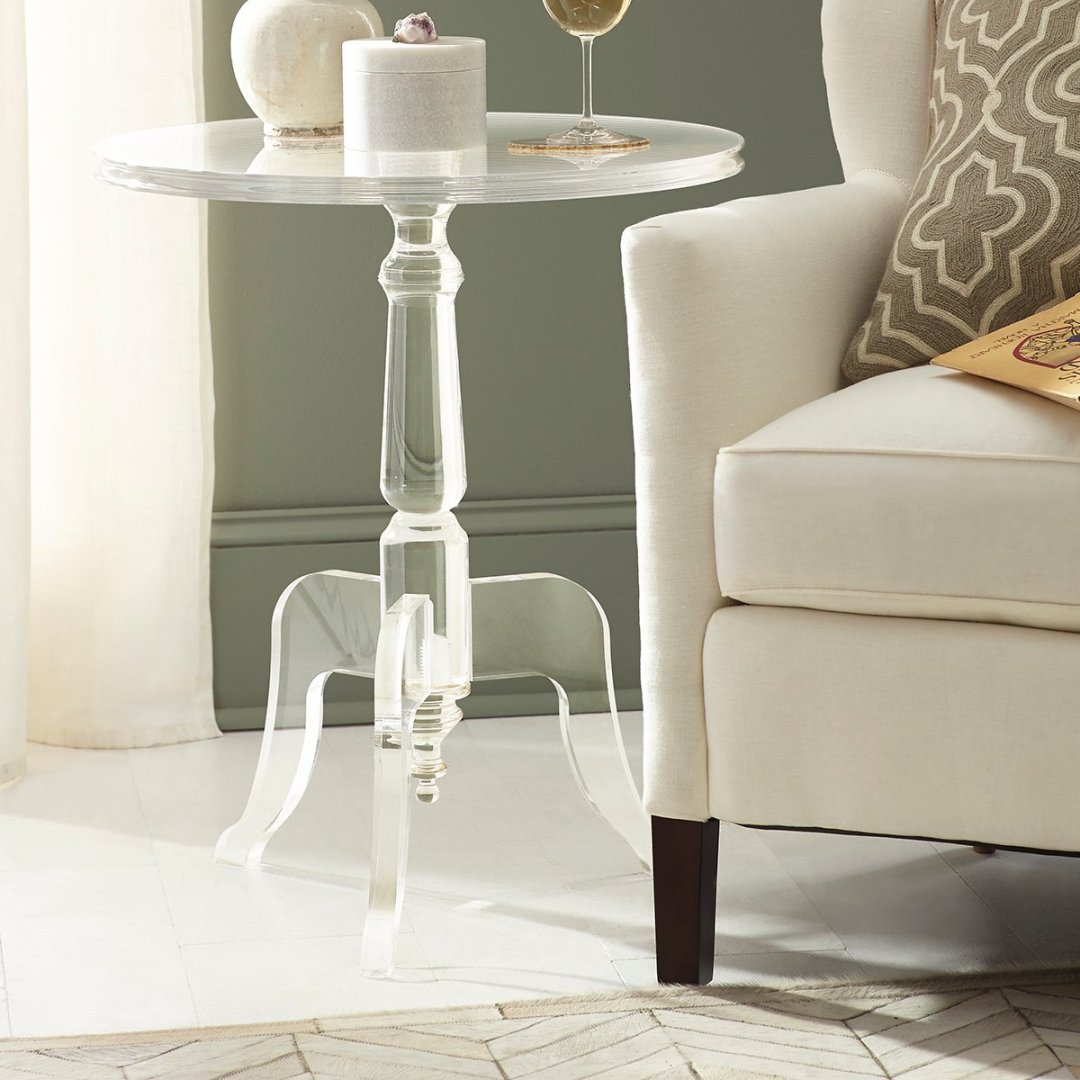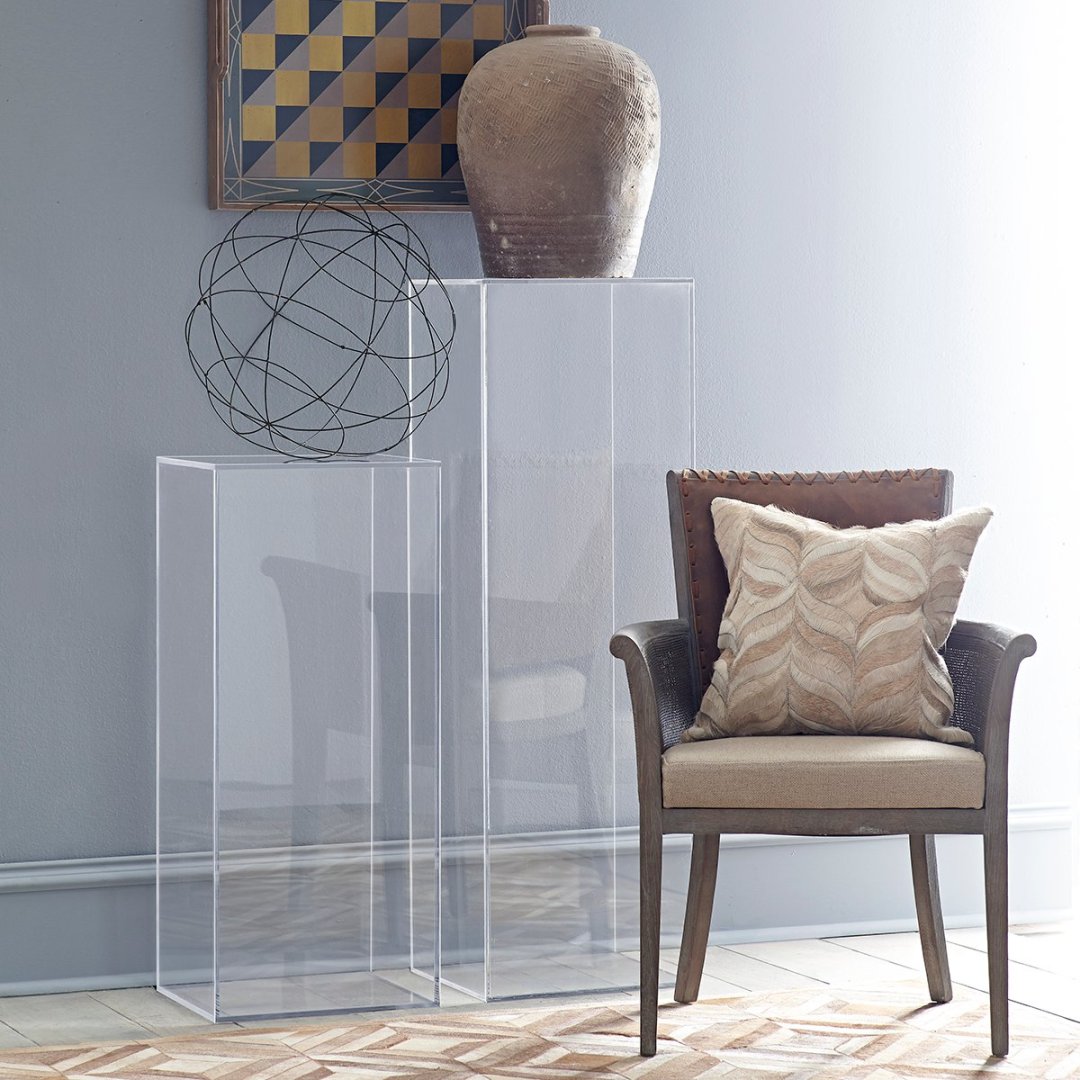 2.
Our Acrylic Ghost pieces are elegantly "invisible" and fit any aesthetic. Place a bowl of ghoulish treats on the pedestal, and a stack of horror stories on the table nearby.
3.
Let your furniture take on a different persona this fall. Slipcovers are an easy way to infuse older pieces with a new spirit.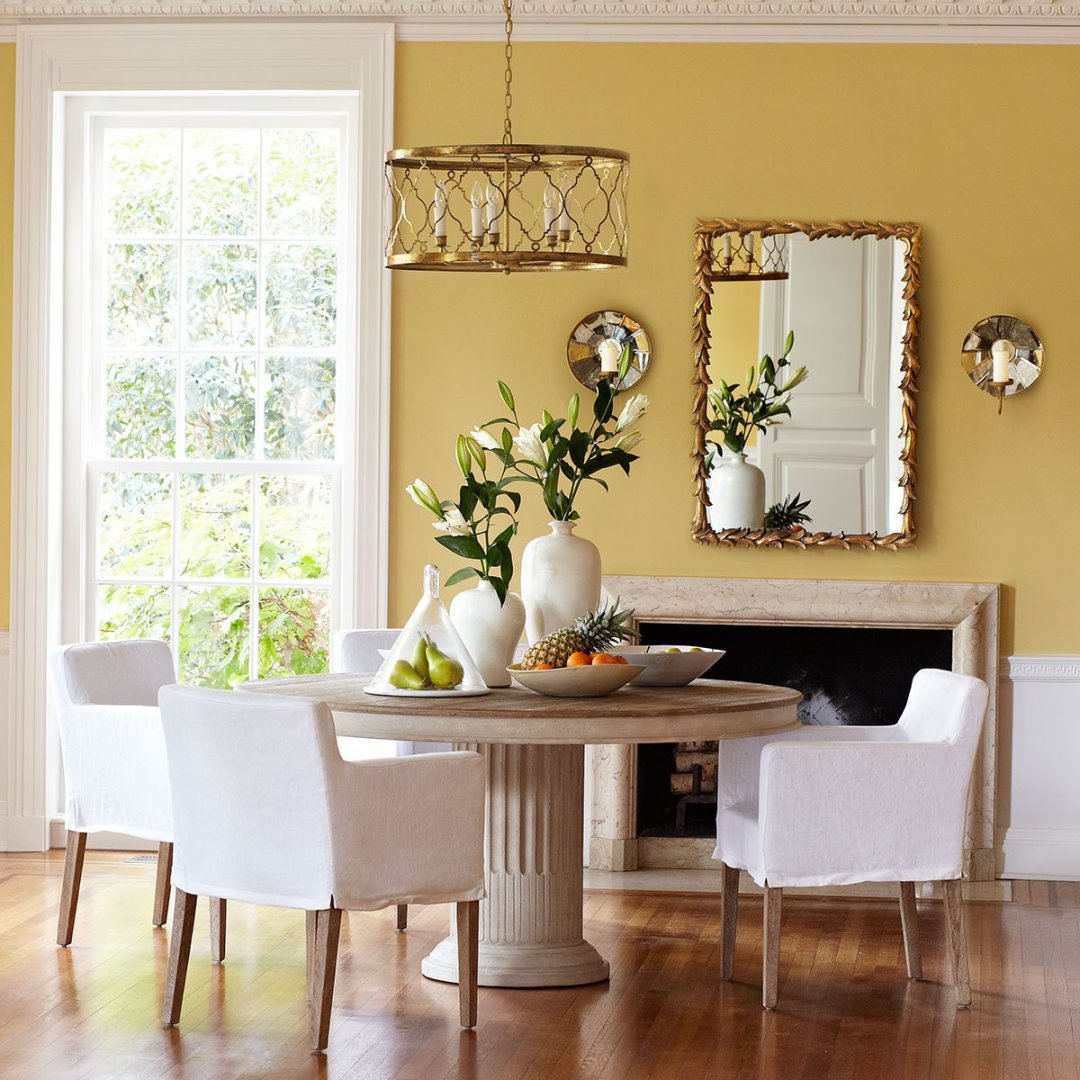 With just a few eerily strategic additions to your home decor, you can ensure this October is shockingly memorable.