What if we told you that you can make your apartment or dorm space look twice as big? There's an art to finding pieces that can transform a small living space into an area that feels double the size. The key is knowing what type of products to include and how to include them.
Deck Out Your Desk
A desk serves an array of purposes in college. It's where you eat dinner, watch Netflix, put on your makeup and even where you fall asleep after studying into the wee hours of the night. Desks somehow always manage to take up space and appear bulky in small rooms. Choose an Acrylic desk to fix this problem! Their lucite qualities blend into your room seamlessly.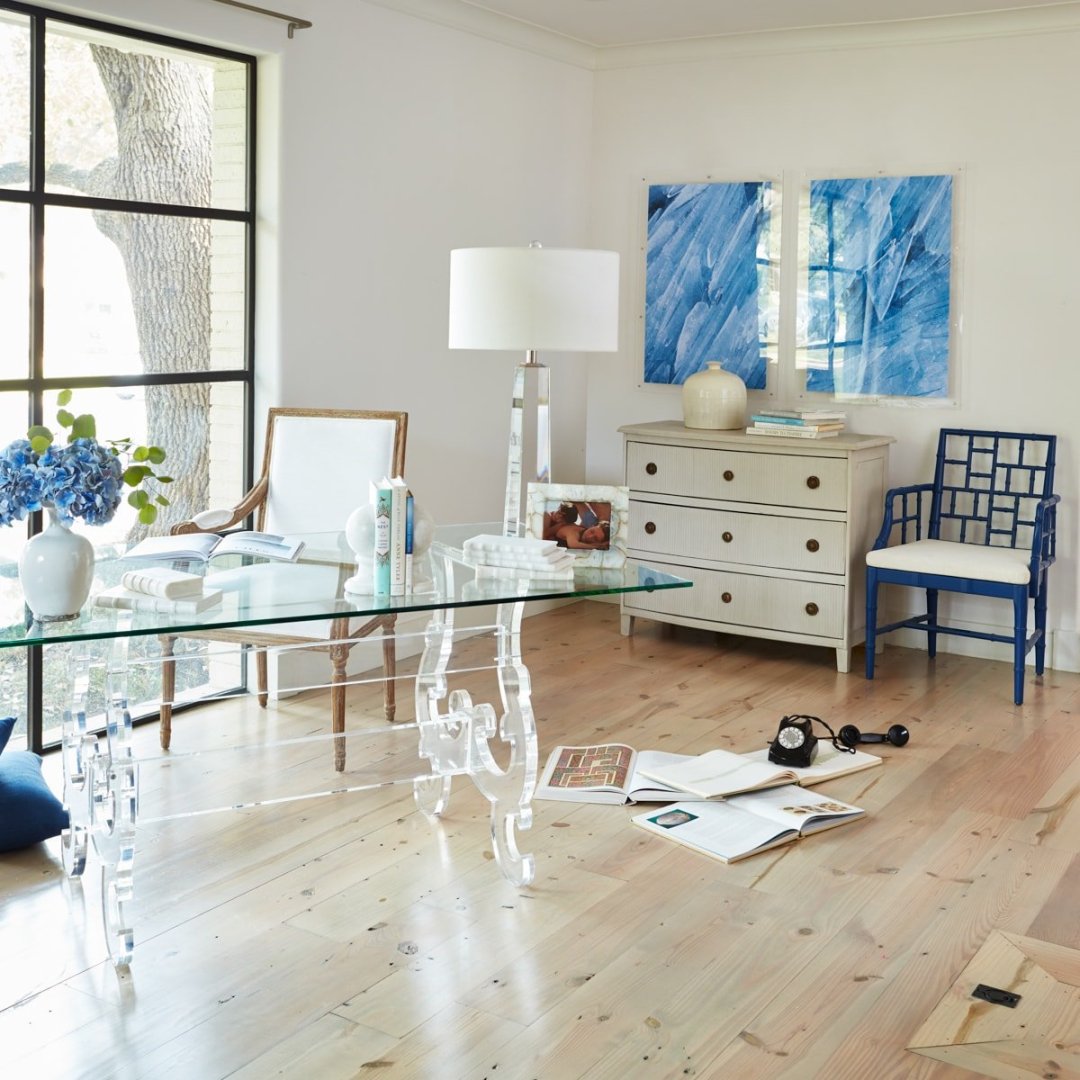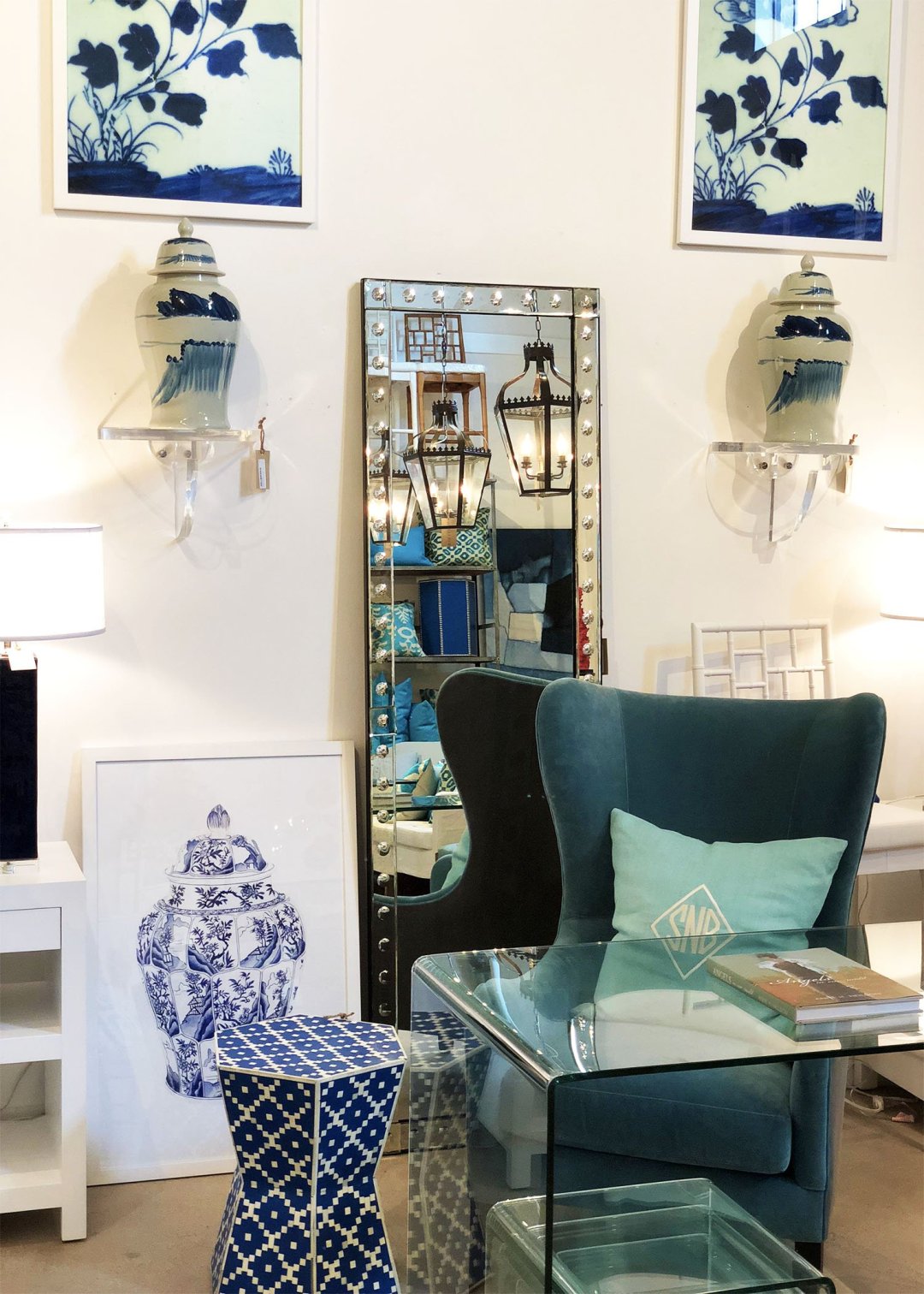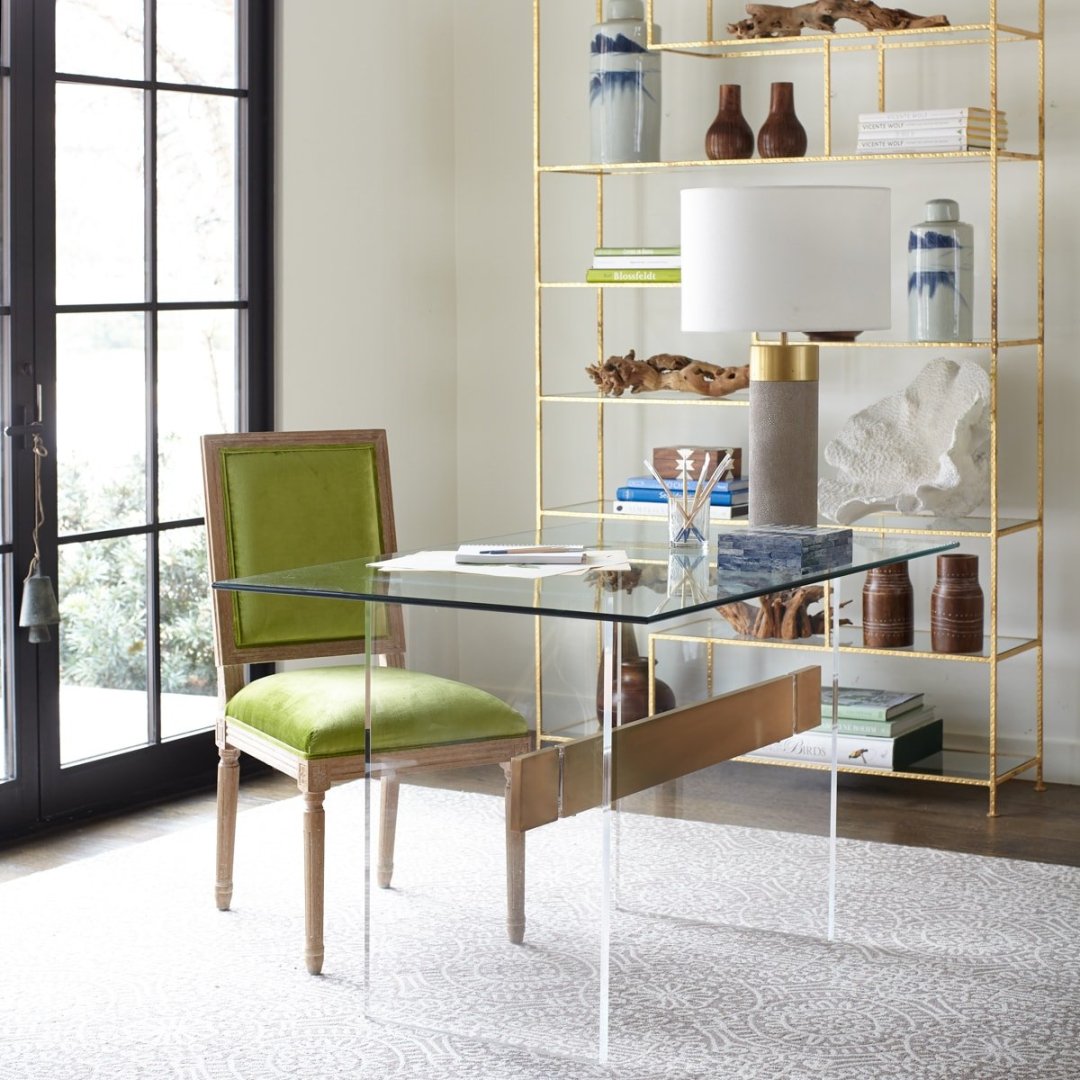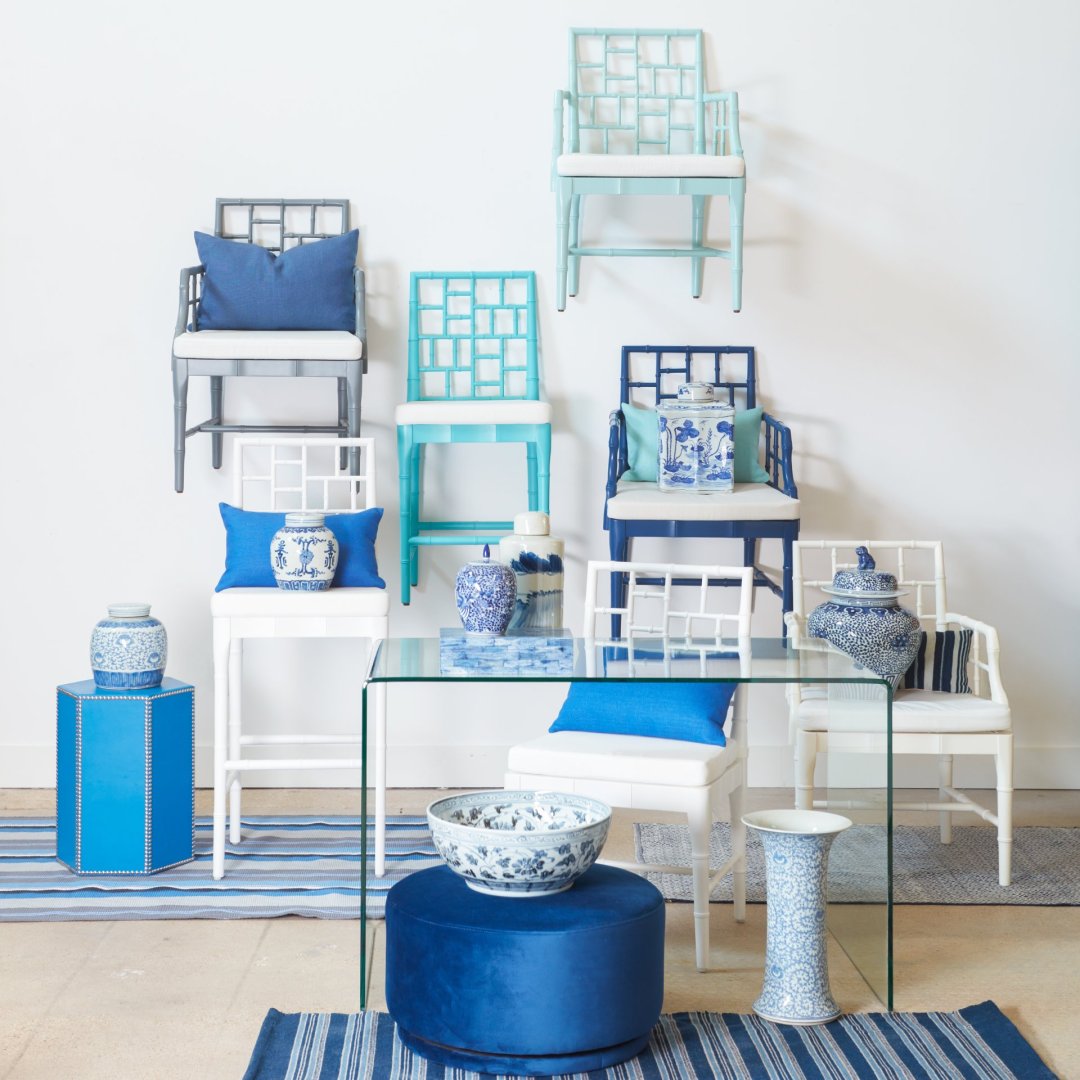 Utilize Multipurpose Pieces
It's important to make the most of your space when you're living in a dorm or apartment, therefore, having versatile furniture is vital. Think about breaking up space and putting a console table in your room. You can place a stylish lamp, decorative accessories, or even a television on the top of the console while utilizing the drawers below for storage. You can choose a sleek, modern look or a more classic, wooden approach, to add style to your room.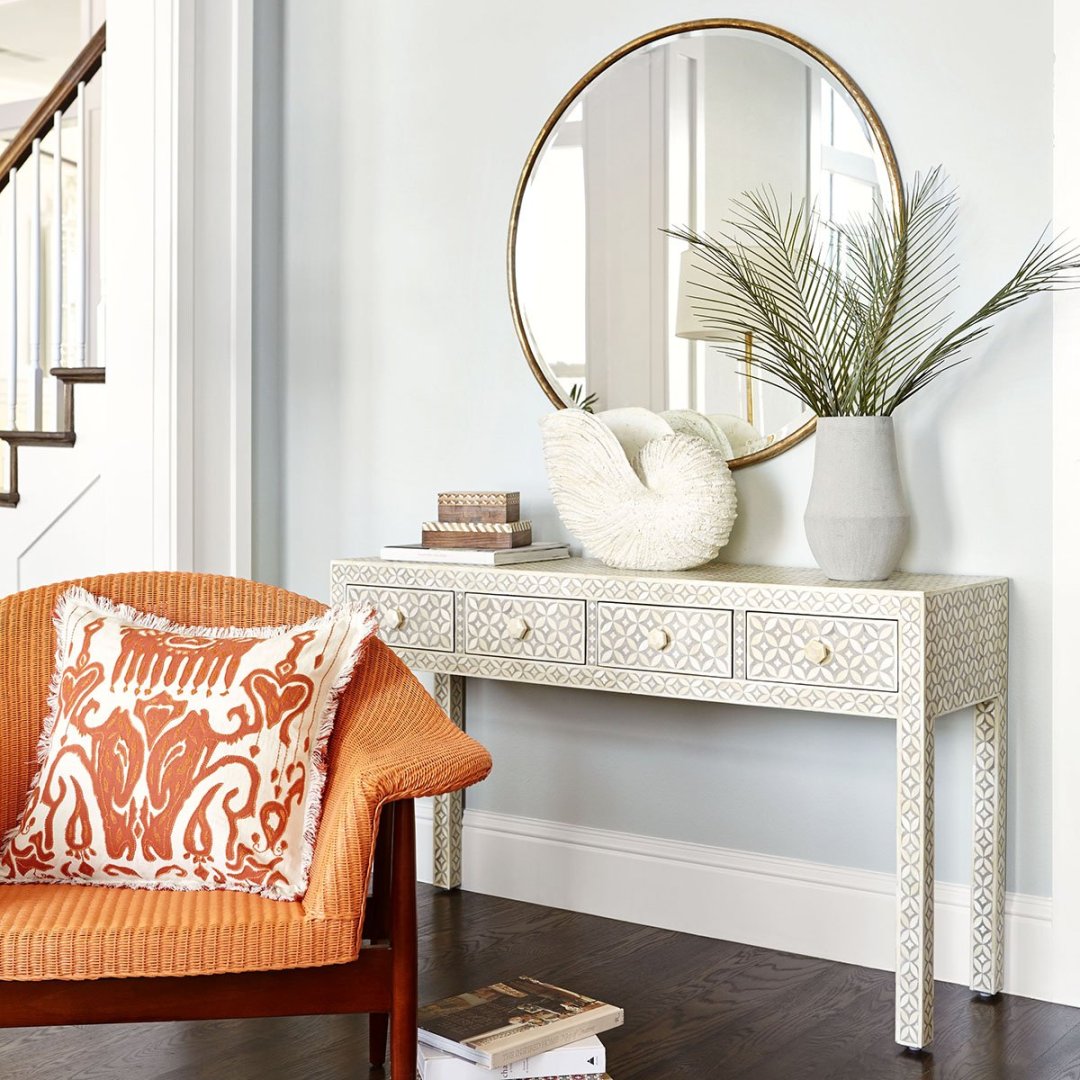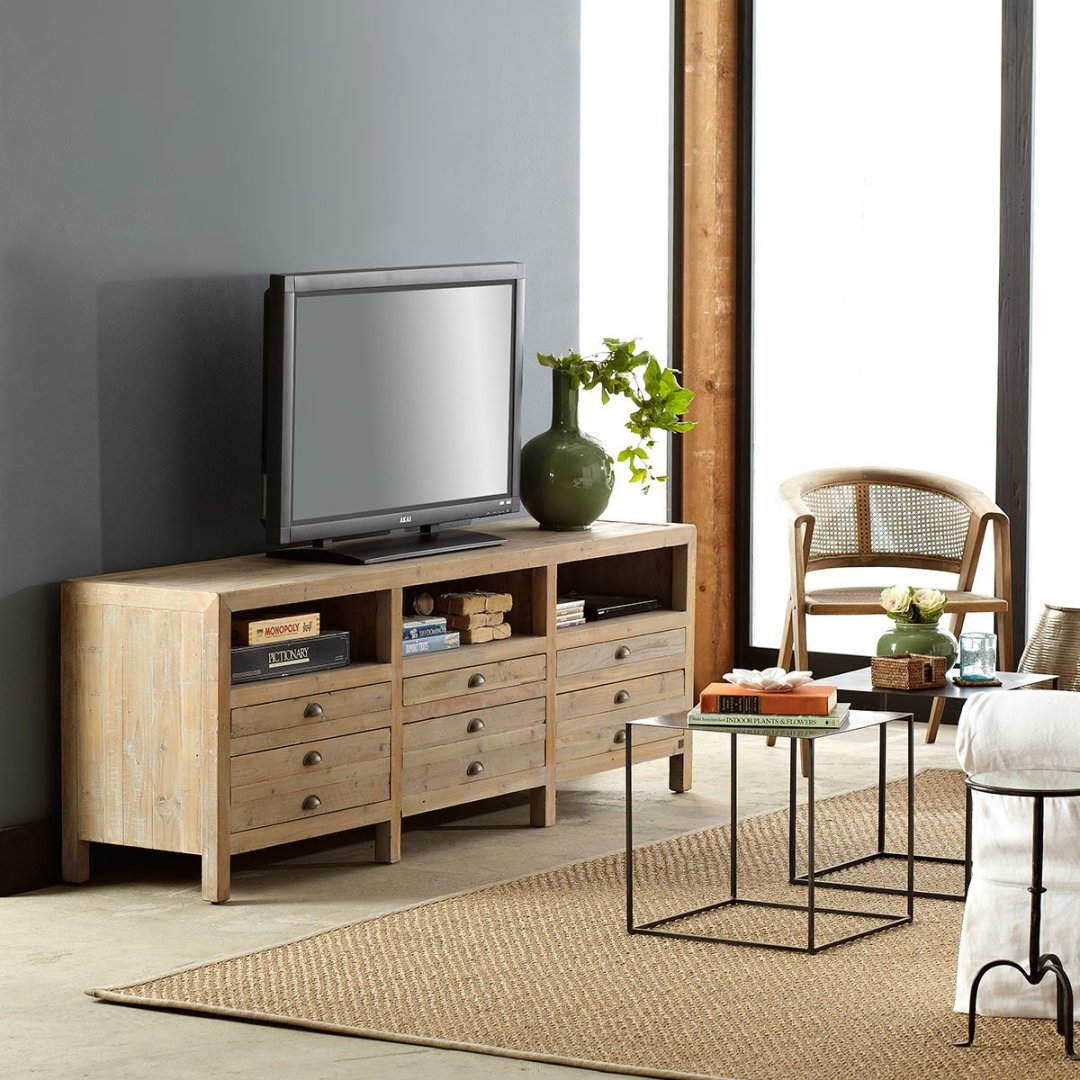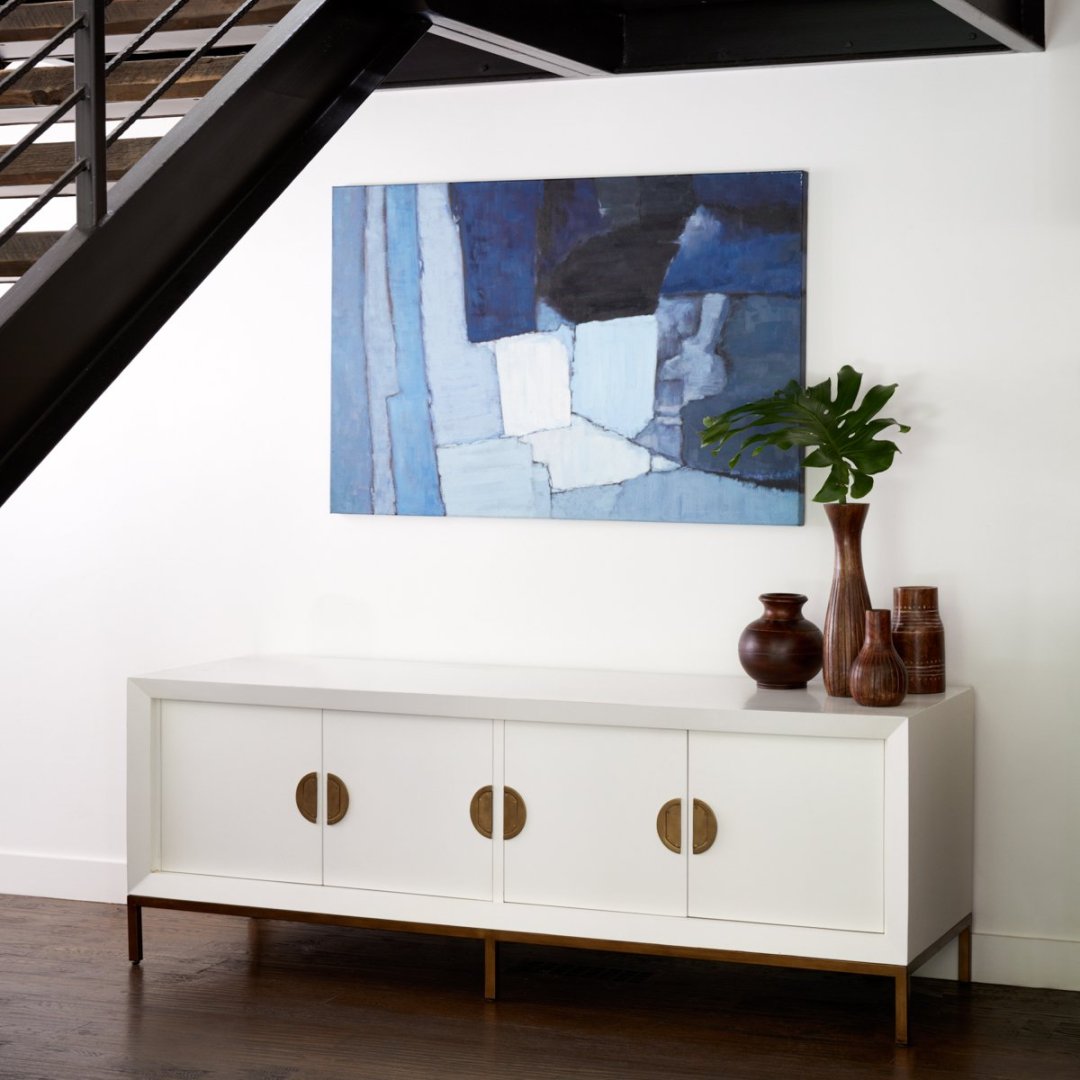 Choose Sleek Storage
Having trouble keeping things neat and orderly in your small space? Add in a side table with storage capabilities to help with preventing clutter. Our designers recommend hiding things away in the drawers, displaying accessories on the shelves, and using the top surface for a lamp.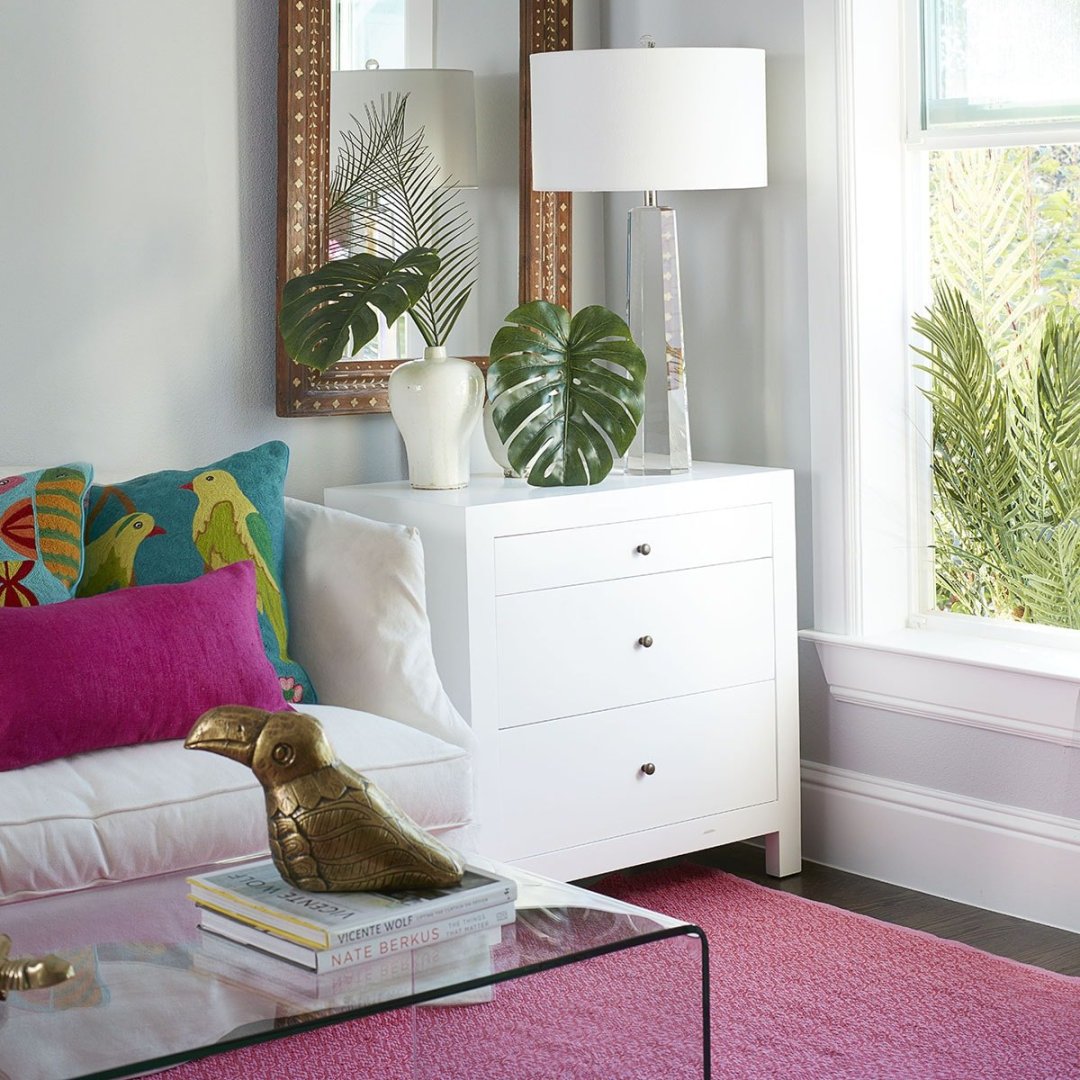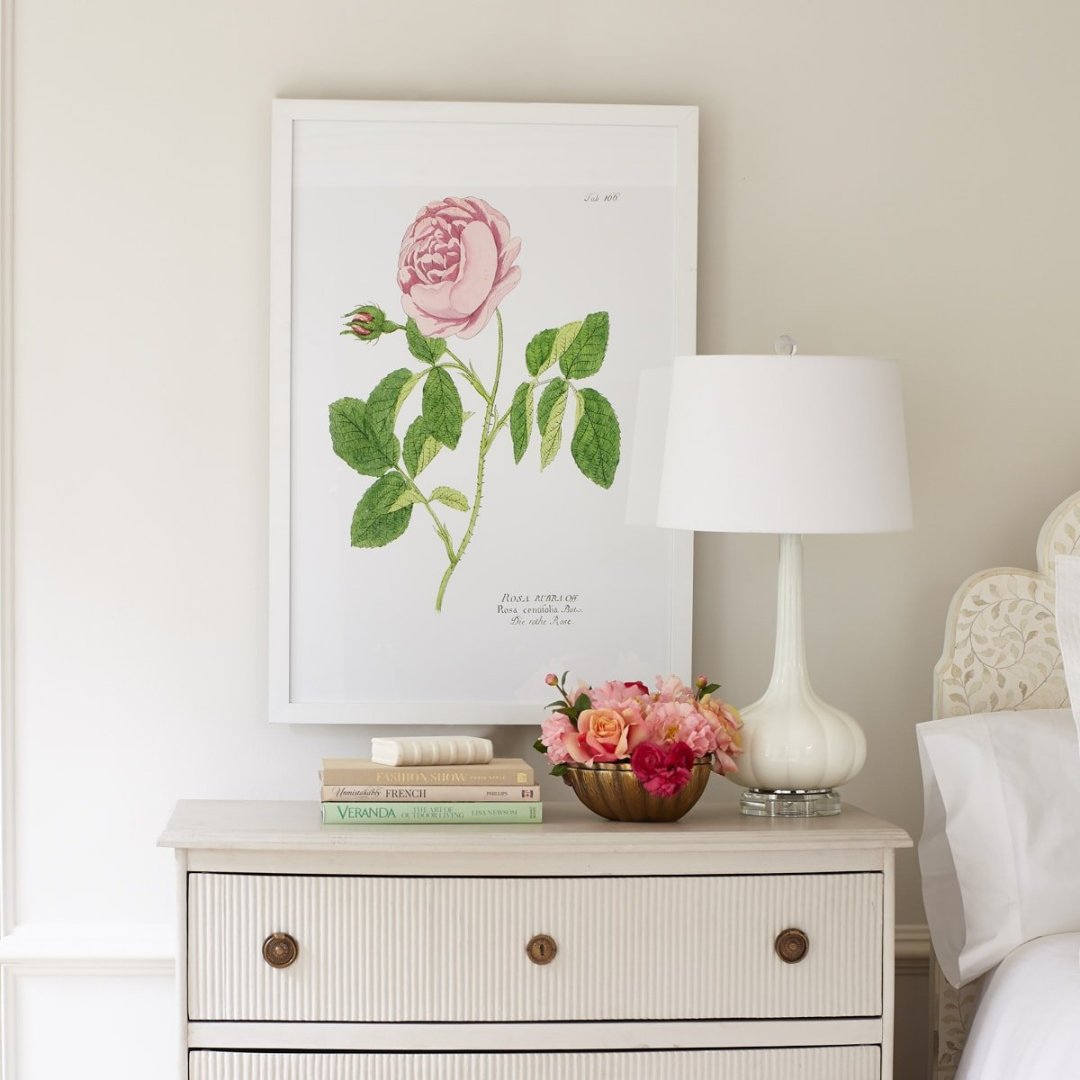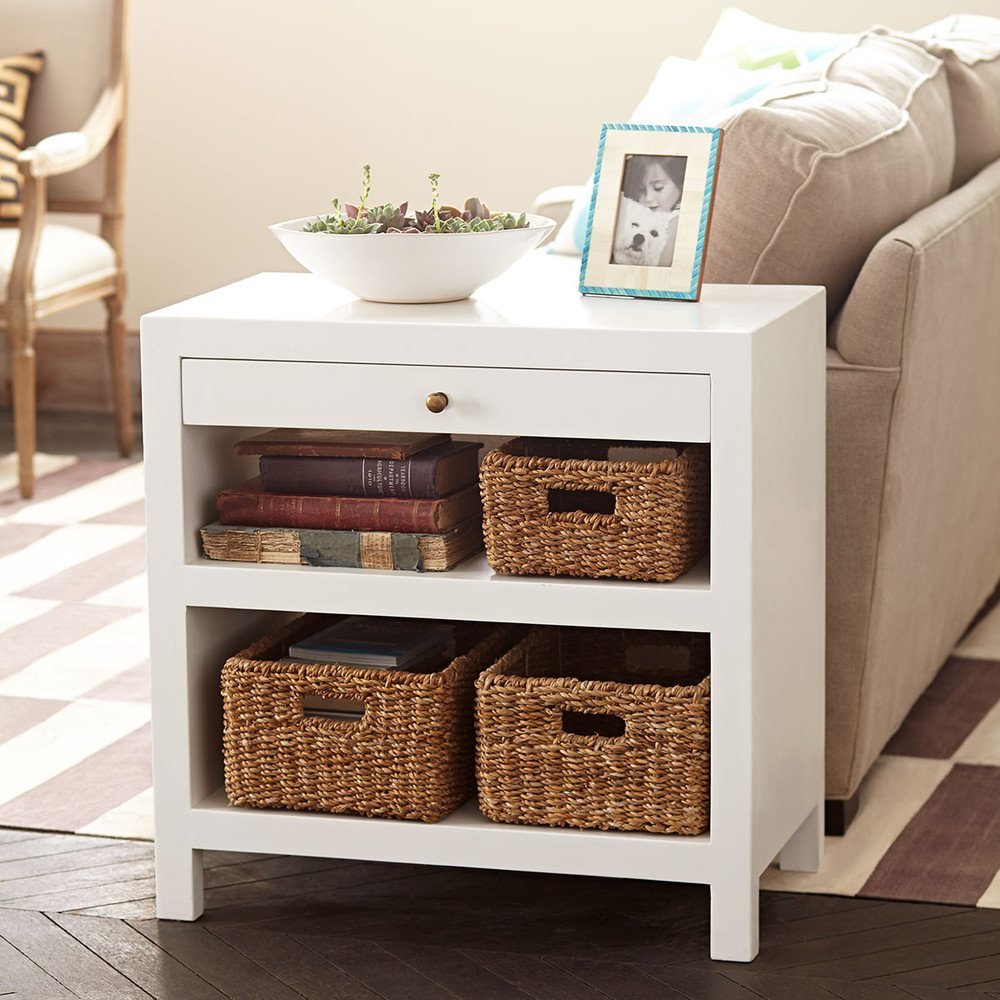 Reflect on Mirrors
By creating an illusion of larger space, mirrors are magical additions to a room. Add a mirror to an entryway, or an empty wall above your couch or a seating area to create more depth in the place. Mirrors come in all shapes and sizes, so use a mirror as a way to express the style you'd like to achieve for any given room.