For our latest collection, Updated Organic Living, we were inspired by the limitless beauty of nature – the colors, textures and serenity of the Earth. We treasure the bliss of bathing in sunlight while the smell of grass and flowers lure us to a leisurely stroll through the woods. Celebrating natural materials, such as wood, stone, rattan, linen and more, we have created a diverse, luxurious collection that lets you bring the splendor of nature inside.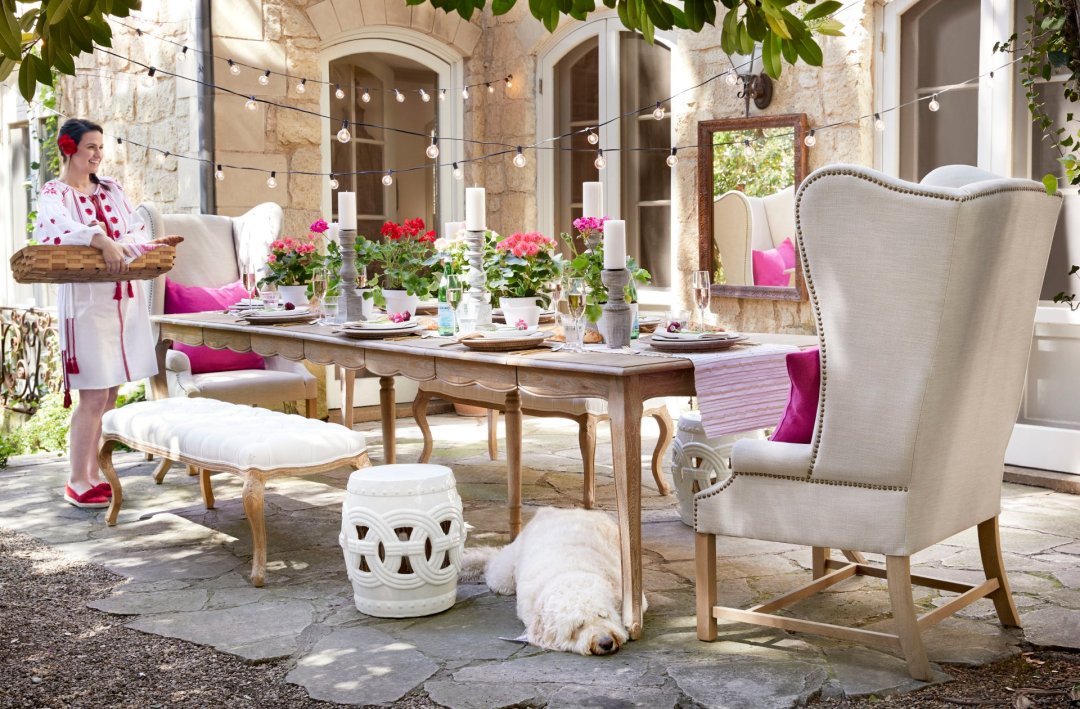 Natural Woods & Subtle Fabrics
From dining chairs and bedroom benches to outdoor lounges for relaxing in the shade, this collection's seating honors the unique inconsistencies and calming colors of nature. Experience Earth's smooth, flowing lines in a solid, hand-carved trunk or a side chair in cool blue linen and oak. Most seating options in this collection are proudly handmade and exclusive to Wisteria.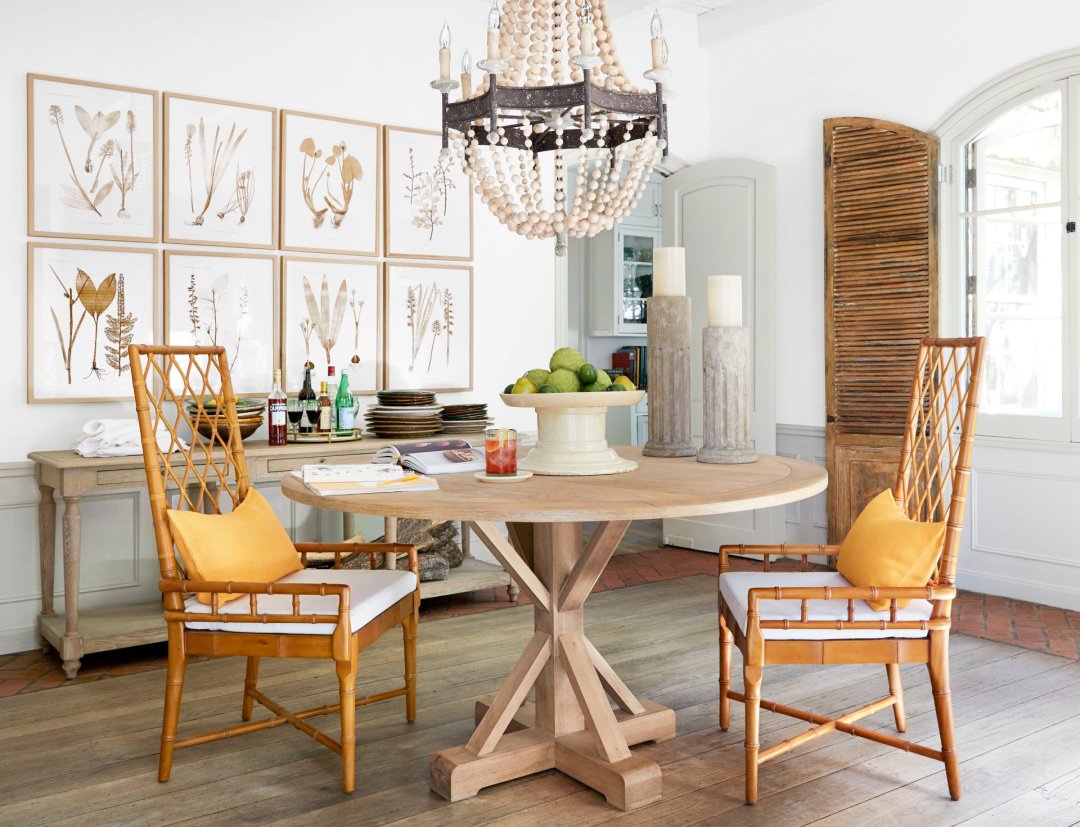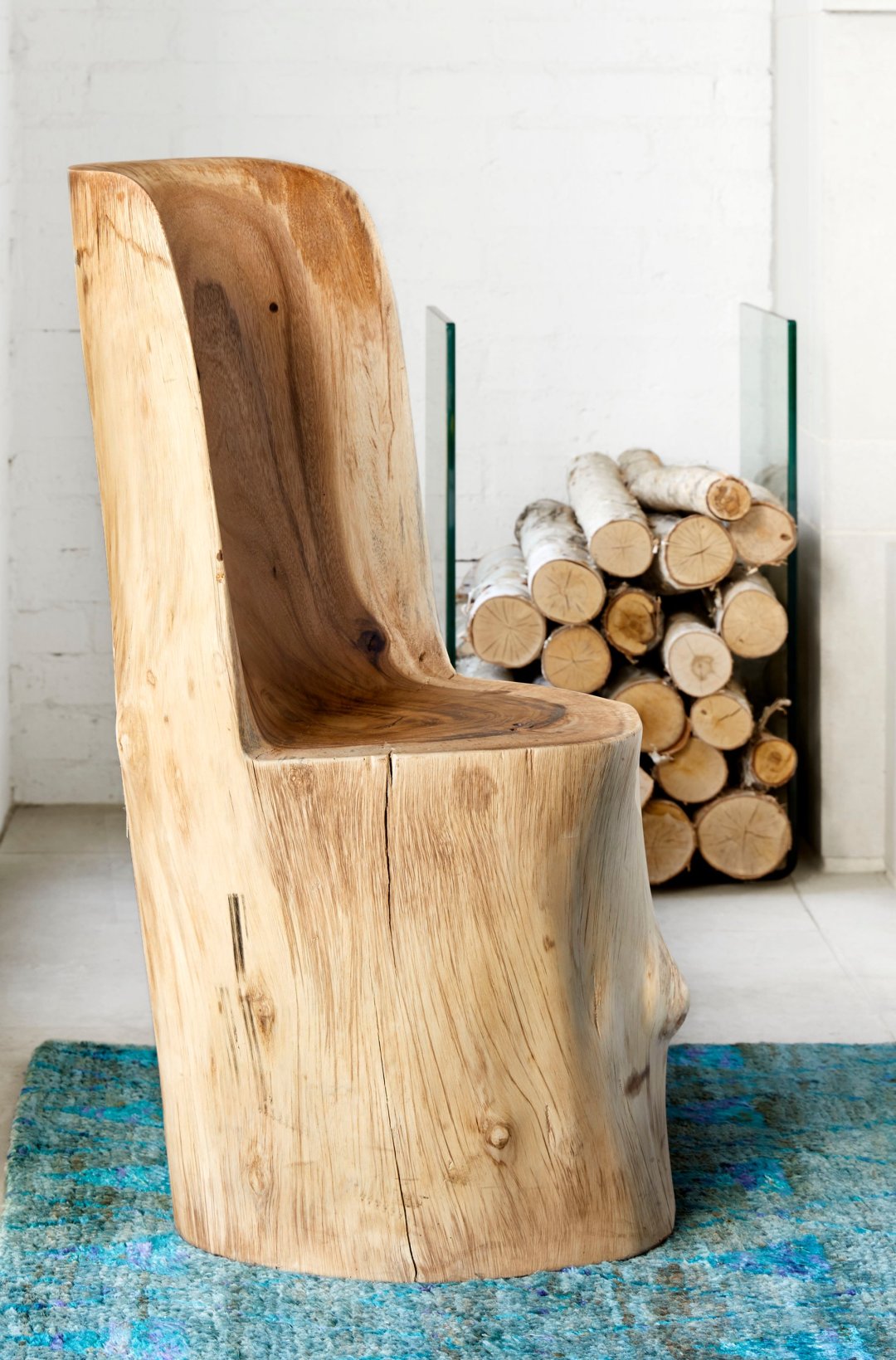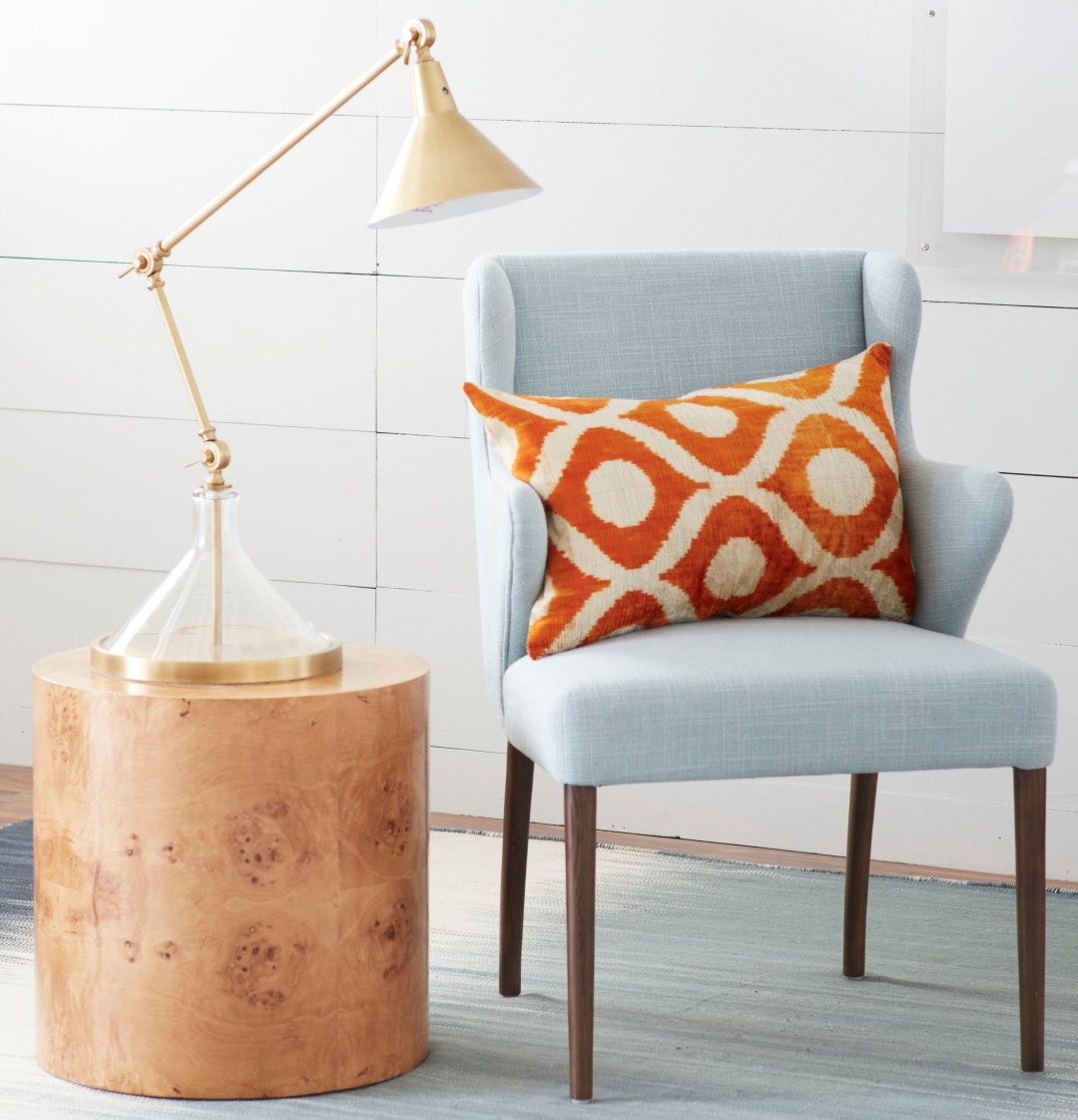 Plush Pops of Color
Just as nature creates brilliant accents with colorful pops of flowers, we invite you to add a splash of color with the bright, vivid patterns and designs adorning our pillows. They're the perfect complement to bare woods and subtle hues.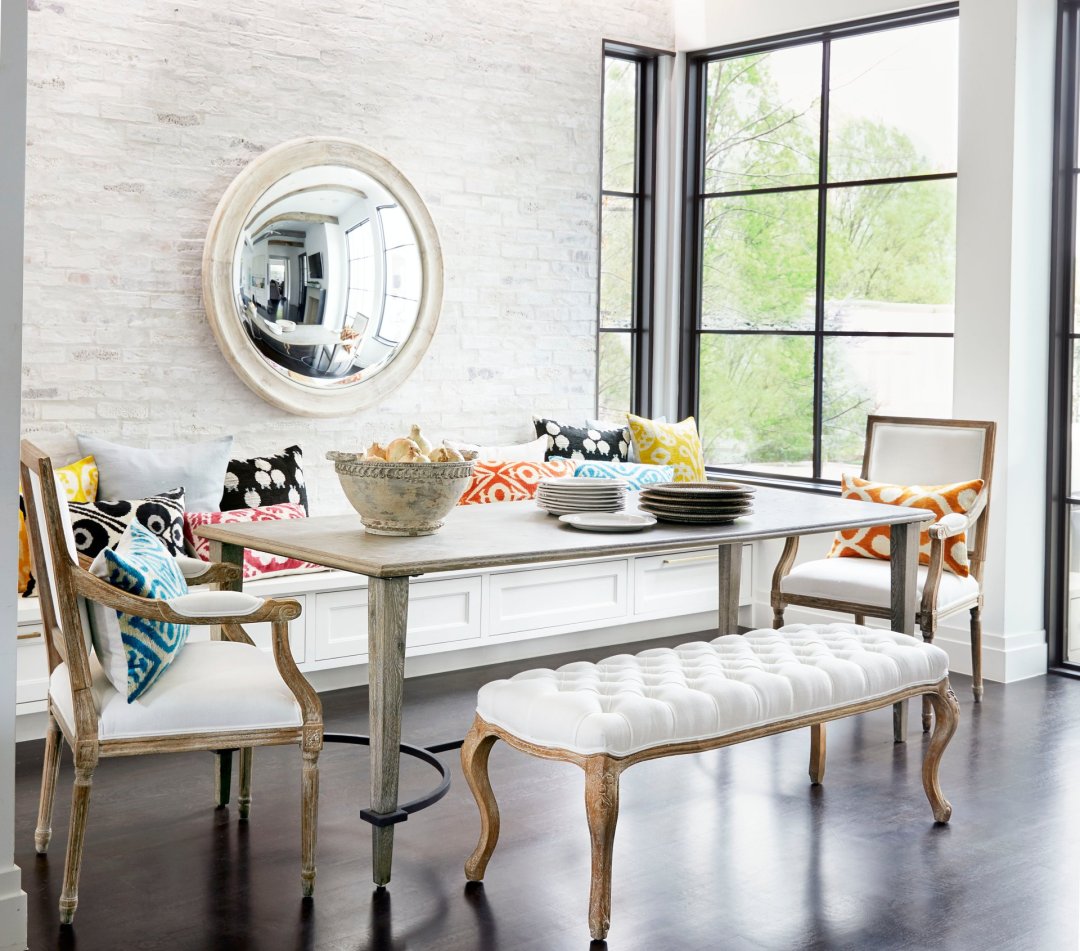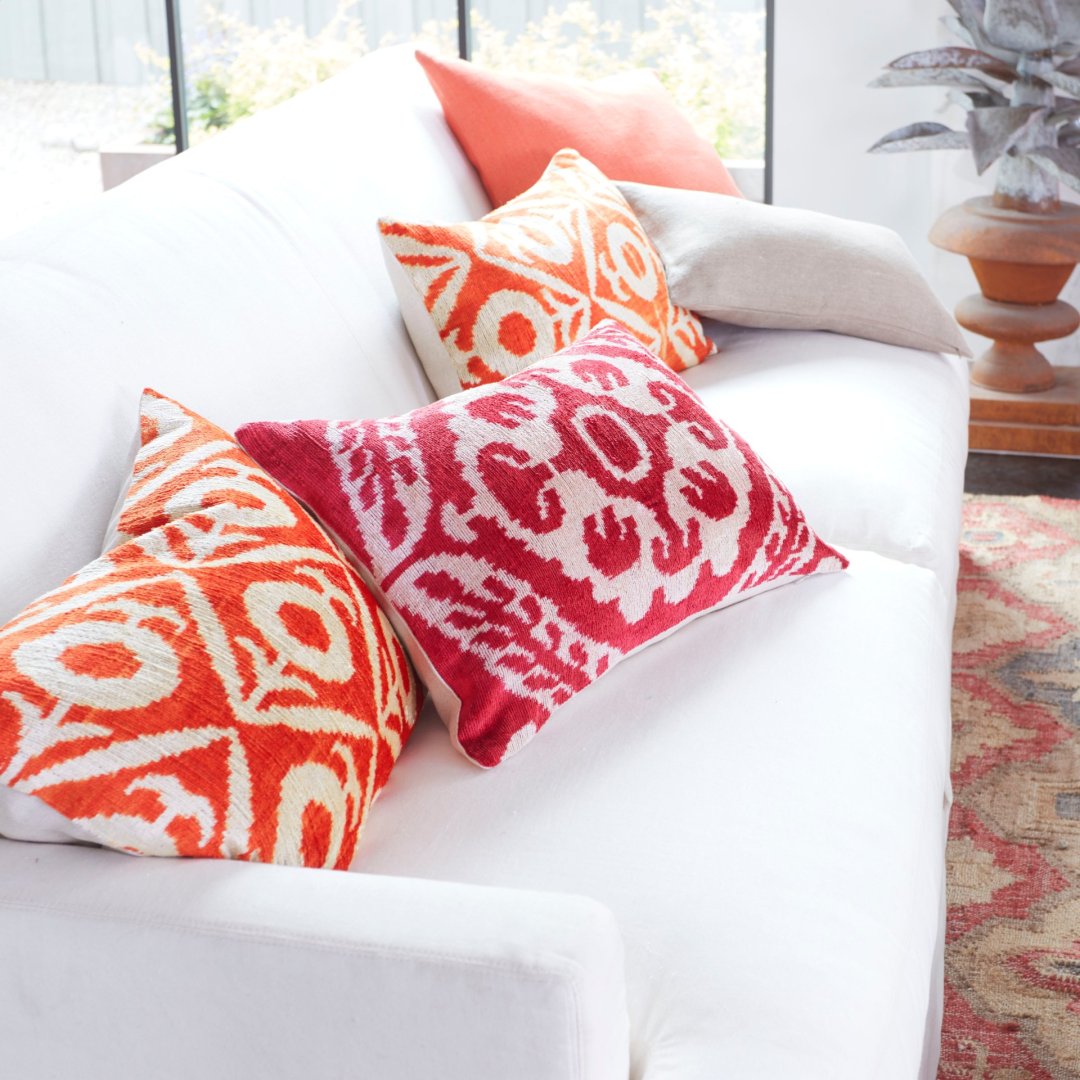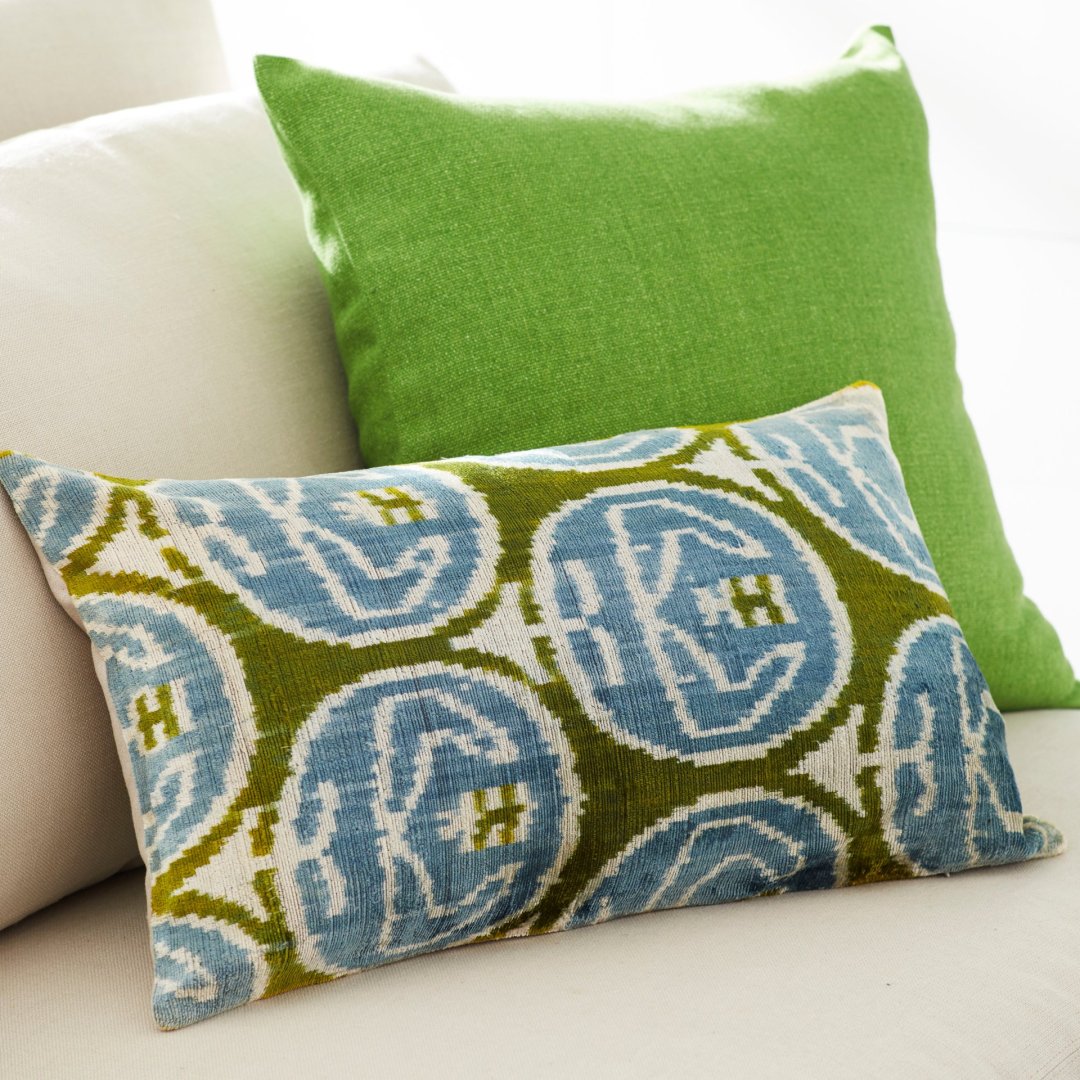 Framed Flora and Fauna
An expanse of mediums and a variety of subjects offer a delightful study in nature. From rich floral paintings to intricate, black and white animal illustrations, Mother Earth accents any space with a touch of the wild outdoors.