In every living space, whether it be a house, apartment, or dorm, it is important to add accessories that radiate your personality. These personal touches can make your living space unique and allow for additional self-expression on top of your own personal interior design.
Monogrammed Pillows
Monogrammed pillows are always an easy, great "go-to" when it comes to personalizing your space. With a variety of sizes, patterns, and colors, the personalizing possibilities are endless. Our designers recommend adding in a few vibrant monogrammed pillows to brighten up your bedroom, living room, or even just simply adding one to your desk chair.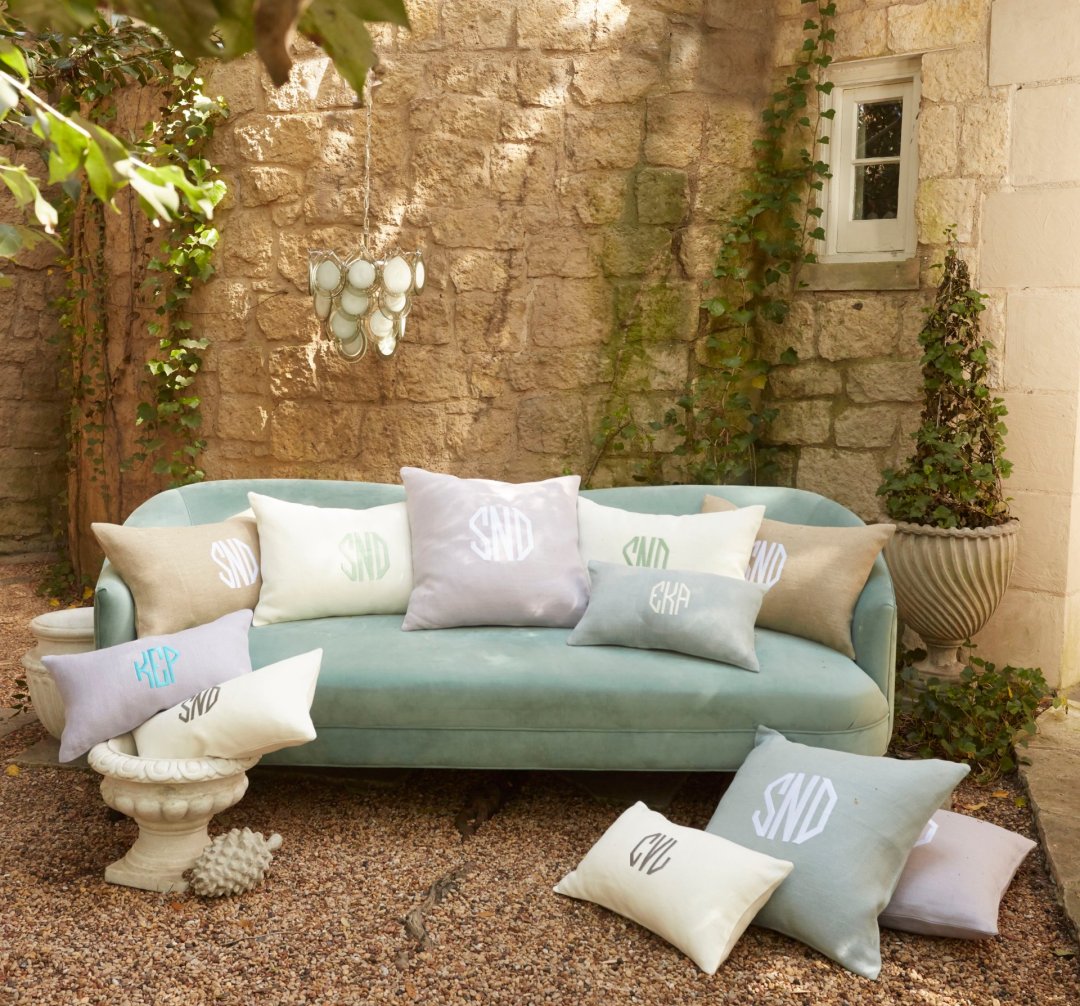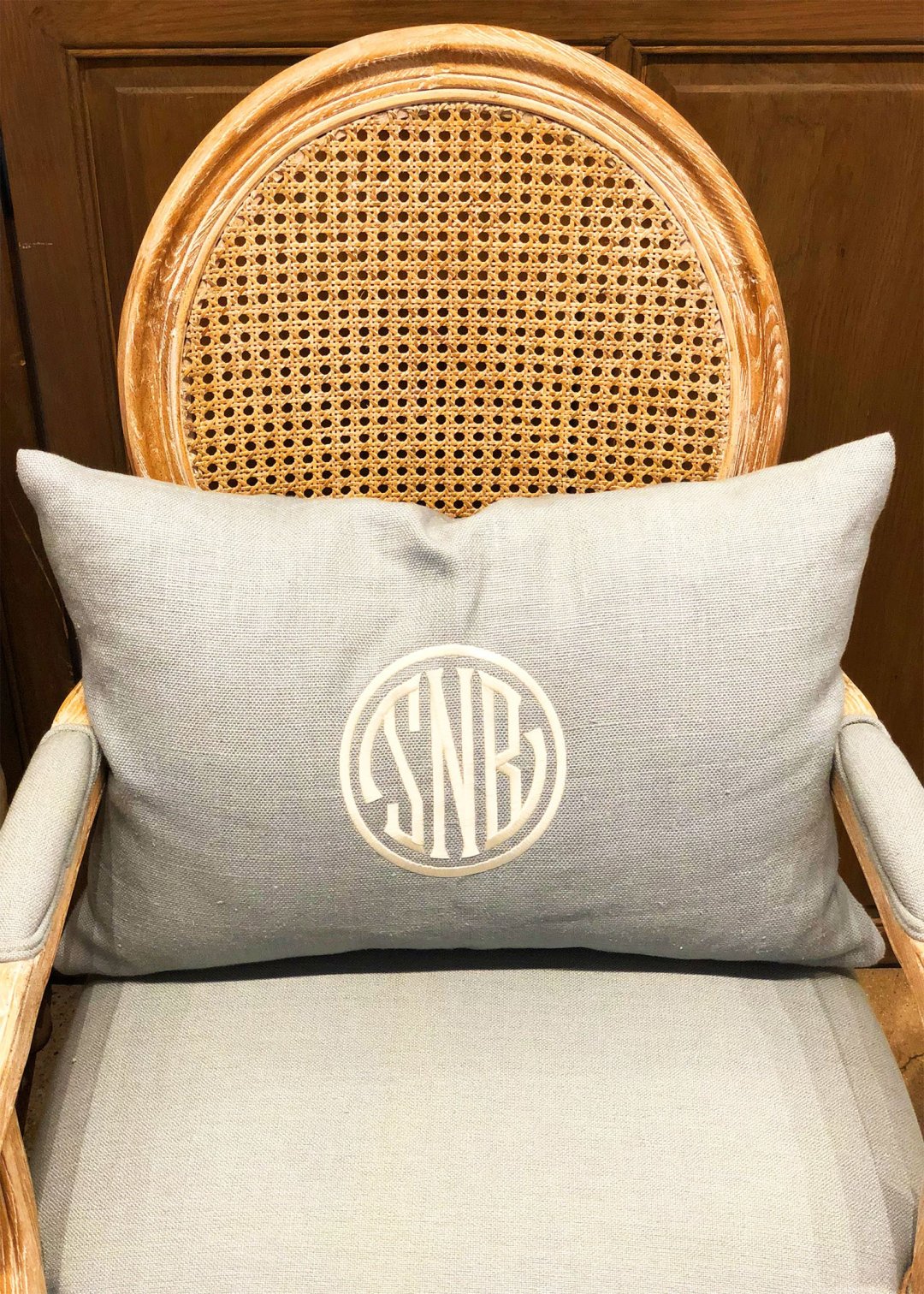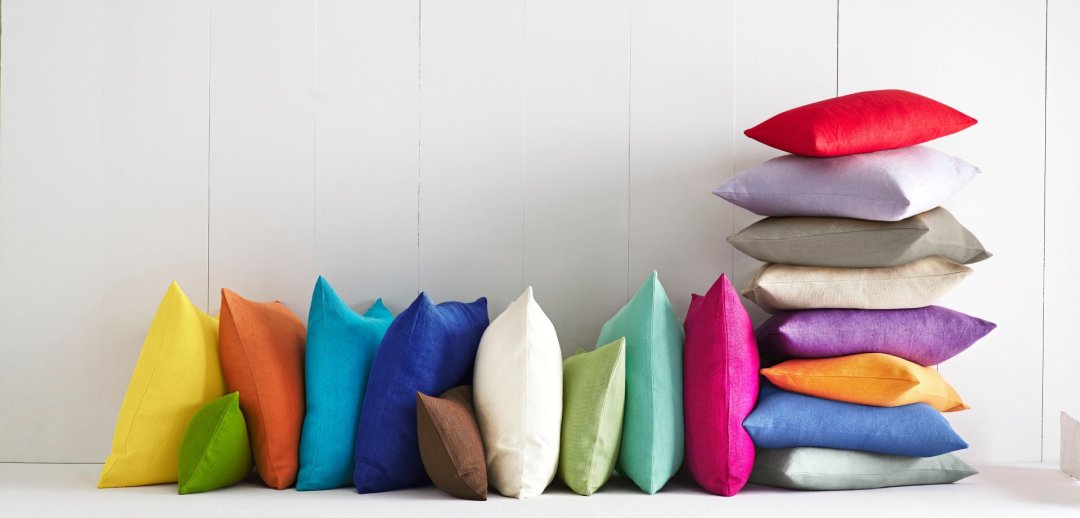 Colorful Throws
Adding a few extra throws in a woven basket or draped across a couch can add a soft, personal touch that feels like home. Plus, when you add in vibrant colored throws, you achieve a brighter room with pops of color or patterns that are easily interchangeable. (We know your guests will also love to have the option of curling up with a cozy throw next time they're visiting!)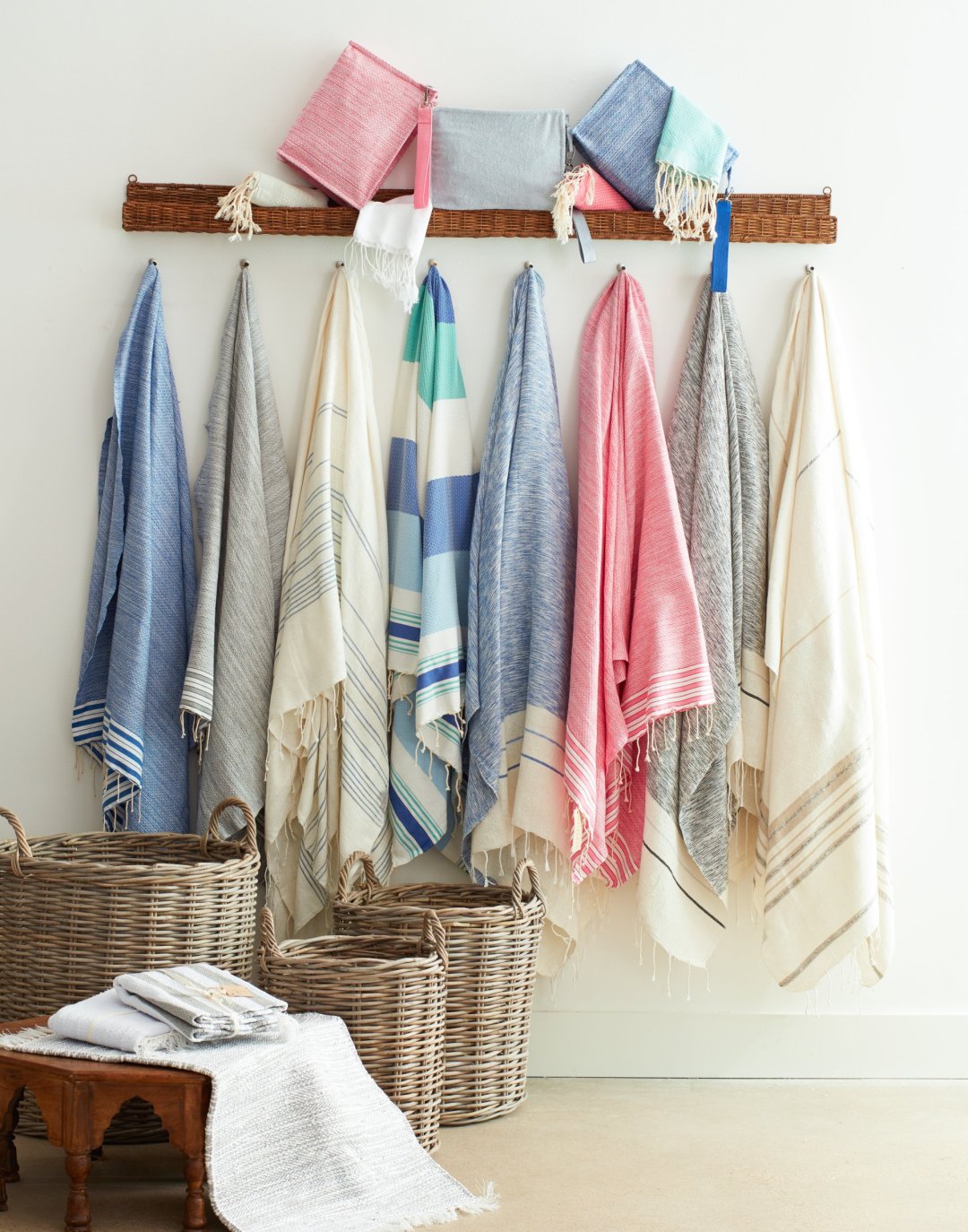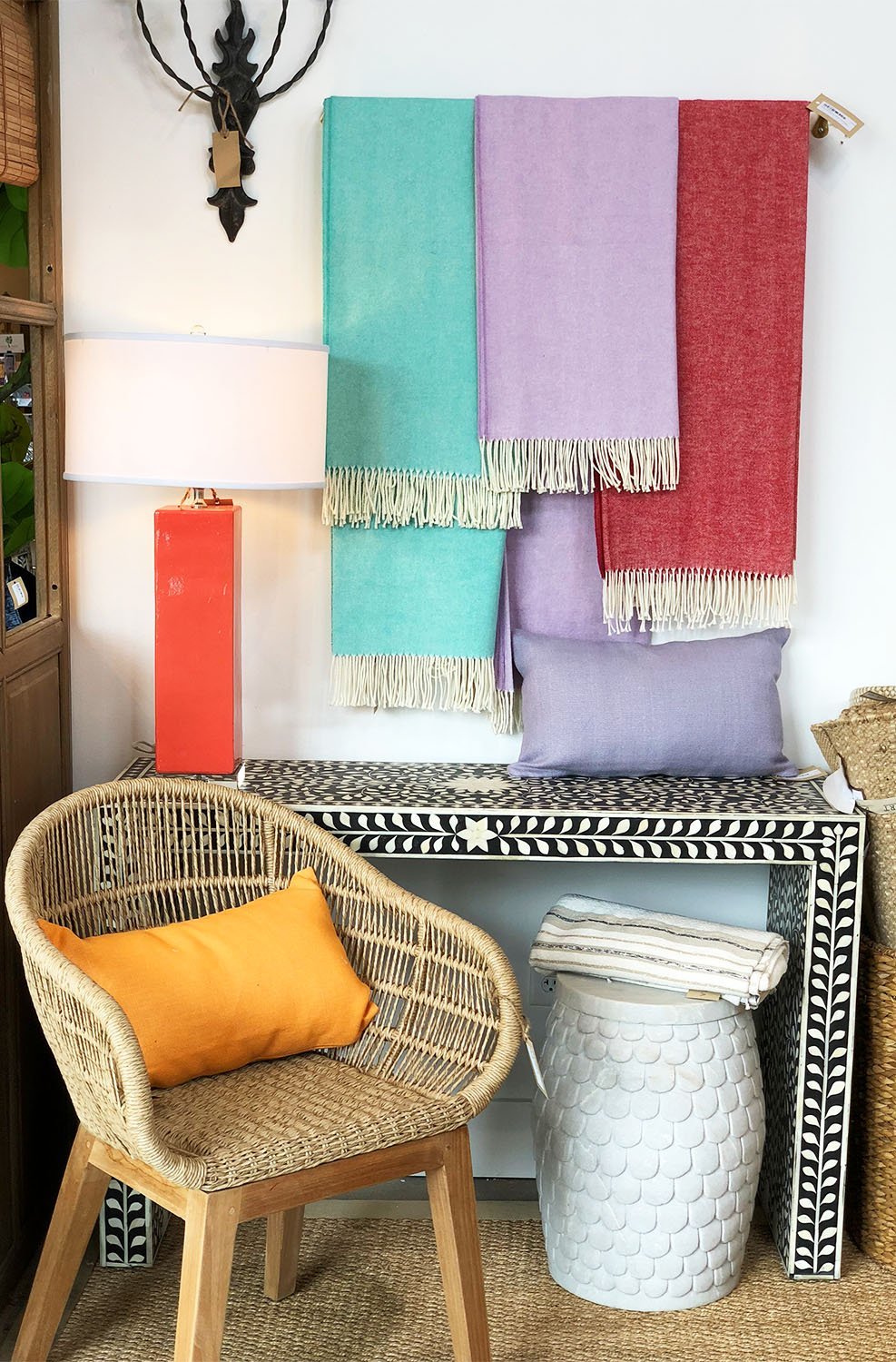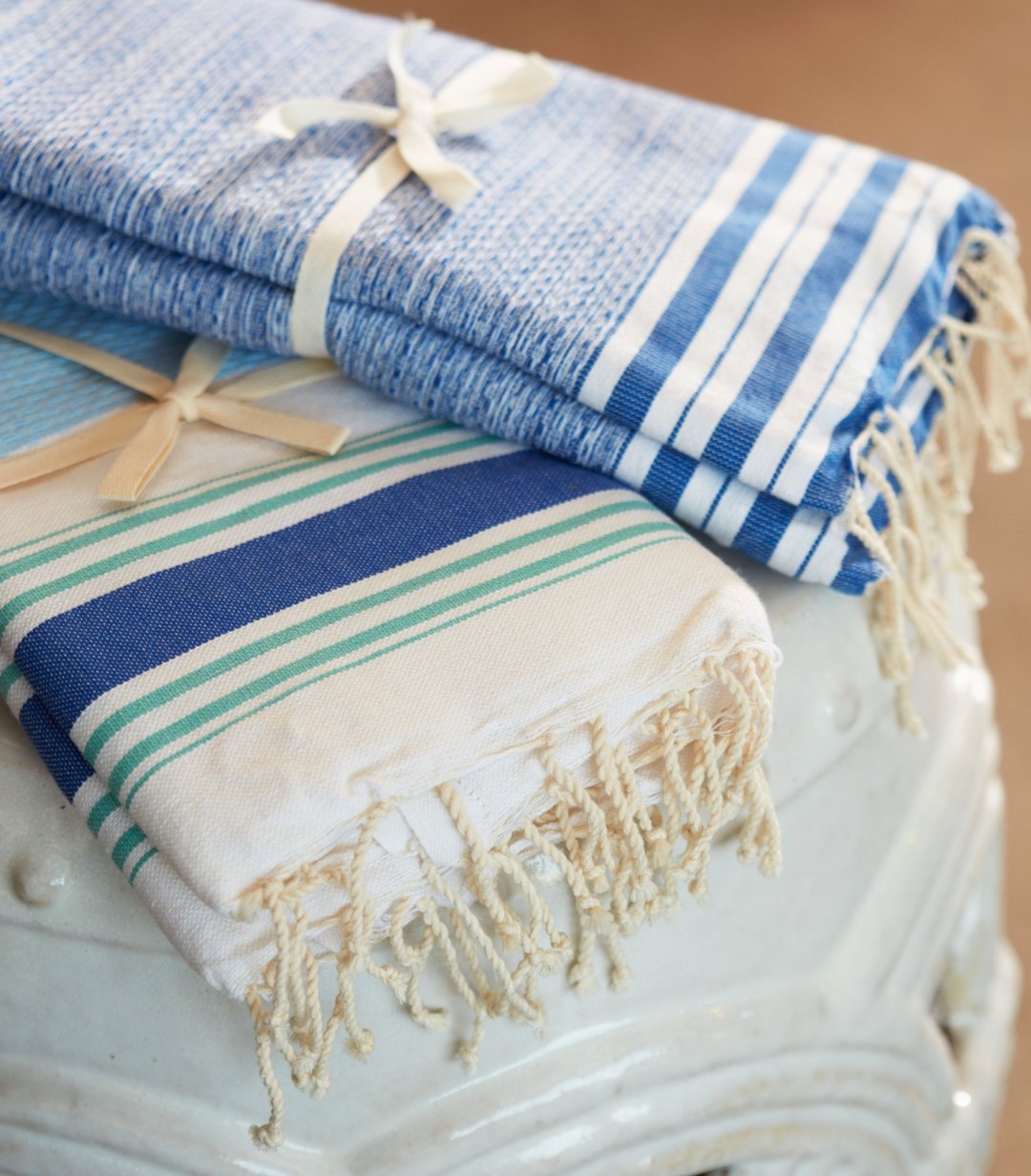 Wall Art
Art truly radiates your personal touch. By adding wall art, your space will come alive and express your style. You can choose from an assortment of genres from a vibrant, abstract painting to a beautifully crafted sketch. Our designers recommend selecting a style that personally resonates with you and tells a story. (We love including decorative pieces that serve as conversation starters!)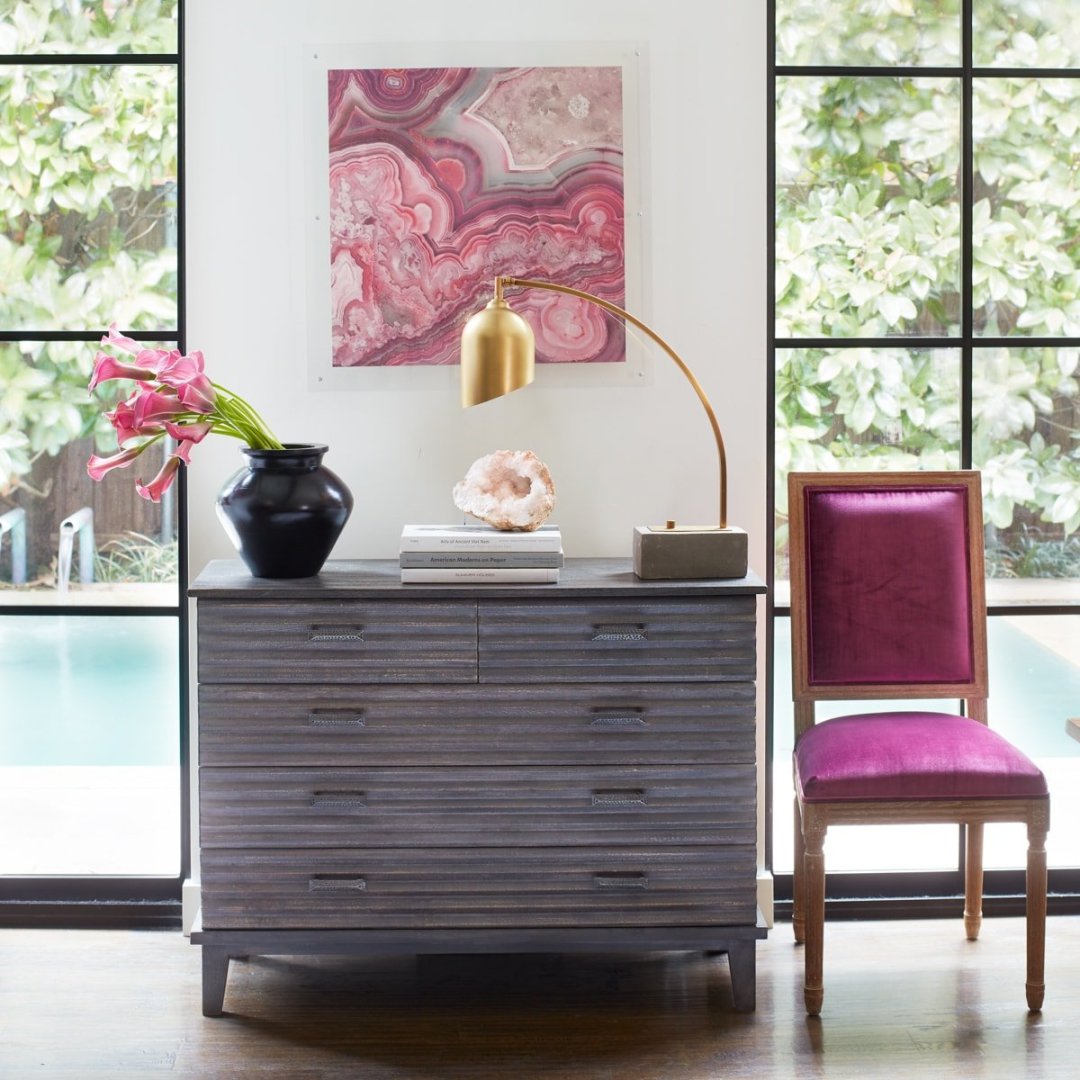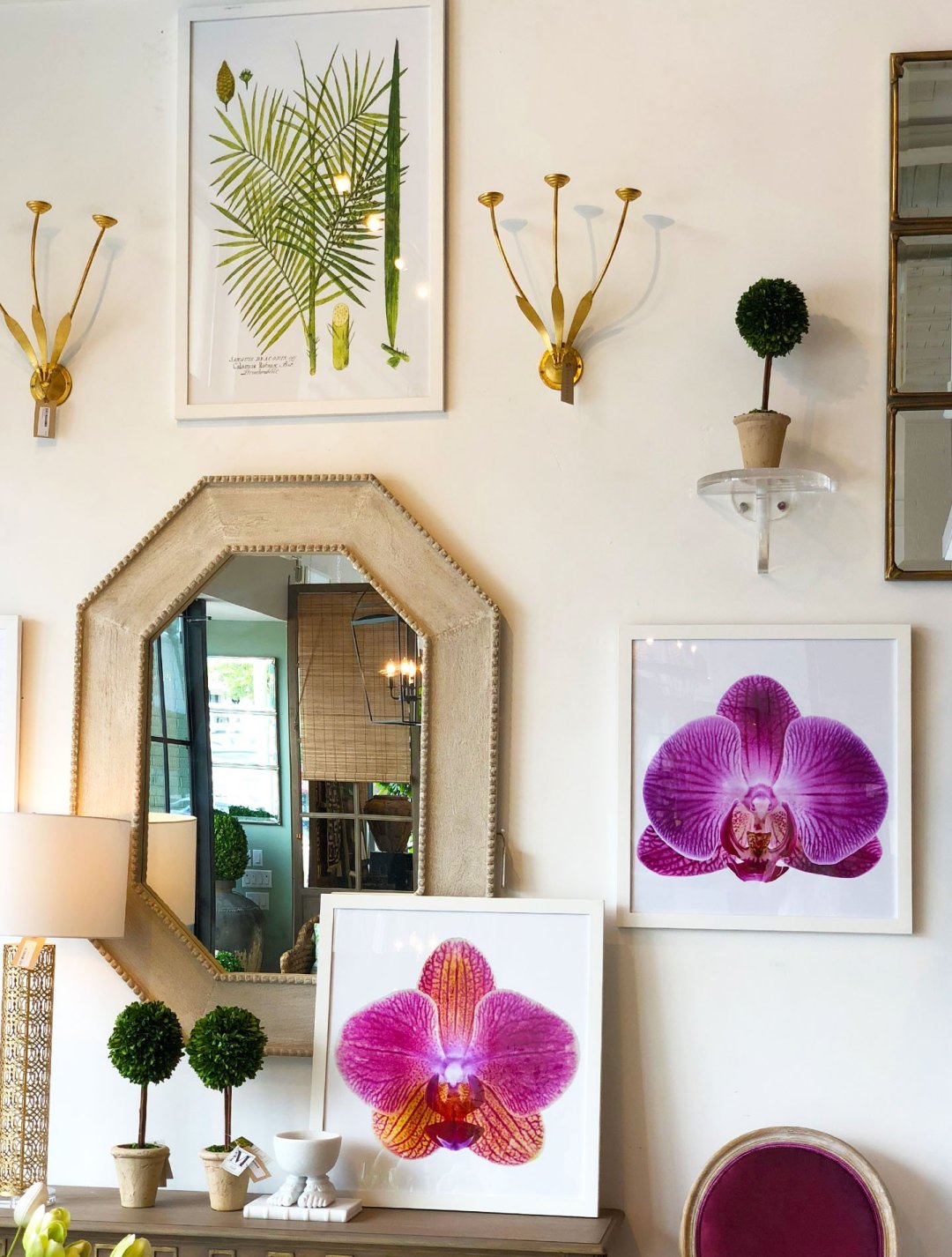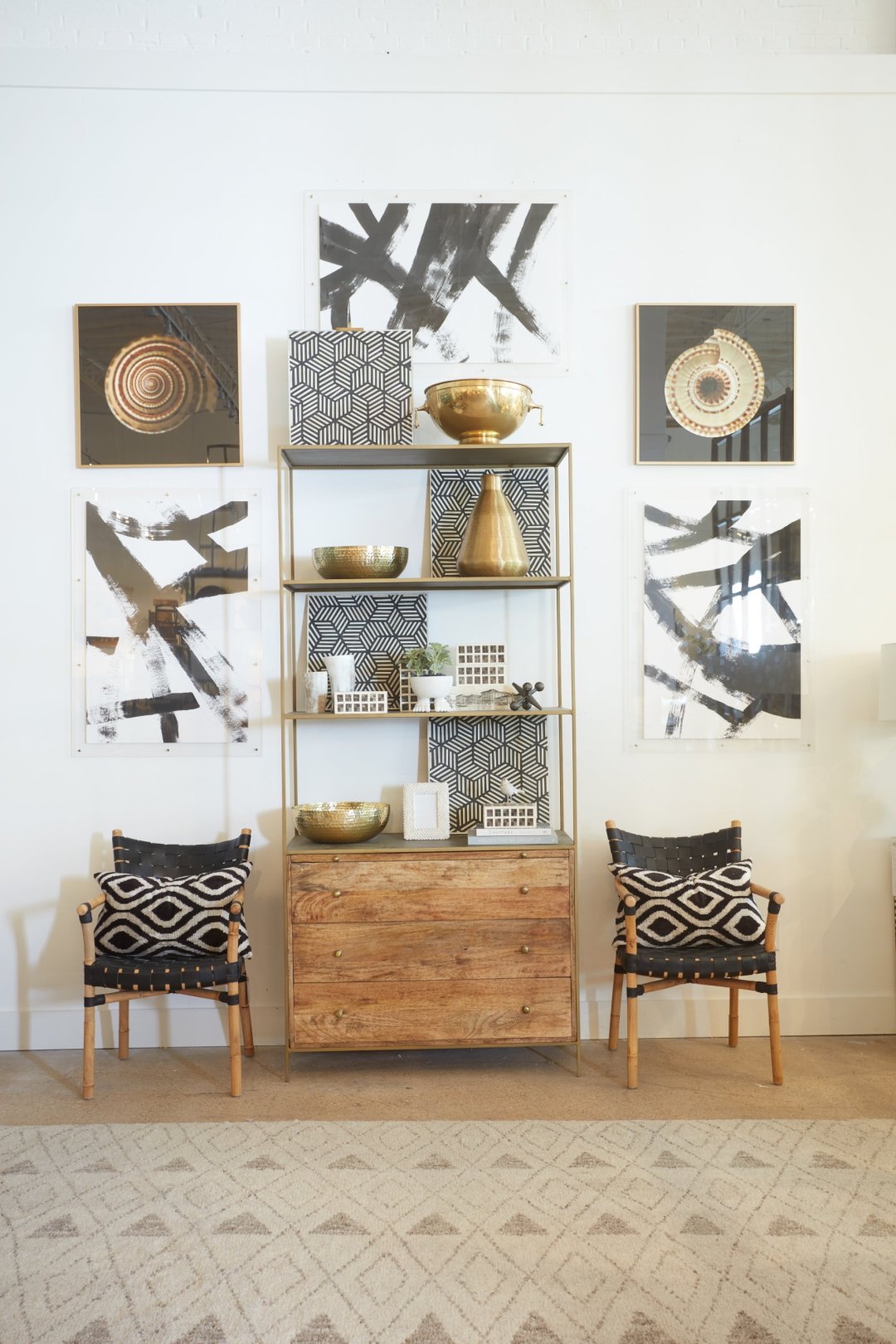 Decorative Accessories
To personalize any small space, decorative accessories provide subtle, yet heartwarming, personal touches throughout your home. From picture frames to petite pots with succulents, to jewelry stands for displaying your favorite pieces, there are so many stylish accessories that help personalize your space.