We have a bit of a philosophy about summer style at Wisteria, and we're about to let you in on our little secret: No matter the room or style you're going for, bringing in one or a few natural elements add warmth and a genuine quality to the look. You can soften modern spaces with a teak table, spice up a neutral space with bold, botanical wall art, or even layer woods and summery textures to maximize the seasonal style.
The great thing about organic summer looks is that they don't just have to be brown woods and basic neutrals. Natural summer elements can be found in the entire spectrum, thanks to beautiful blooms, lush greenery, active waters, and lively wildlife. We've selected a few items from our wide range of new organic pieces to help you get started on your own fresh and natural update: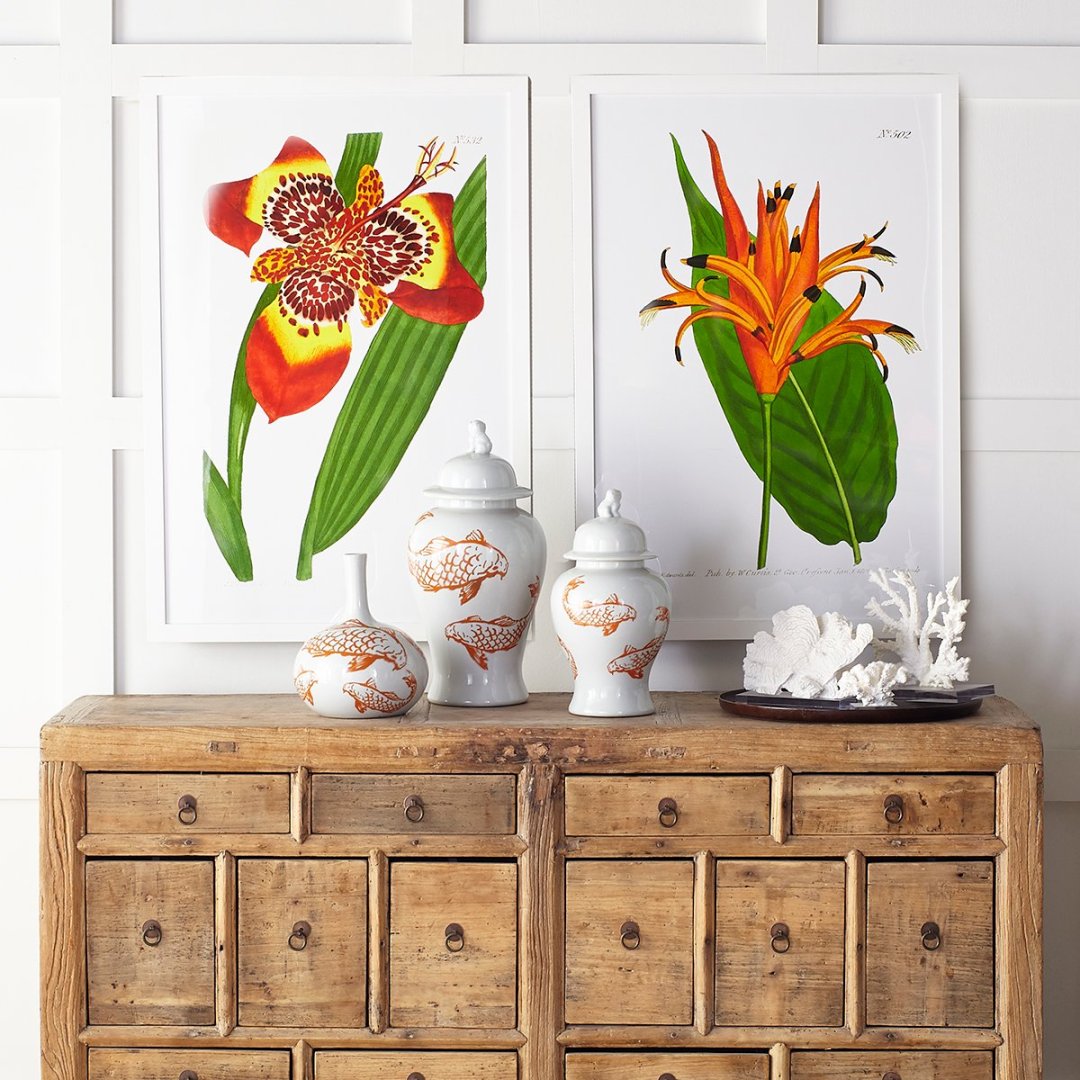 This exquisite wall art was originally developed as a copper engraving in William Curtis's Botanical Magazine in the early 19th century. This engraving (and its companion print) is prized for its large, lavish, beautifully hand-colored details.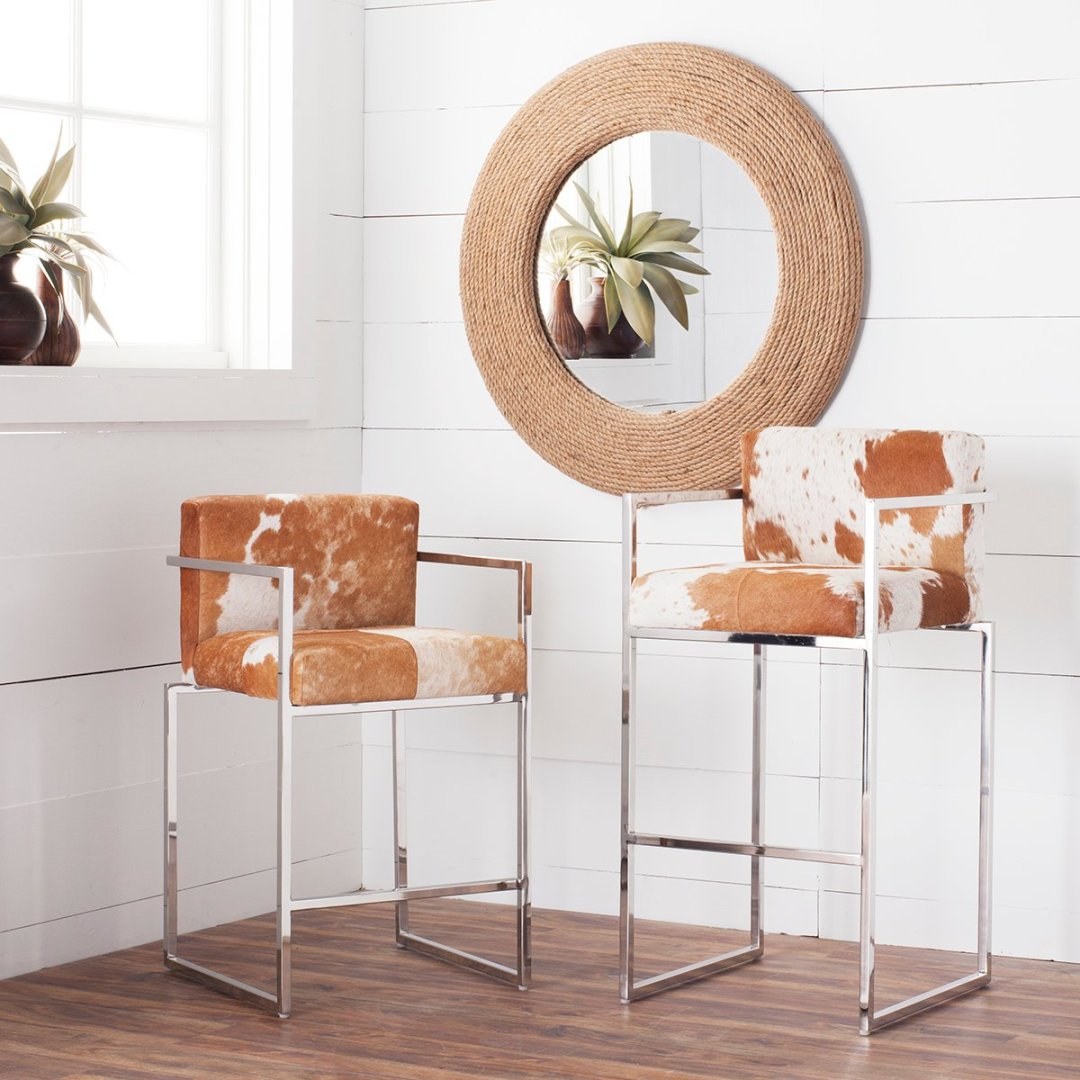 Our Rope Mirror brings everything back to basics with its earthy, natural charm. The frame is wrapped in hemp rope, which gives it a raw, organic texture—just the thing for a touch of coastal edge.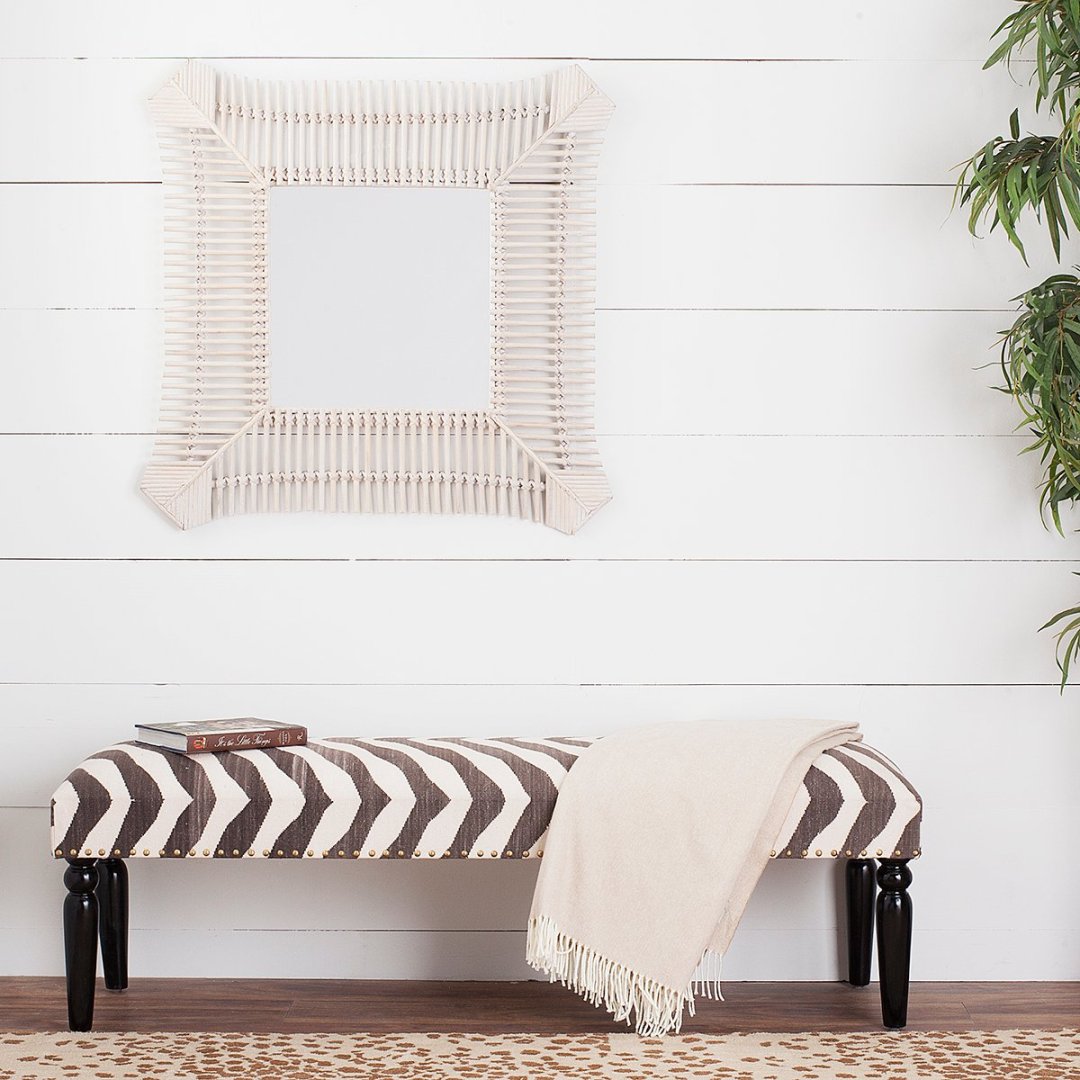 Rattan is known for its incredible strength and flexibility. Here, it's been formed in the frame of this mirror to resemble delicate fish bones. The open design lends a unique statement, while also showcasing seaside charm.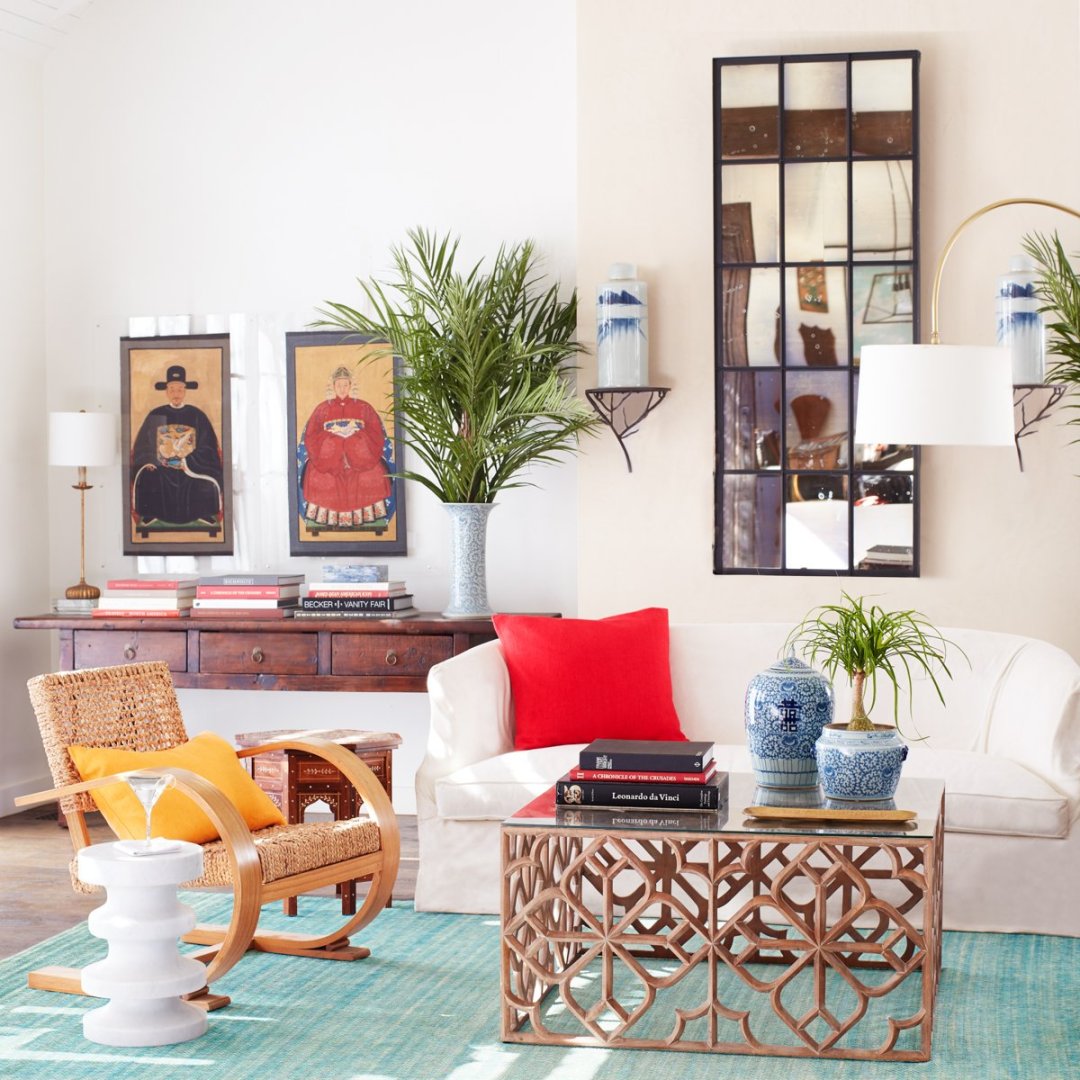 The pattern on this coffee table is similar to Balinese designs that have been a part of their cultural tradition in Indonesia for centuries. The look is gloriously dramatic and is a bold way to incorporate organic in a big way.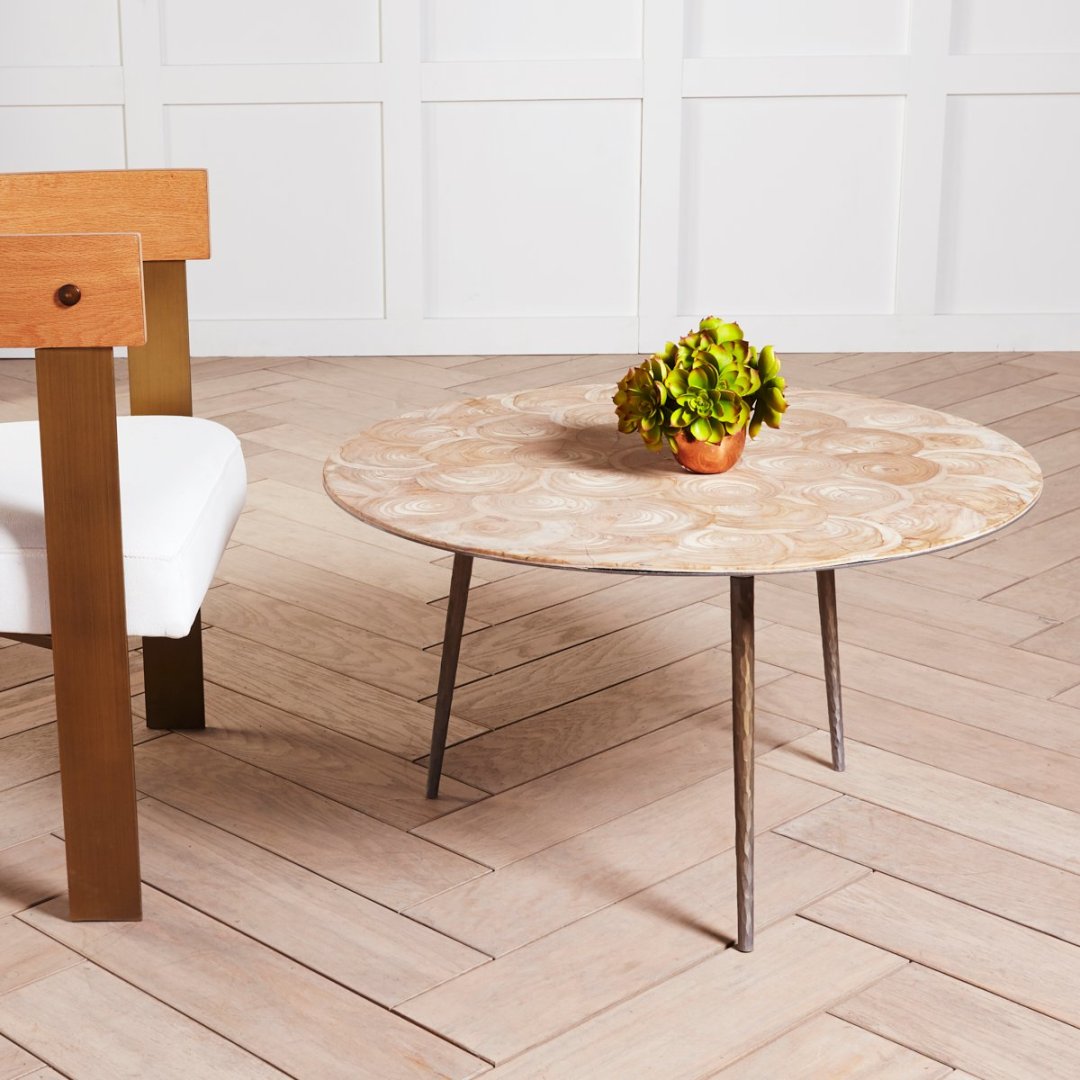 This piece evokes the essence of modern island living—you'll feel like you're lounging at an island resort in the tropics with a table like this! The teak top has wonderful, natural textures and the minimalist metal base is just the right balance for a modern space.