Summer break comes and goes in a blink of an eye, and before you know it, preparation for going back to school and work is in full force.
We've put together a list of must-haves to ensure you're ahead of the game for creating an organized environment that is conducive to being at your very best, most productive self. We're firm believers that organization and a clean, well kept space is key to starting off the new season.
Whether it be adding in a sleek acrylic bookshelf or a variety of stylish boxes to keep clutter at bay, there are always ways to keep your space neat.
Here are five items that can help get your space spick and span for your new working season:
1. Acrylic Bookshelf
With each school year, we tend to accumulate more and more books, but there never seems to be enough space for all the old and new. Our designers recommend adding an Acrylic Leaning Bookshelf. This piece is truly the ideal combination of beauty, form, and function, giving those extra books and decorative accessories a home, while maintaining a chic and clean look.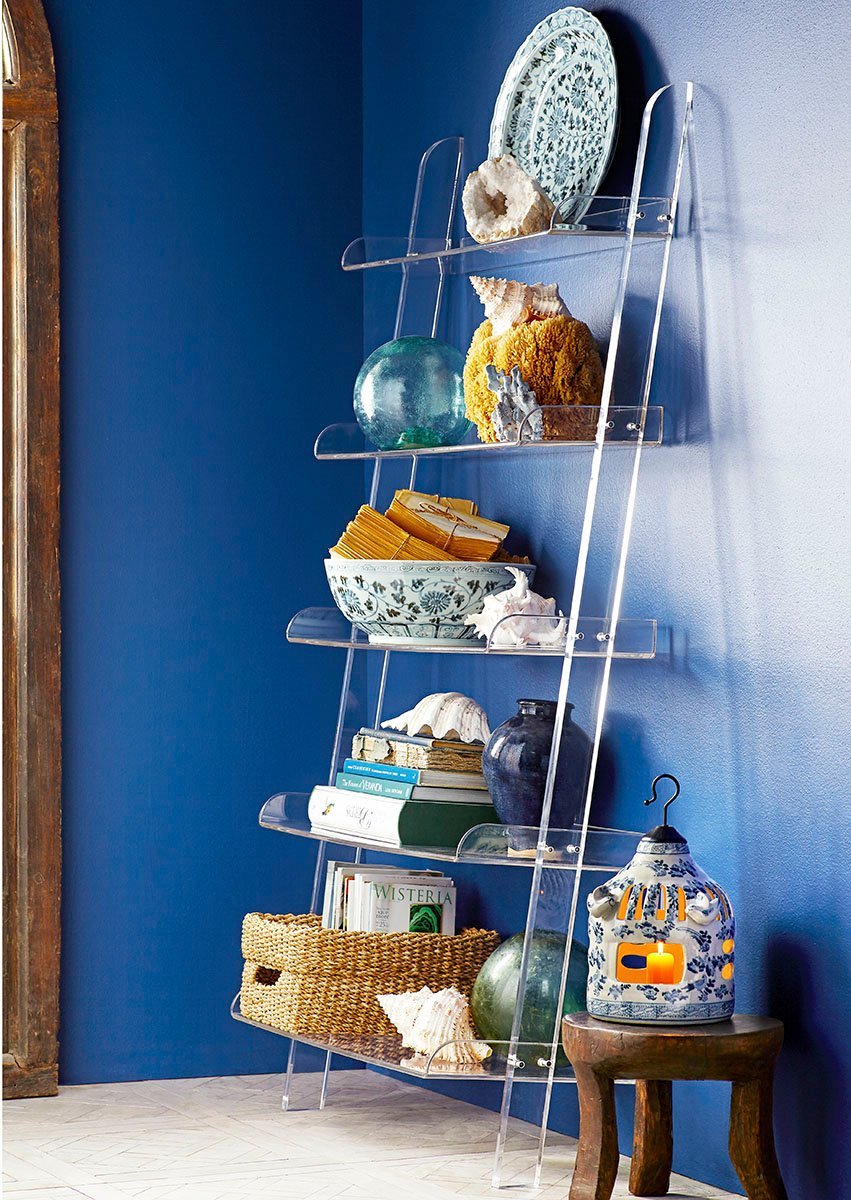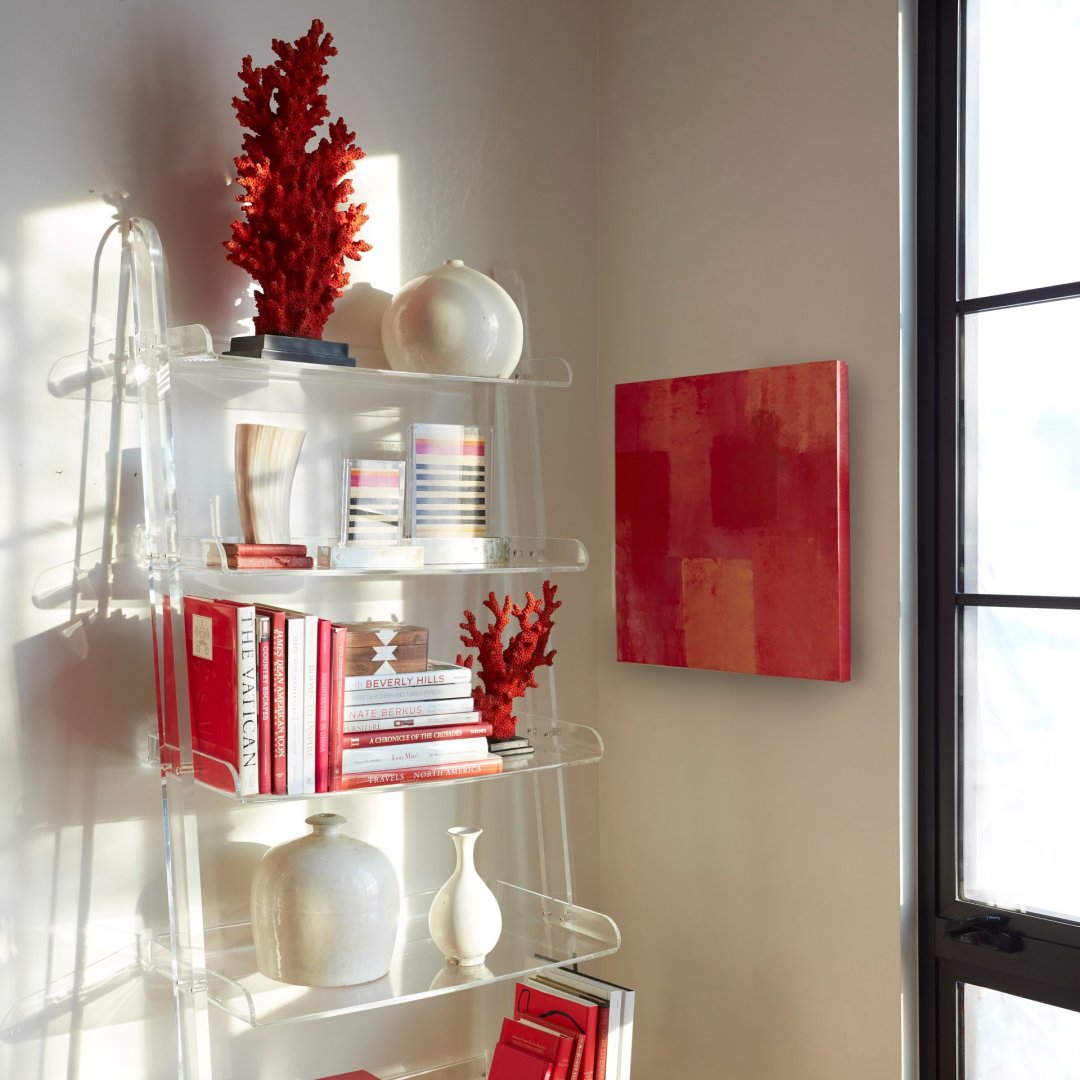 2. Stacked Boxes
As school and work begins, so does the build-up of knick-knacks around your space. To manage the clutter, add in a variety of decorative boxes. Each box could be designated to a specific category, thus creating an organized work space.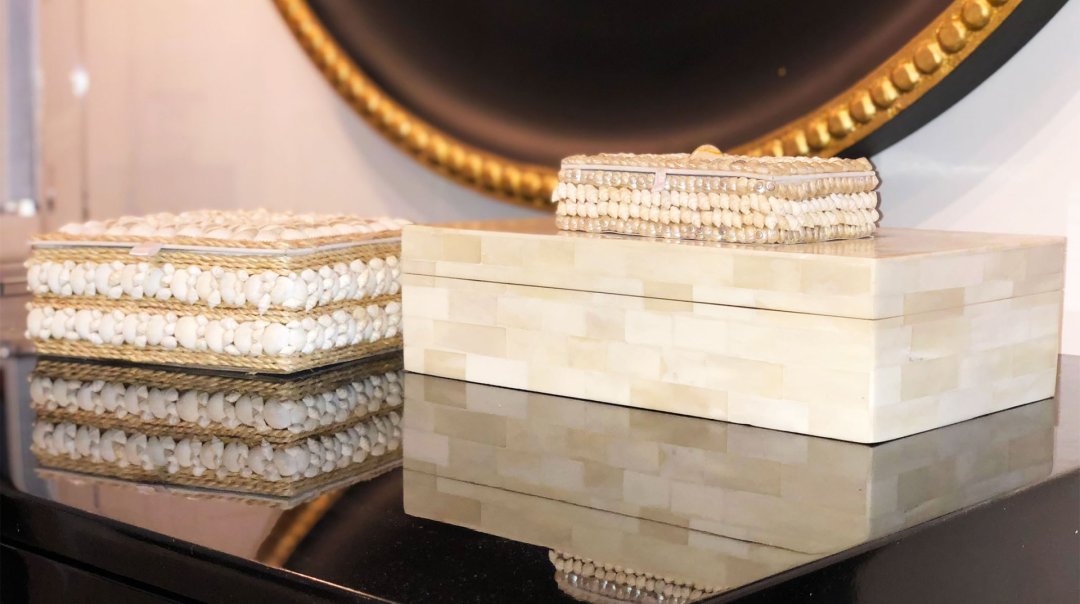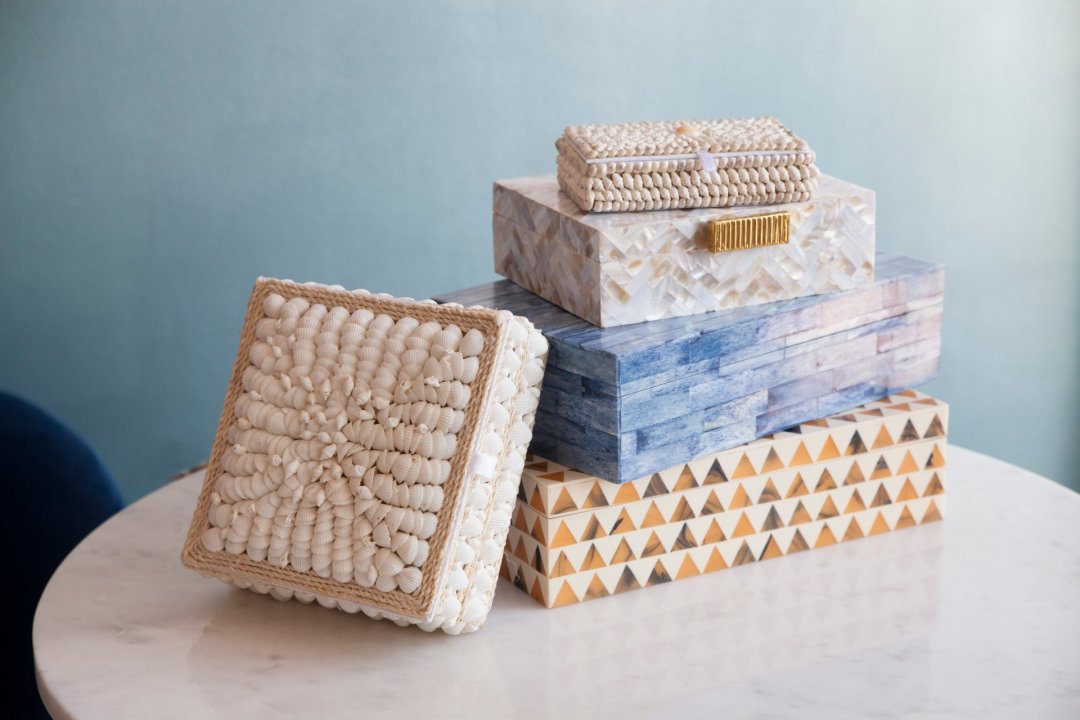 3. Acrylic Trunks
Finding new ways to store the items you've collected can be a challenge. For a unique twist on organized storage, try adding an Acrylic Trunk, as these trunks offer more than extra space - they also function as a side table or a coffee table.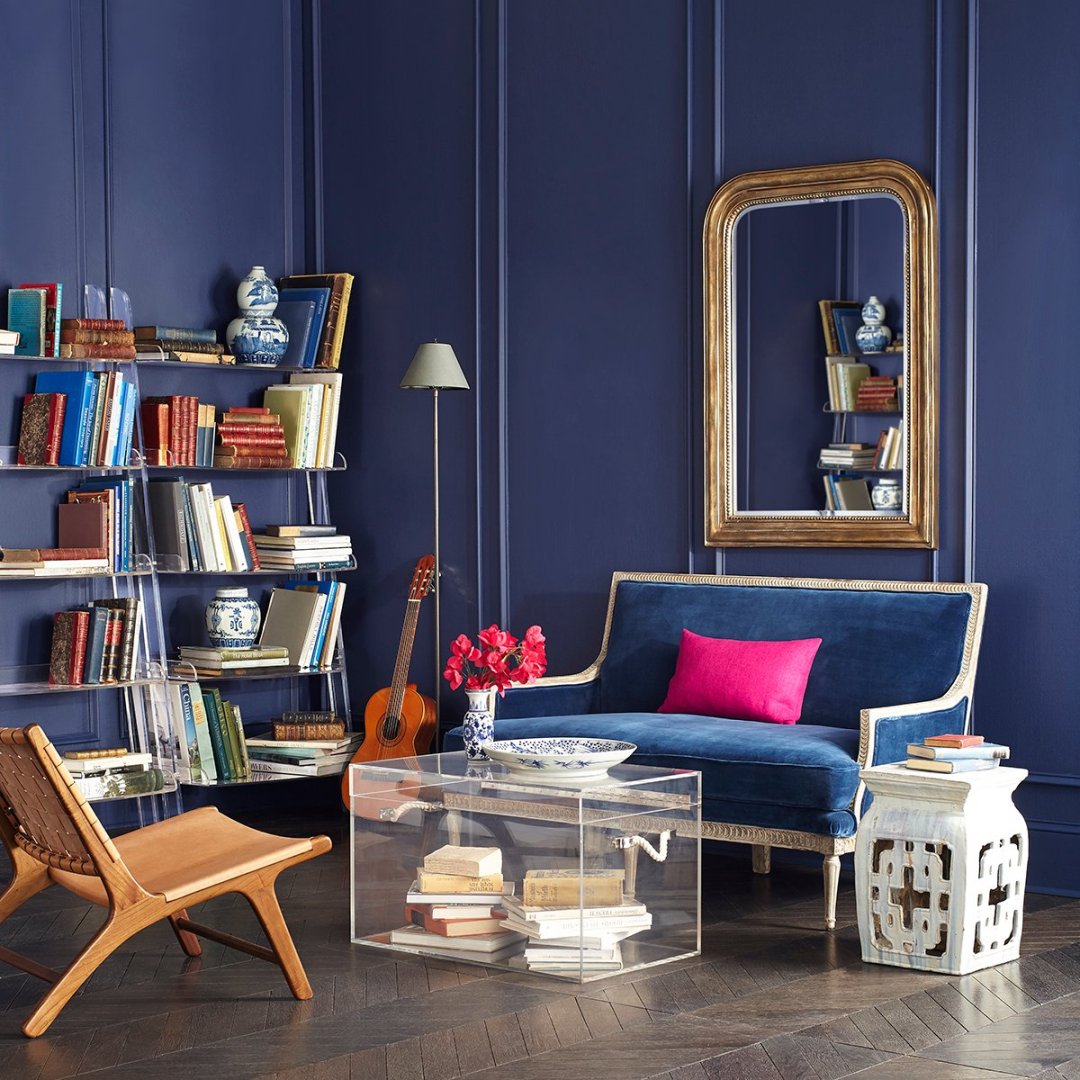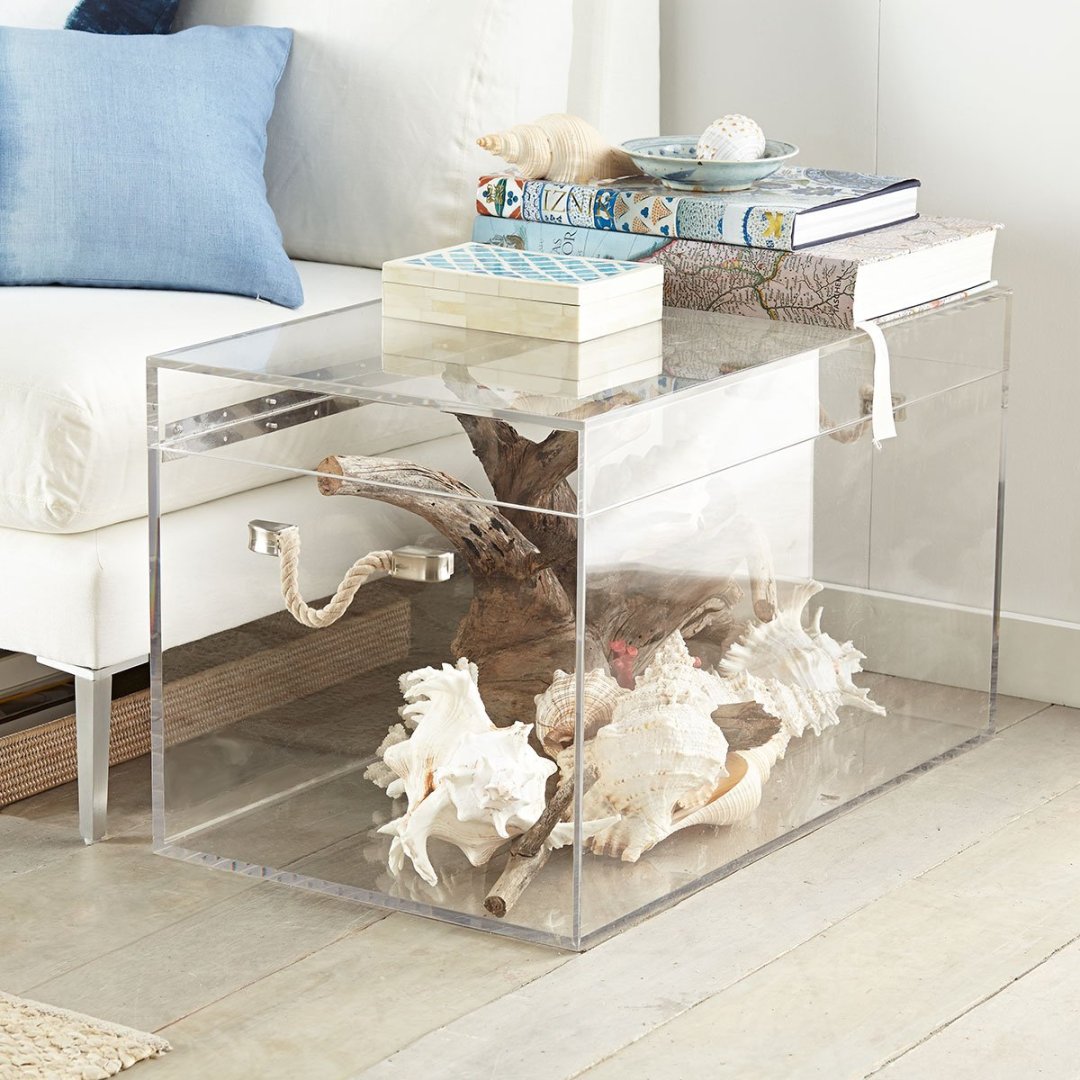 4. Desks
Arguably the most important component of getting organized for school and work is your desk. The Alton Trestle Desk or Contemporary Lacquer Desk are options that offer more than just good looks. They have great storage capabilities which will help keep your desk top spotless.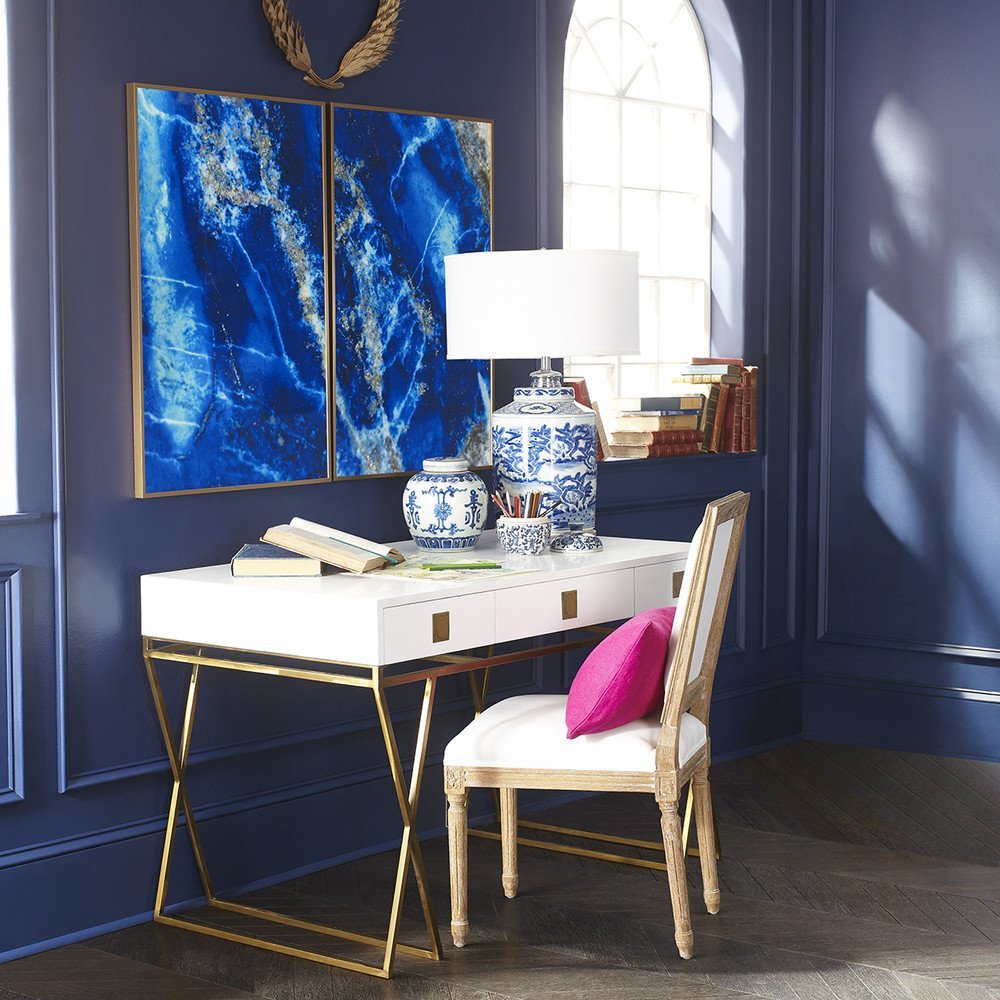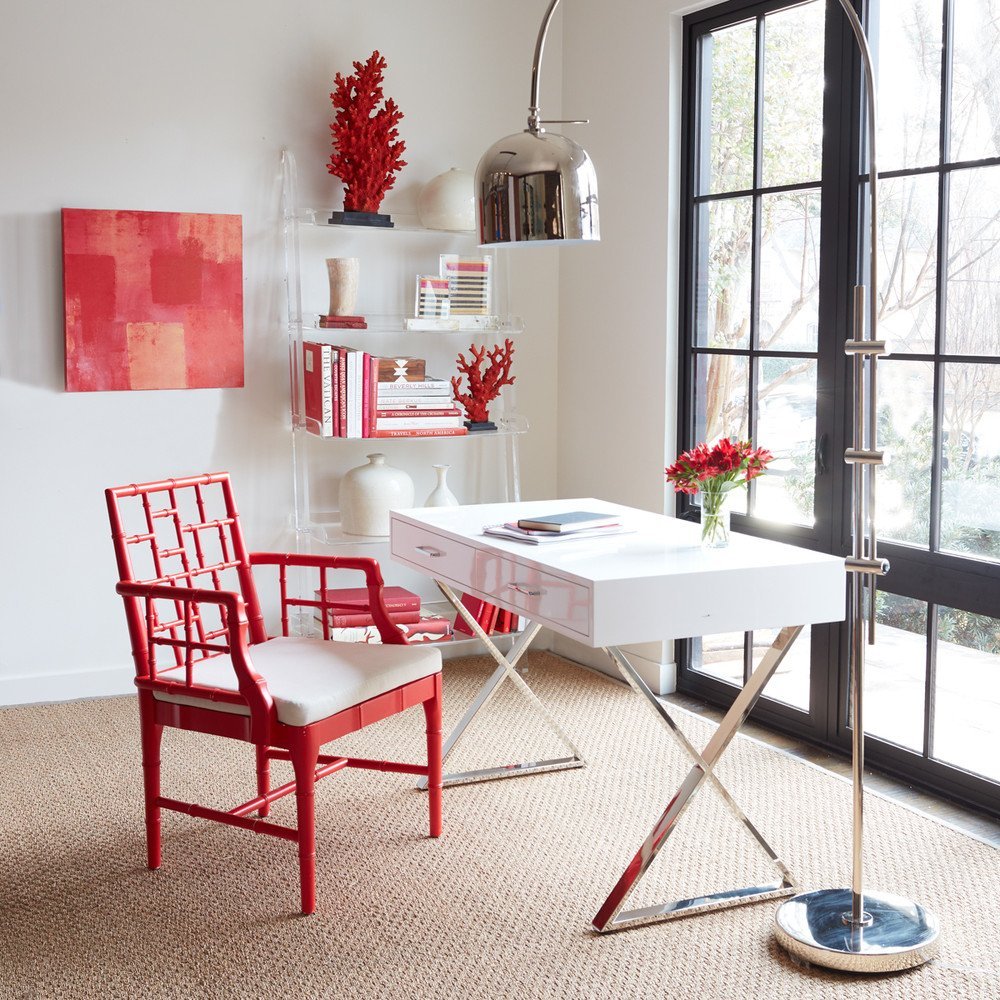 5. Acrylic Easel
Technology has increasingly become more integrated into education (and our daily lives). While reading an E-book or online article for work or class, the Acrylic Easel allows you to multitask when needed and maintains a light and airy presence. Place the easel on your desk while you are hard at work, or move it to the kitchen counter so that you could easily see the new recipe you are trying. The useful possibilities are endless!