Mother's Day is just around the corner, and if you're planning on taking your gift to the next level this year, we're here to talk inspiration. We're sharing our top three gift ideas to ensure mom feels the love this year!
1. Monogrammed Mementos
Our monogram program gives you a chance to personalize pillow covers and tabletop decor in many different lettering styles.
Adding a personal touch to our popular European Flax Linen Pillow collection is guaranteed to make mom smile! (A tip from our Creative Director: use personalized pillows or dinner napkins at your next dinner party as place setters that double as takeaway gifts for your guests!)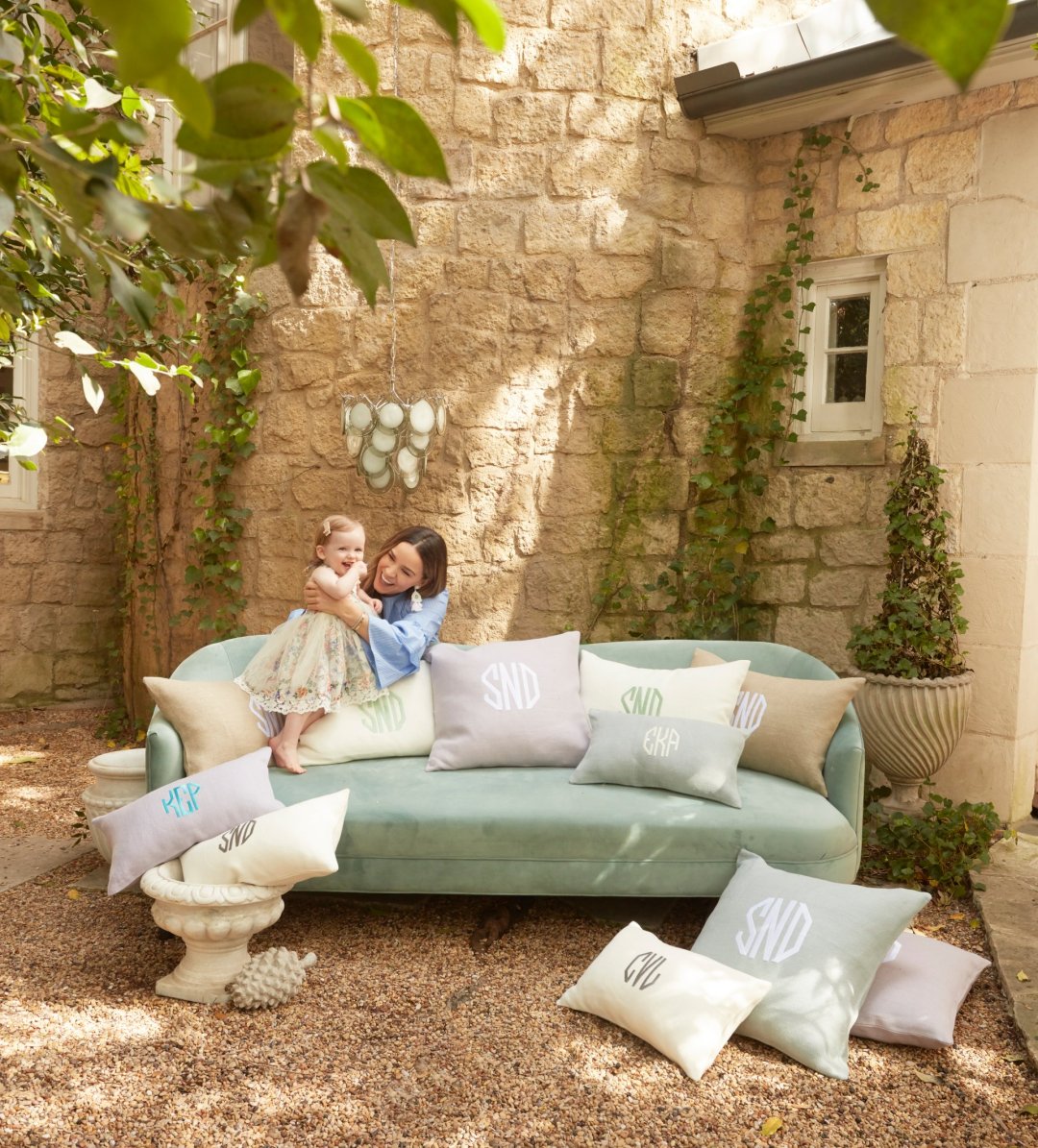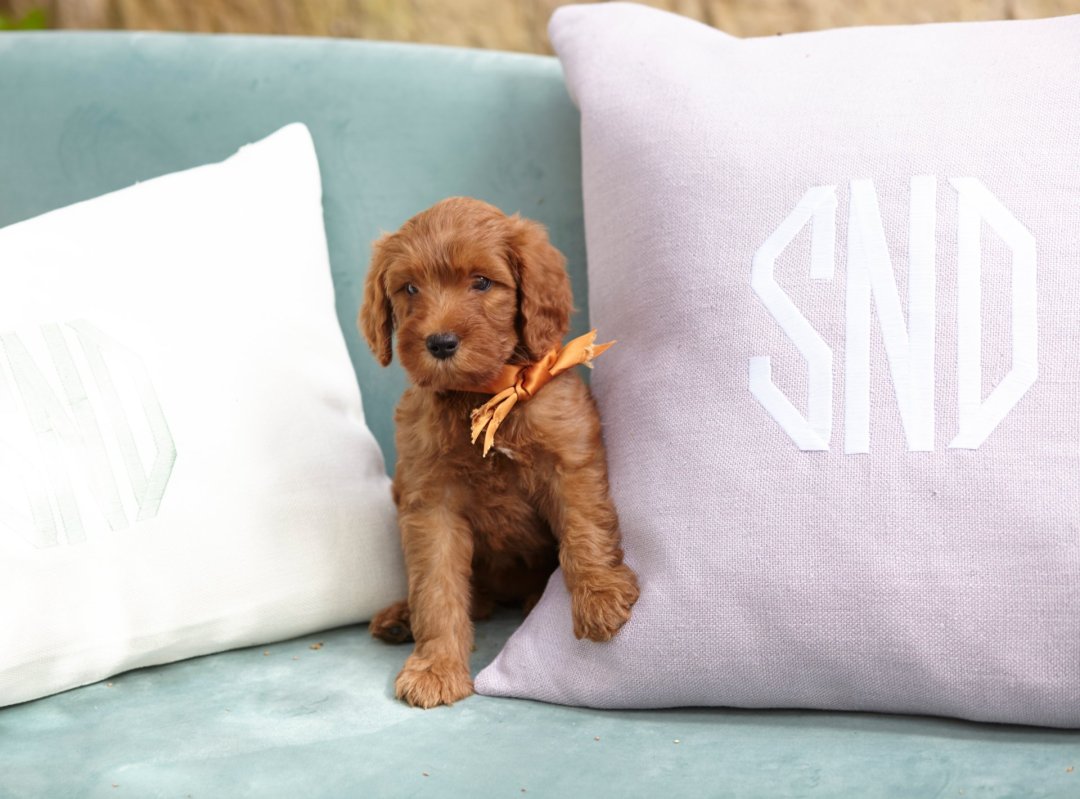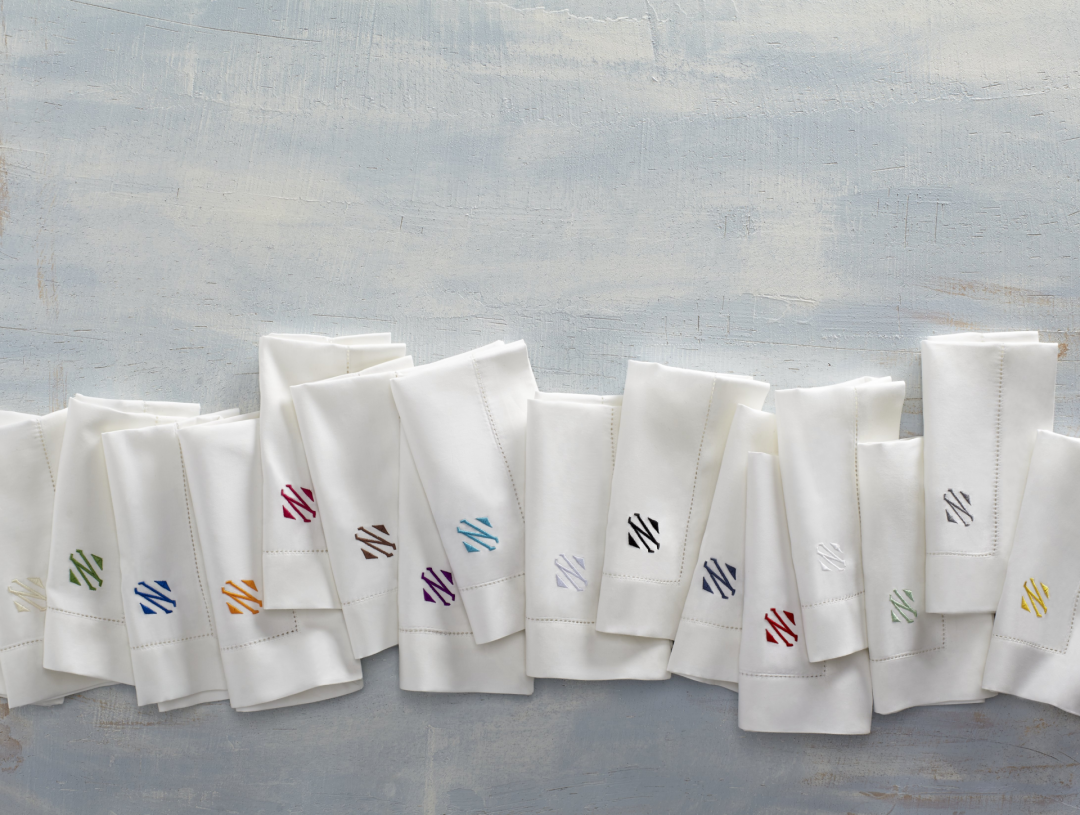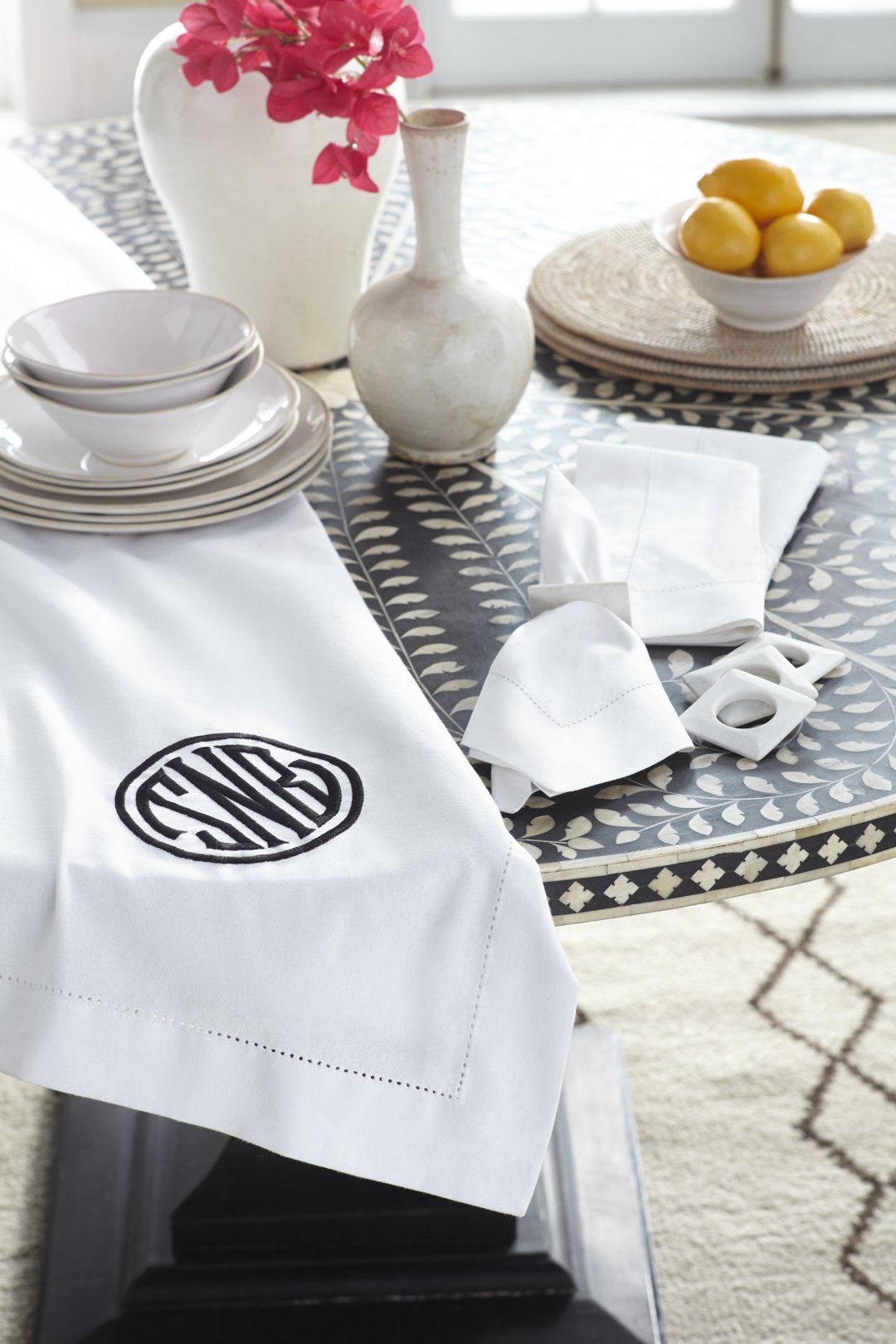 2. Fresh Flowers With A Twist
You can always schedule a delivery of fresh flowers, but if we're taking it up a notch this year, why not try including a vibrant vase for mom to reuse after Mother's Day as a statement decorative piece?
Blue and white pottery is always a winner, as we've seen this charming collection pair perfectly with flowers of every color - pink, orange, purple, blue, white, and red, among others.
If you're ready to venture out to a new style of pottery, try our Peony Urn with flowers that are popping with every shade of pink!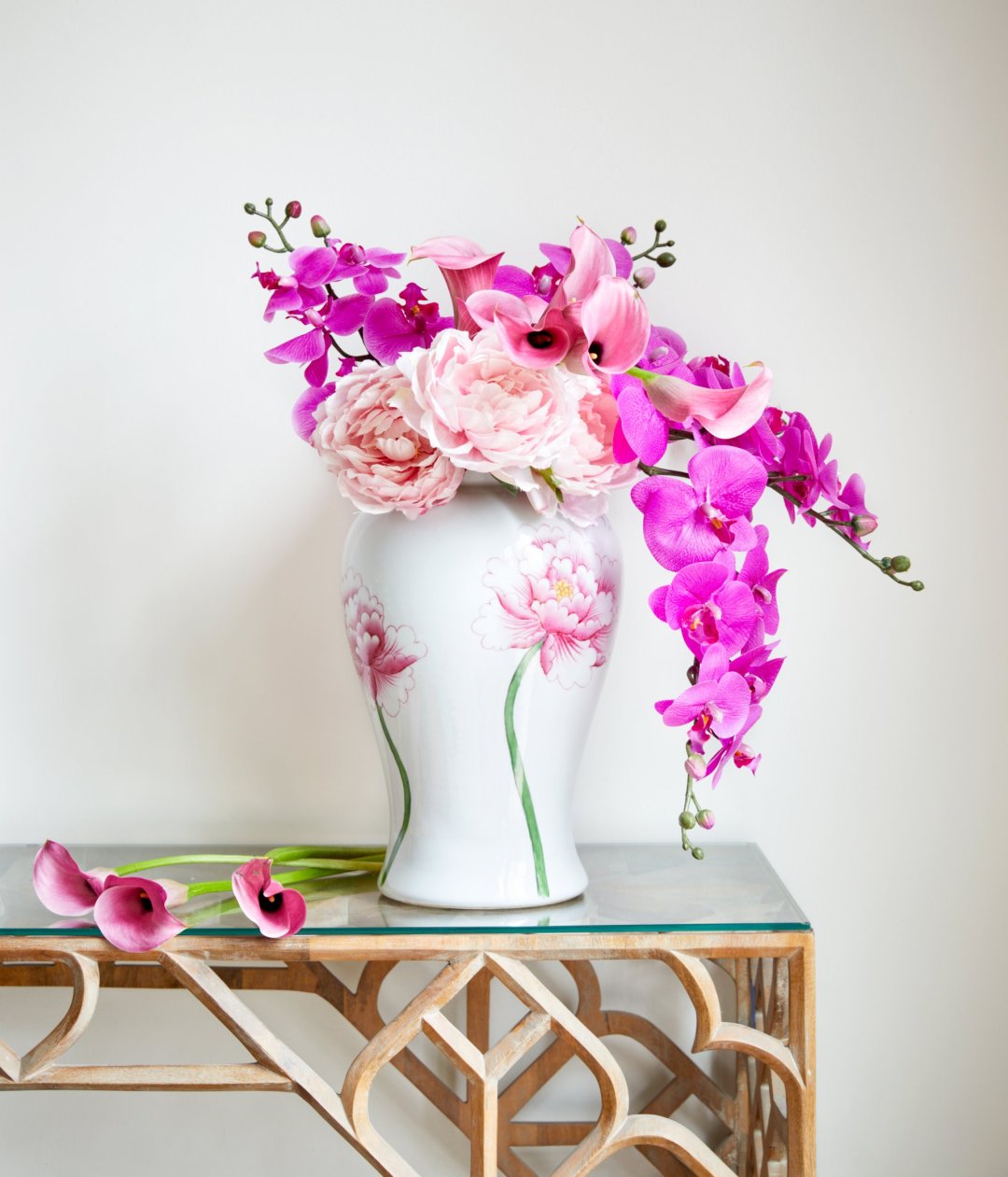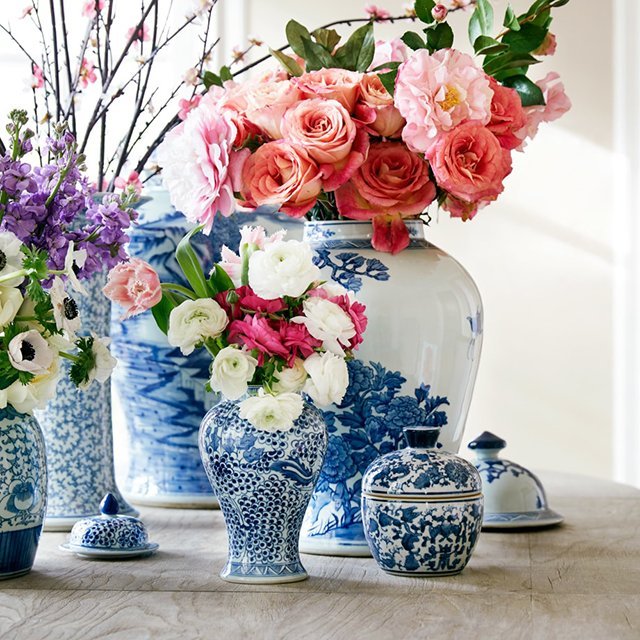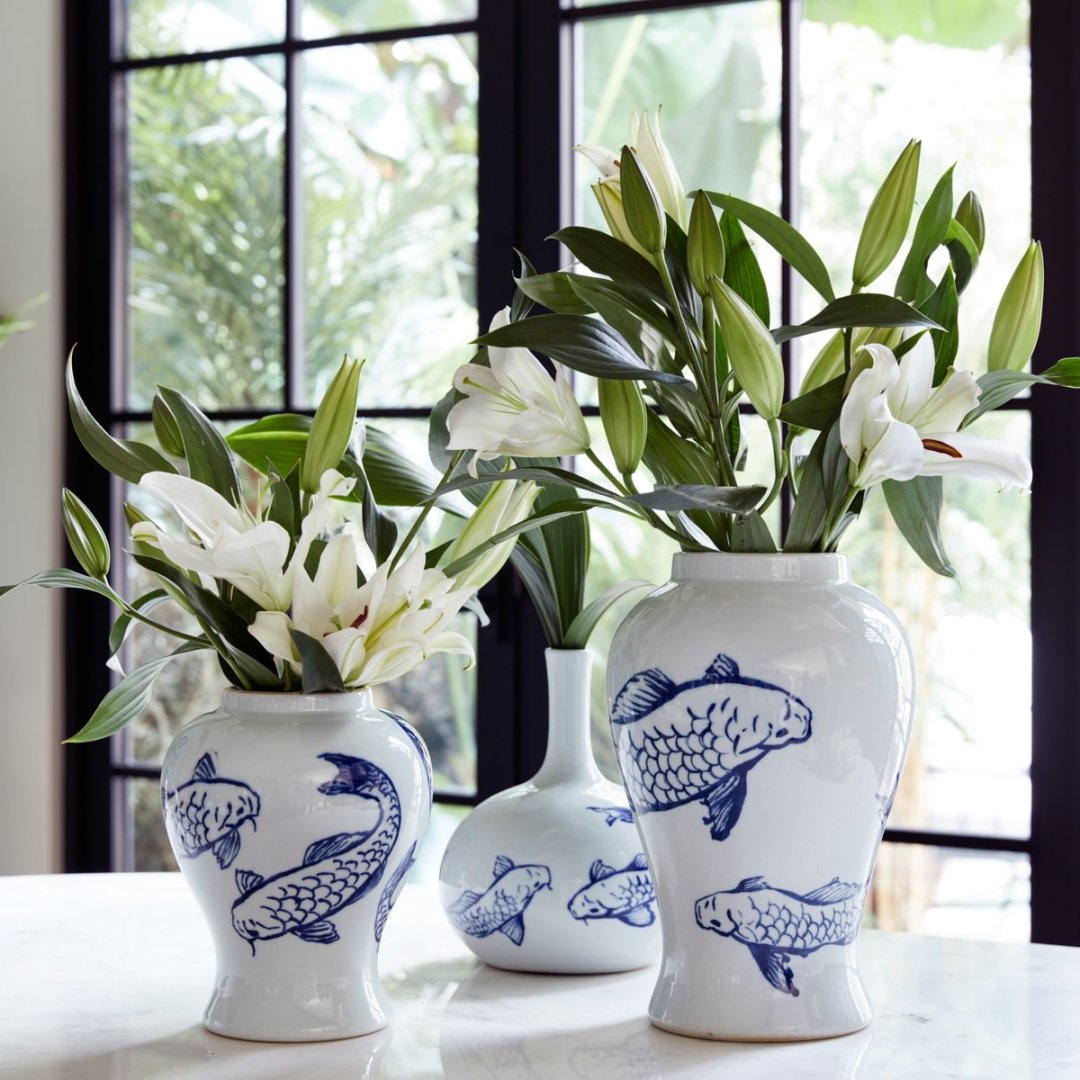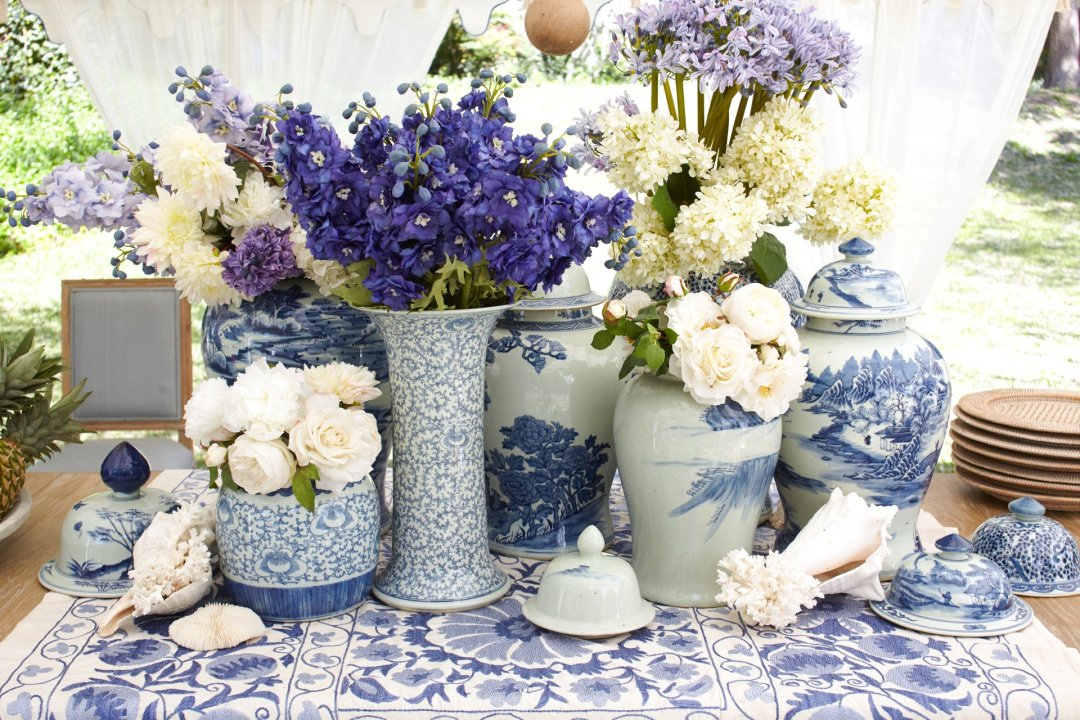 3. Coffee Table Book Signed By The Author
Who doesn't love a gorgeous coffee table book? If you're looking to go the extra mile on this gift, you can have the author personalize the book for mom!
There's no better time than now because we're hosting an Evening Celebrating Southern Design on Tuesday, May 1st at our Dallas Inwood Village store, including authors Bobby McAlpine with Poetry of Place, Lisa Newsom with Veranda: The Art of Outdoor Living, and Rebecca Vizard with Once Upon A Pillow: A Story of Home, Design, and Exquisite Textiles.