Gray Malin: designer, photographer, and world traveler. A Dallas native, Malin now lives in sunny California, and recently revealed his newest kitchen design! Inspired by modern chinoiserie décor, Malin highlighted several Wisteria products in his fresh, West Coast kitchen. Check out the transformation below and be inspired for your own redecorating!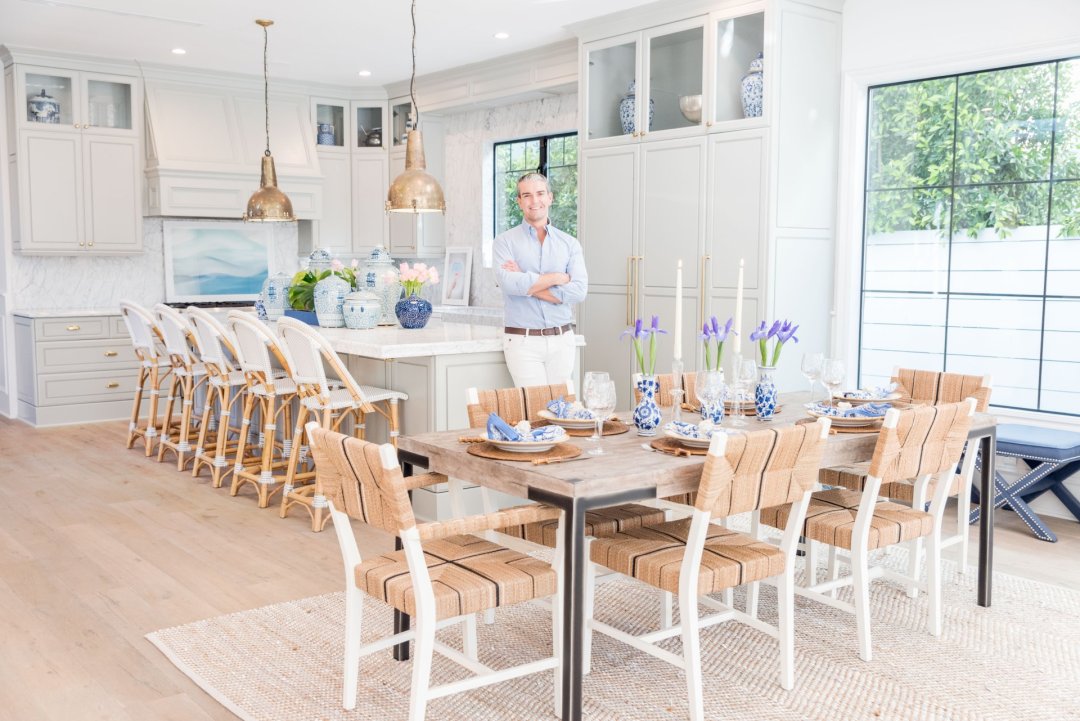 Our collection of blue and white Happiness Pots perfectly anchors this island centerpiece. They help the pink tulips and spring roses truly pop!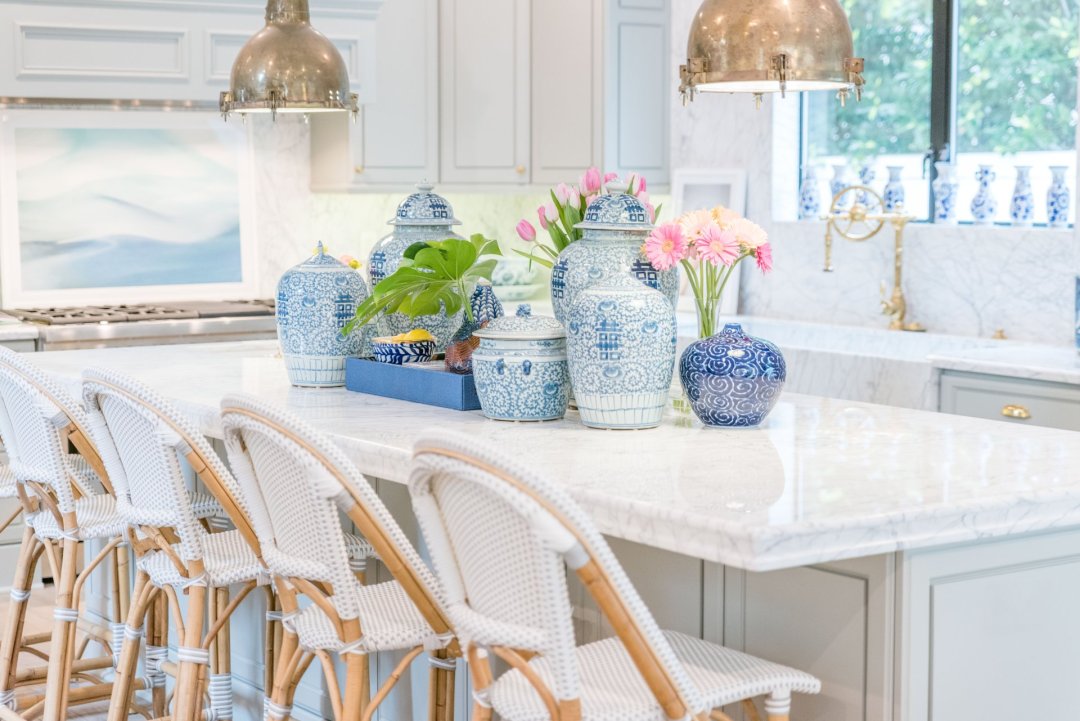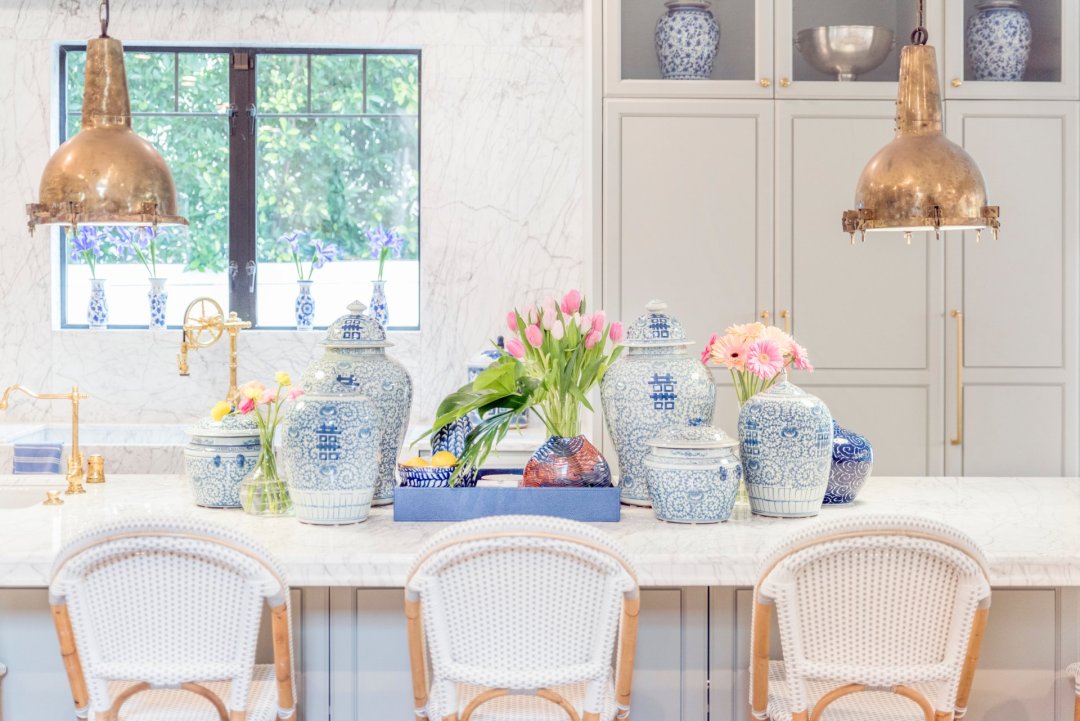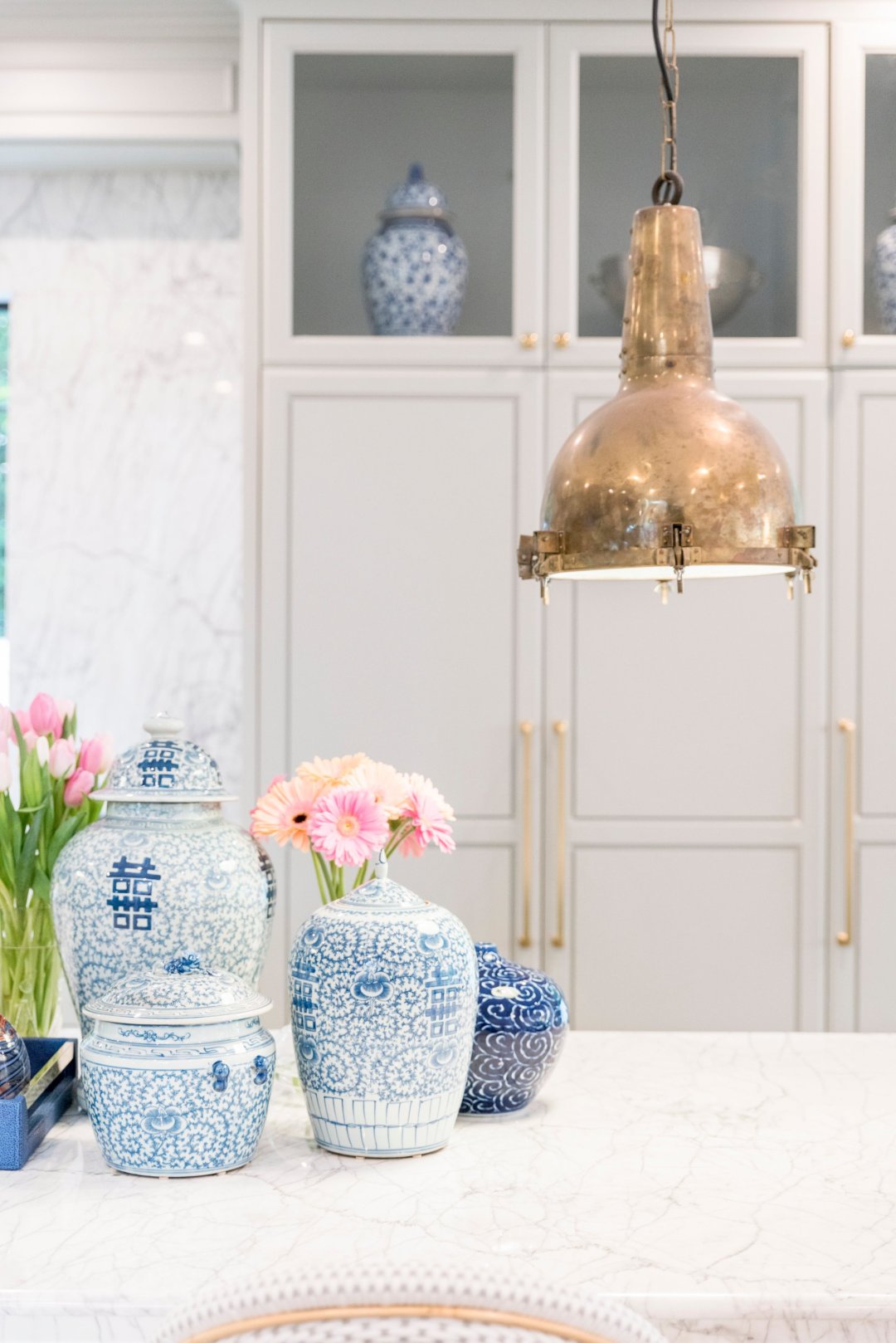 The Handpainted Chinese Bud Vases sweetly line a windowsill. They effortlessly balance the natural beauty of the Irises.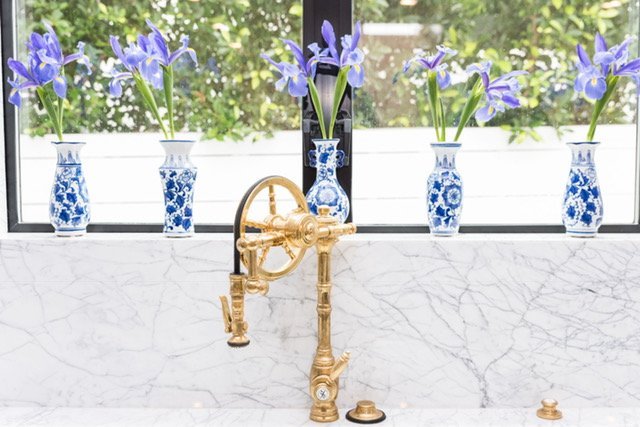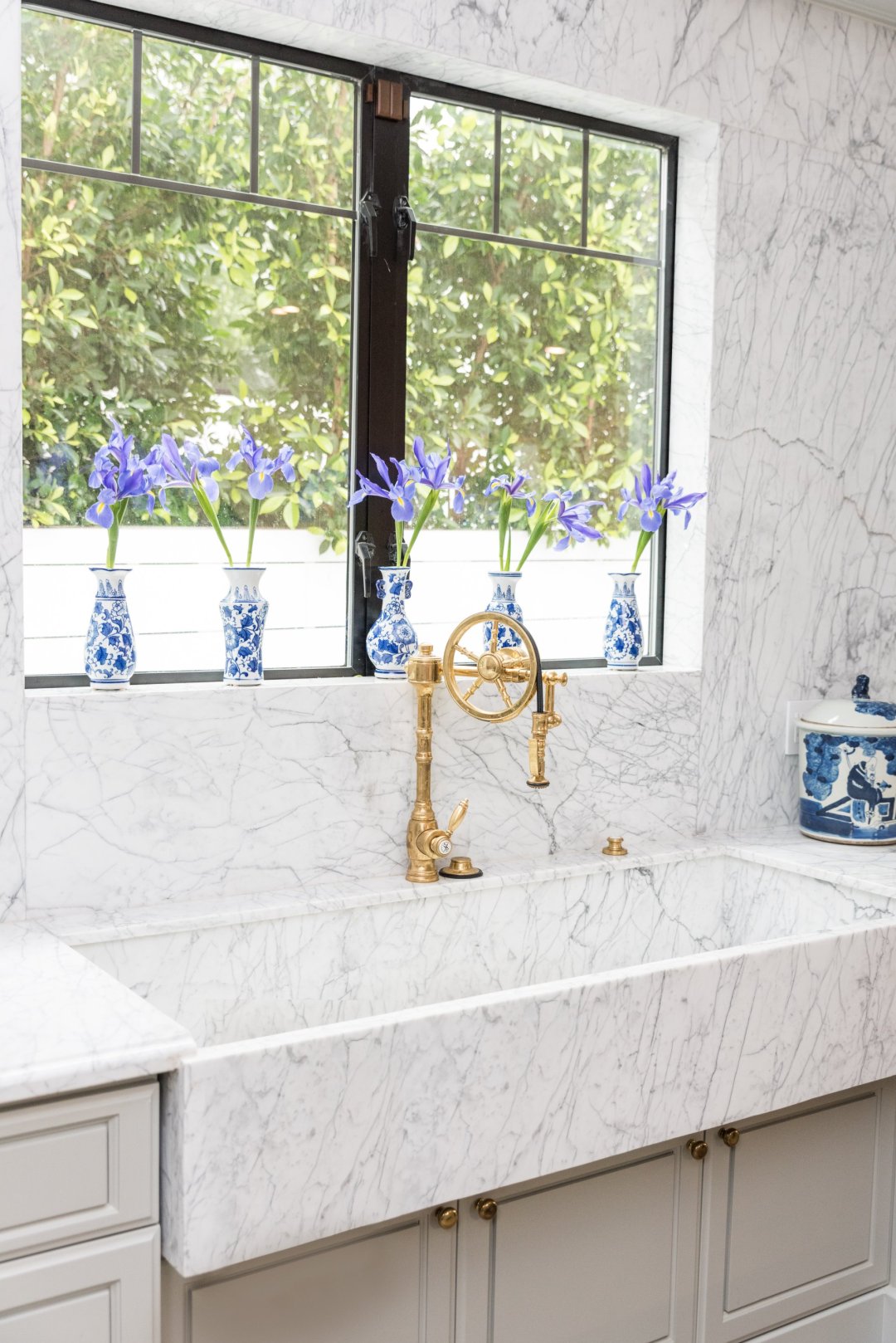 Malin even gave a little bit of Wisteria to his dog, Stella! Our Chinese Society Jar serves as a sophisticated food bin for the precious pup.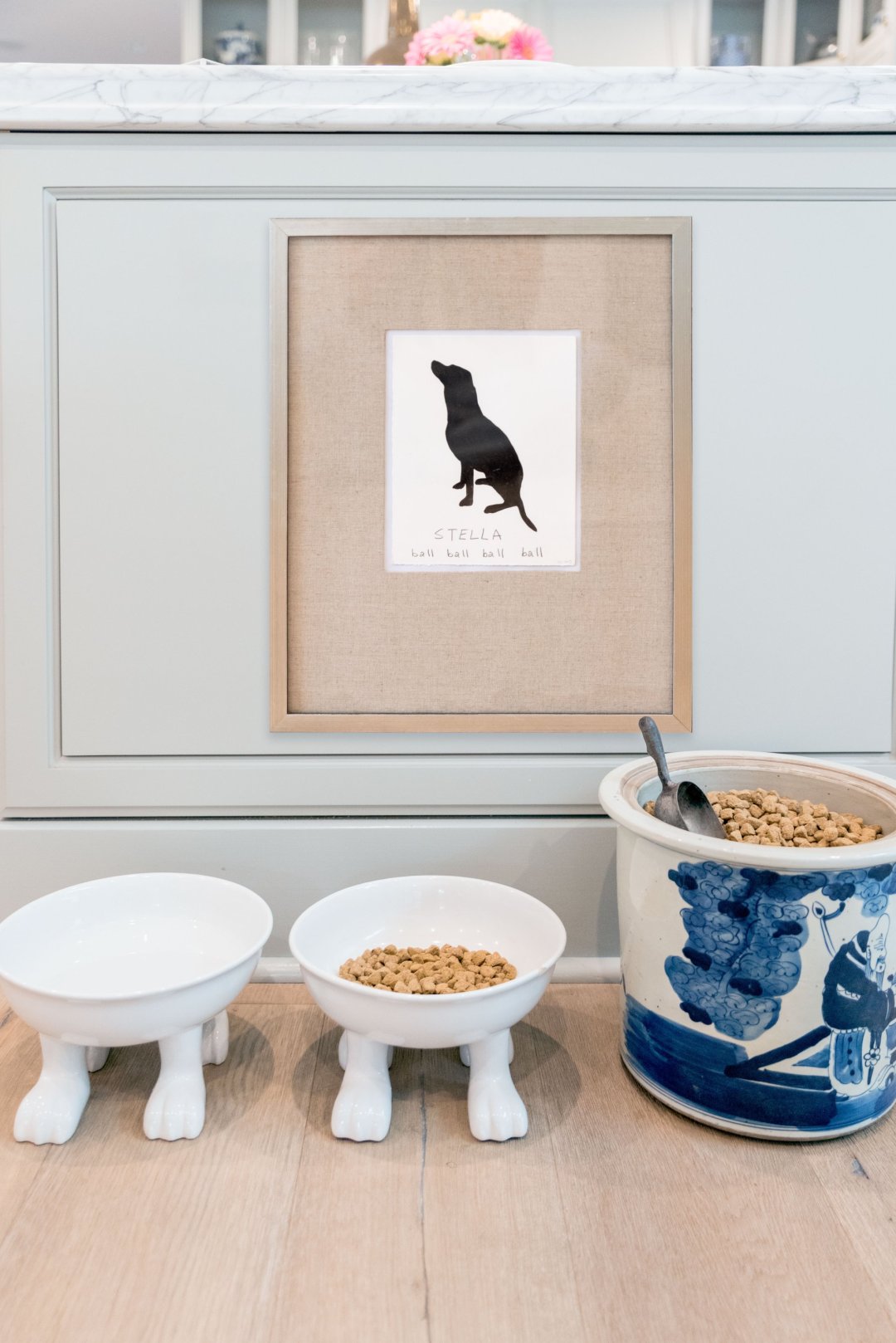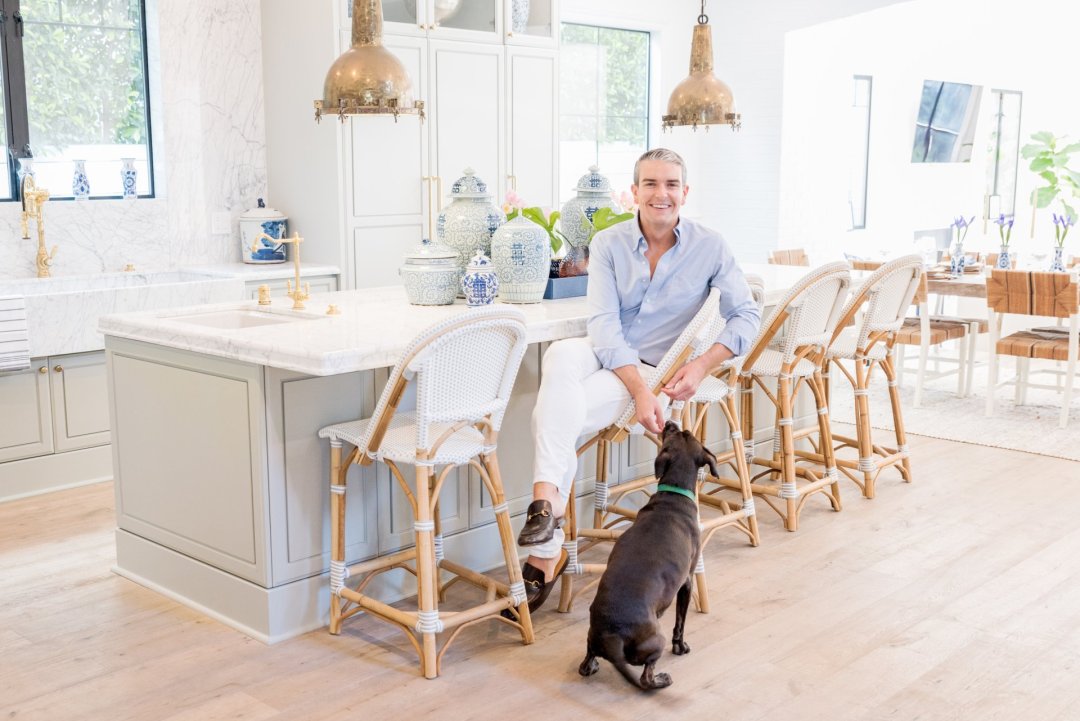 The Bud Vases make another appearance as the coordinated centerpiece on this organic table setting.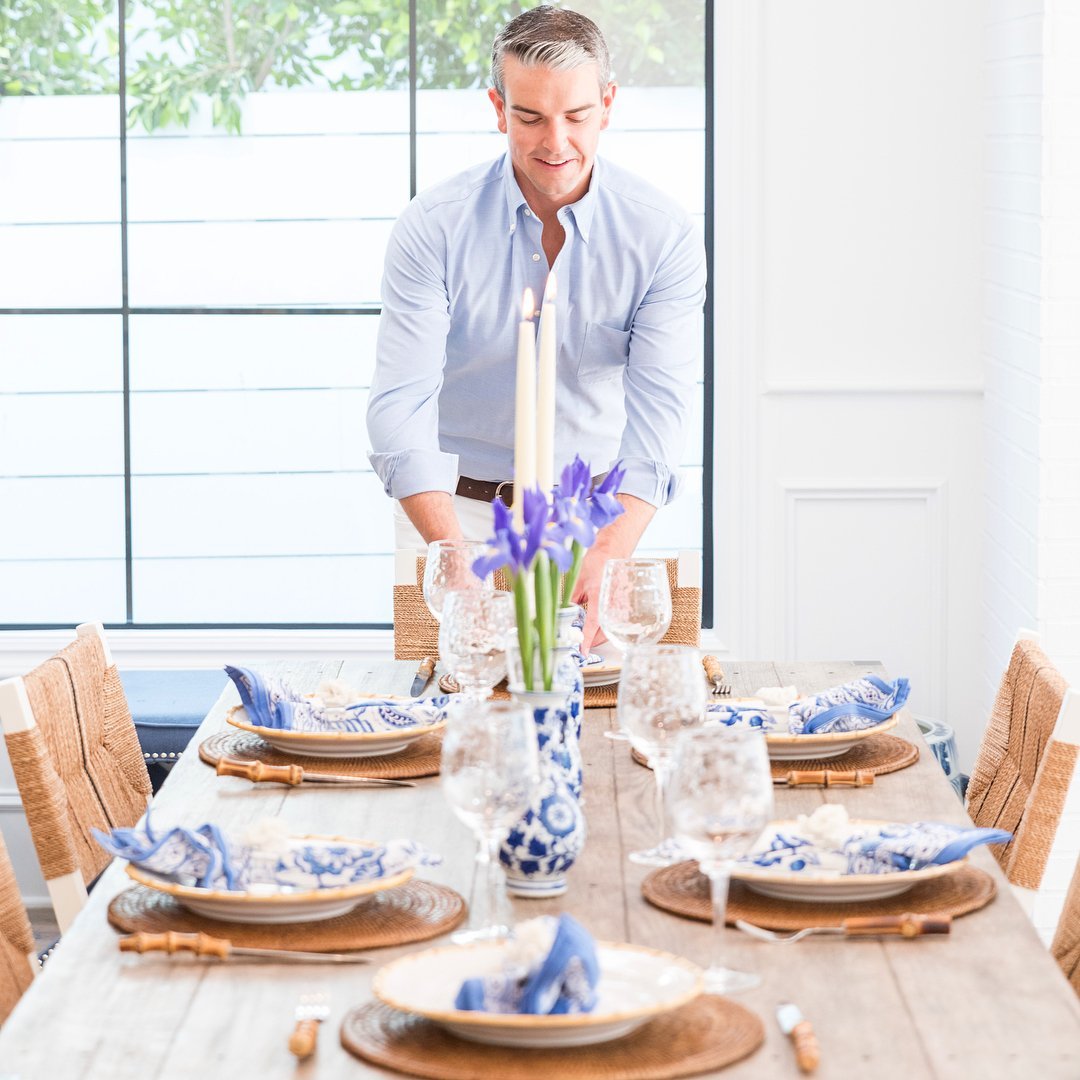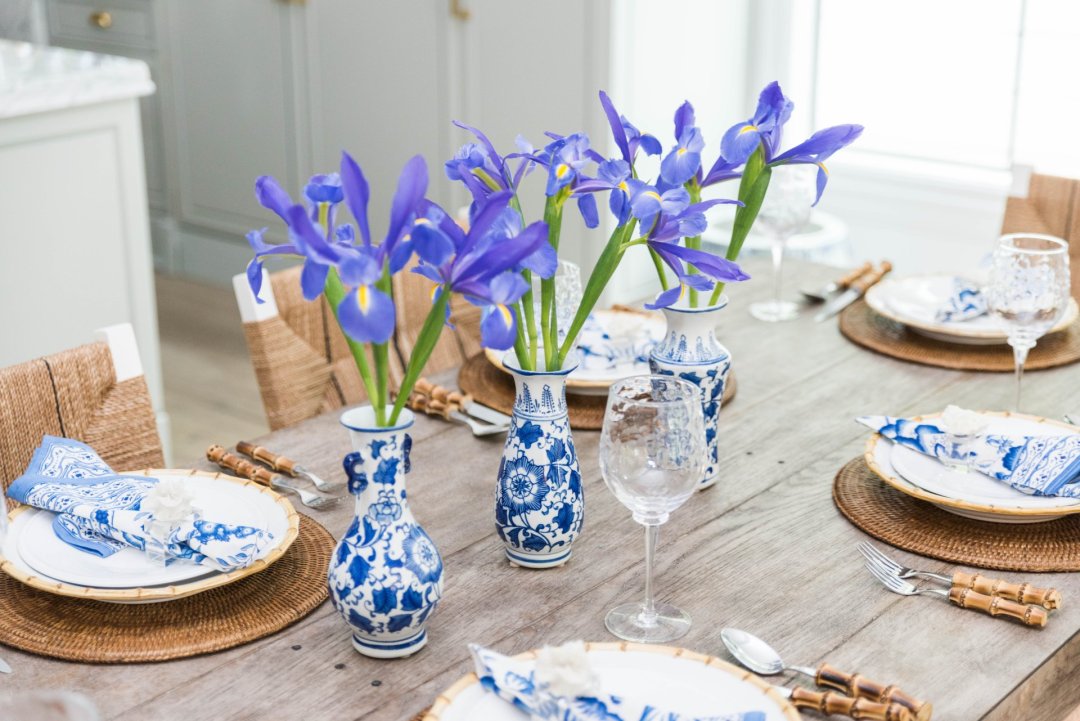 Finally, he brings his dining table to life with our Persian Flower Napkins, Coral Napkin Rings, and Rattan Placements that coordinate oh-so-perfectly with the rest of his blue and white decor.