With Chinese New Year on our minds, we're excited to share 10 posts that showcase the innovative ways Instagrammers utilize our popular blue and white Chinese ceramics to emphasize their personal style. From dining rooms and powder rooms to kitchens and patios, these Instagrammers wowed us with their creative incorporation of classic blue and white pottery.
---
@thelushlist coordinates our Hand-painted Chinese Lidded Jar with her cushions for an extra burst of blue and white at the dining table. The bright flowers complement this vase beautifully!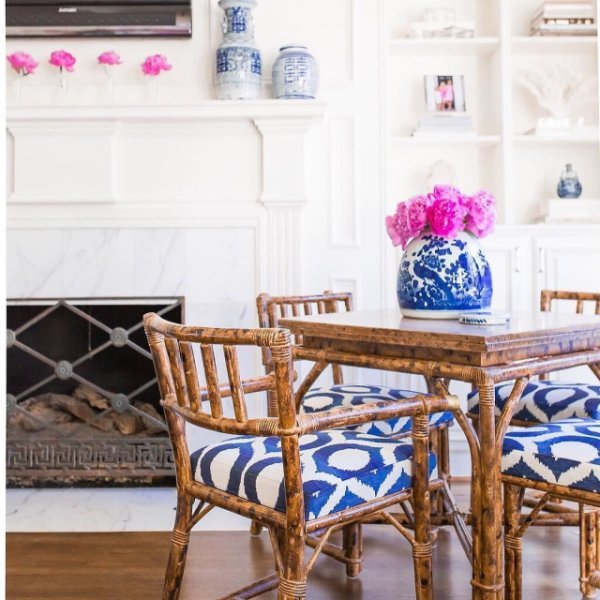 @studiomcgee shows us that these aren't just decorative pots! The Happiness Pot showcases gorgeous Cherry Blossoms for the perfect Chinese aesthetic.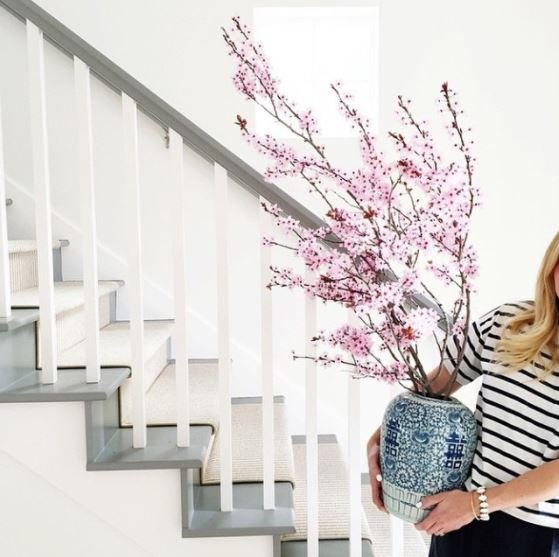 Who these classic blue and white patterns have to be confined to just ceramics? @jilliankup_interiors uses our Chinese Pottery Bloom Wall Art to add a big splash of Chinese décor to her bathroom wall space.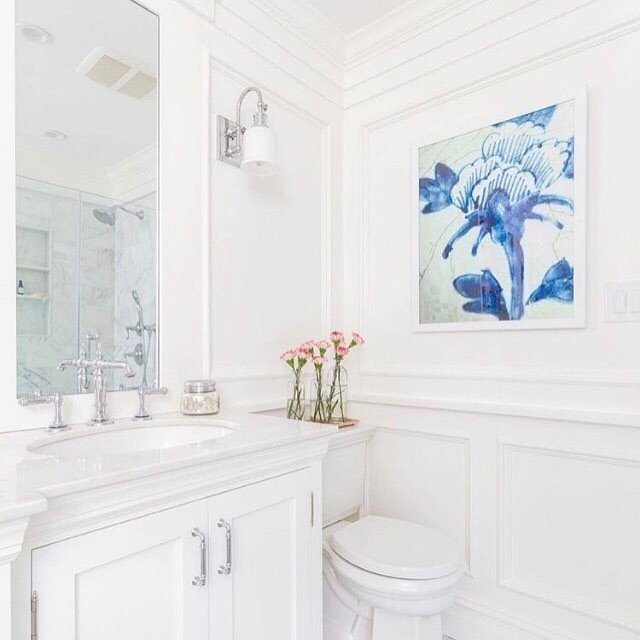 Combining prints and pottery, @kmcinteriors coordinates her tablescape with our Hand-painted Chinese Lidded Jar, which pairs perfectly with our Chinese Pottery Prints hanging on the wall.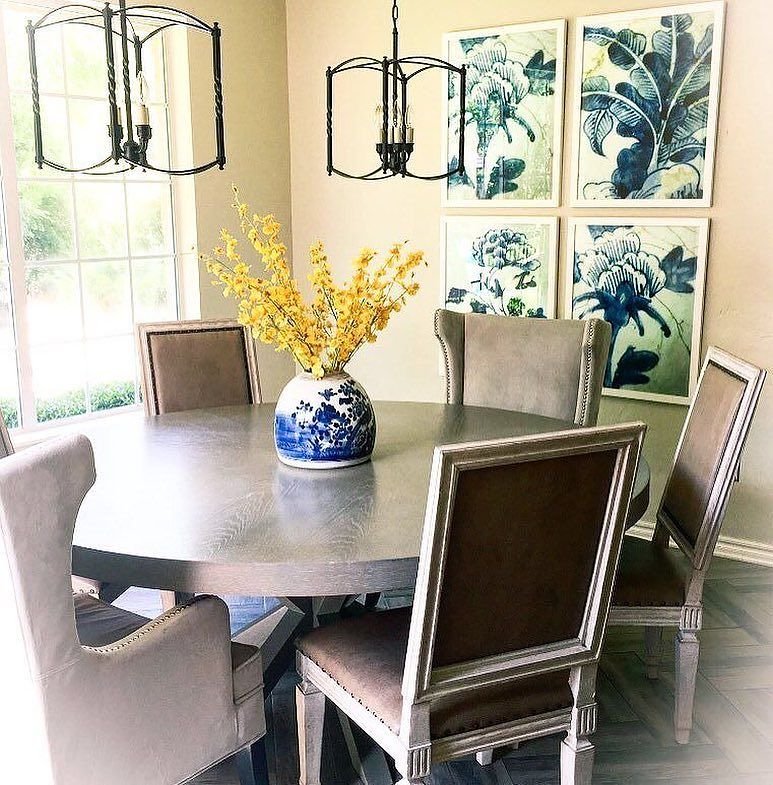 Petite and functional, @kathryncbecker shows that our Chinese Bud Vases are perfect for a holiday succulent display.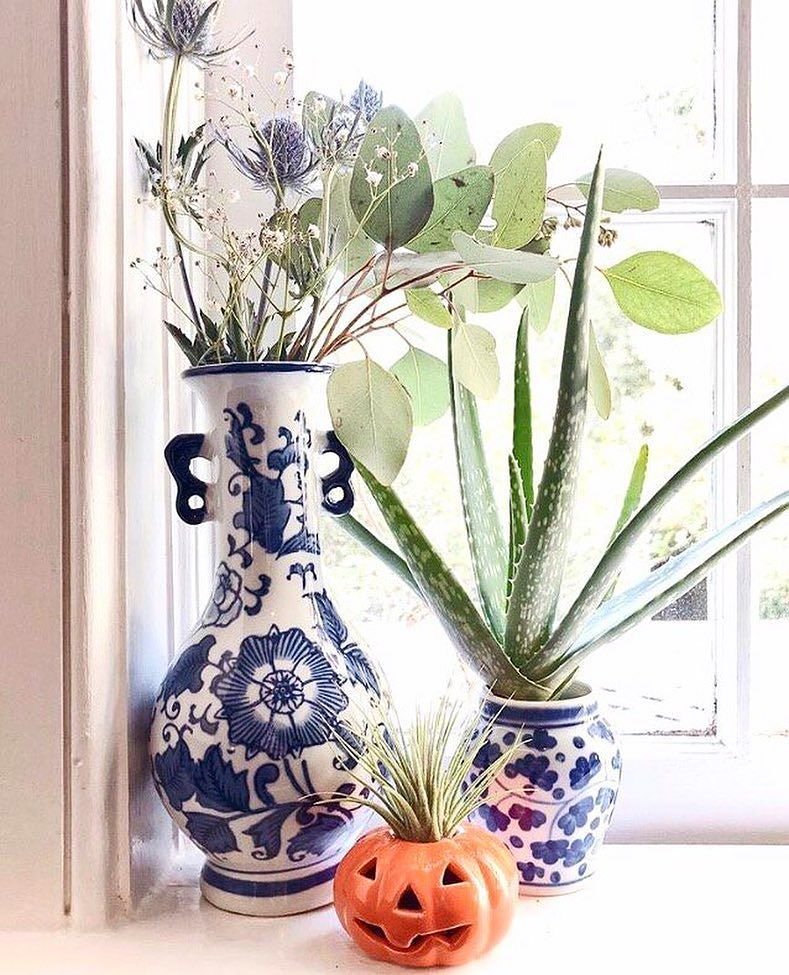 @elevengables anchors a classical table setting with our Happiness Pot Set. They add just the right touch of color and elegance to her dining table.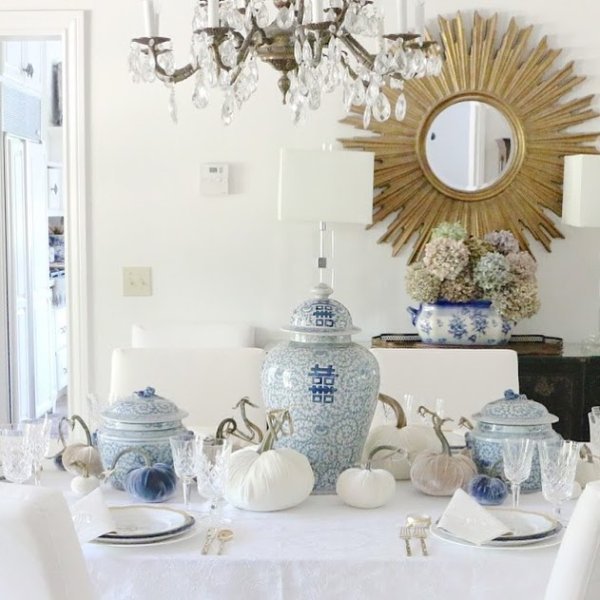 Add bright color and unique patterns to your patio with our Hand-painted Cache Pot à la @pencilandpaperco.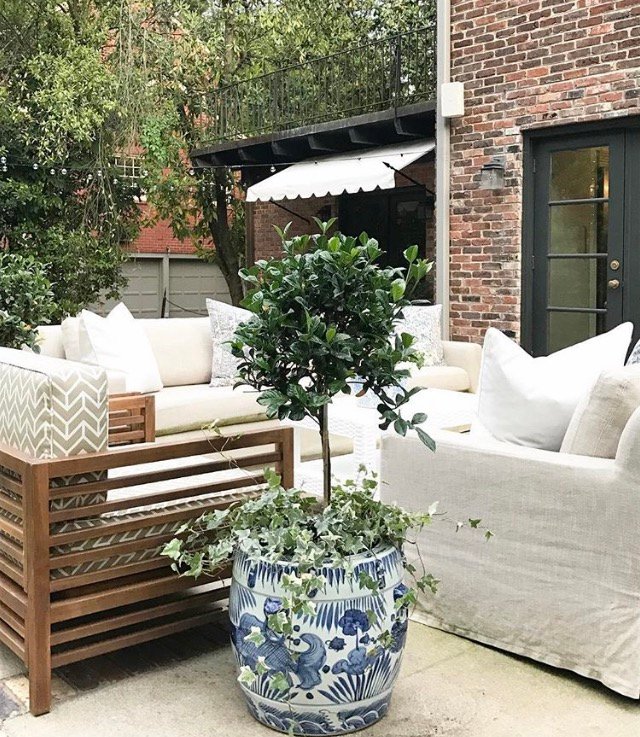 Liven up a cozy reading or tea table with our petite pot. @heathersrefinement shows us how this piece can bring a sweet setting together.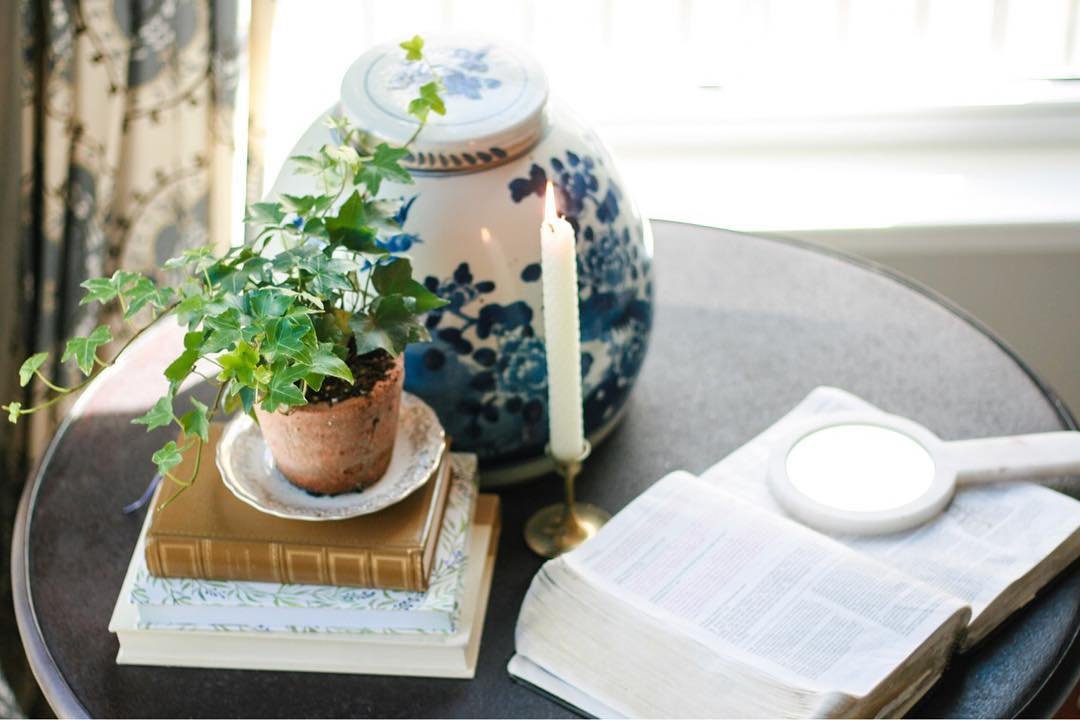 Beautiful all on its own, @lonestarsouthern uses blue and white as a stylish accent by her entertainment center.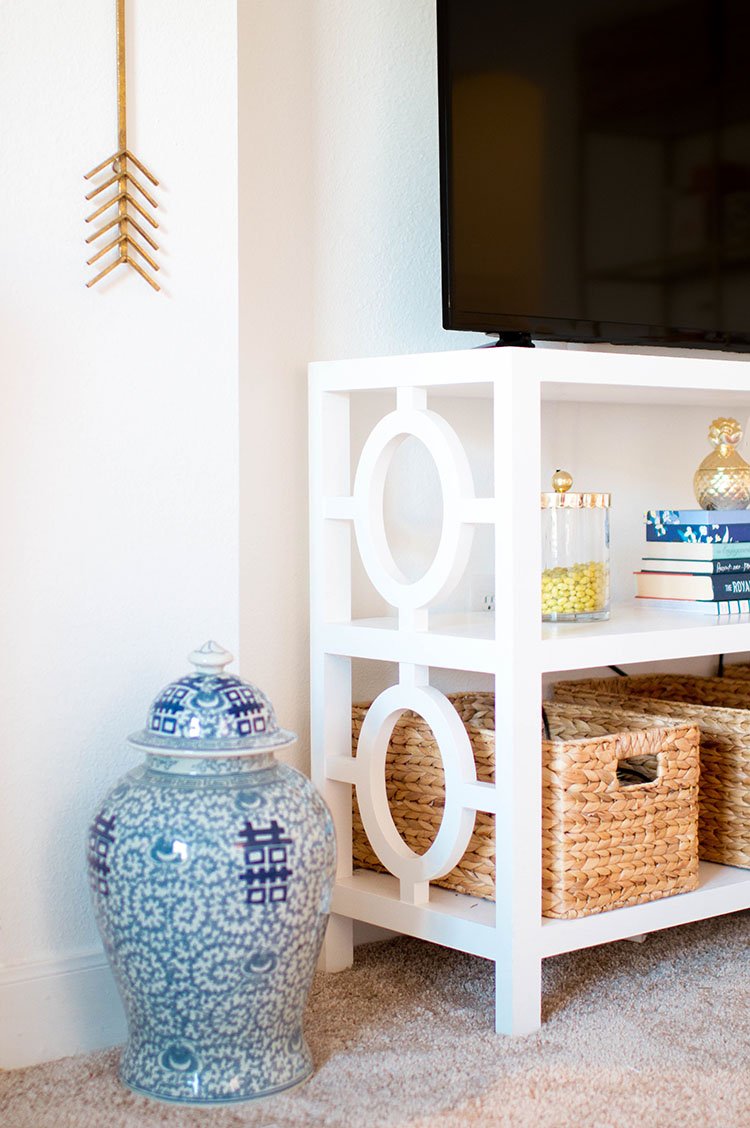 @lonestarsouthern also gives us an example of how these pieces can be incorporated into artistic nooks, coordinating with framed artwork.