Lagom is a Swedish word that means "just the right amount." Not too little, not a lot, but everything perfectly in its place. We love this word and the serene balance it conveys. We've used "lagom" and the Swedish sensibility as our inspiration for our newest product launch. The calming colors, relaxed design, and subtle beauty of this collection pay homage to this laid-back, no-hurry lifestyle.
Here are some of our standout pieces:
1. Burlwood Campaign Chest
The Burlwood Campaign Chest combines the organic beauty of burlwood with elegant gold accents that give it a contemporary update. This piece is a visual expression of two of our impressions of Swedish style.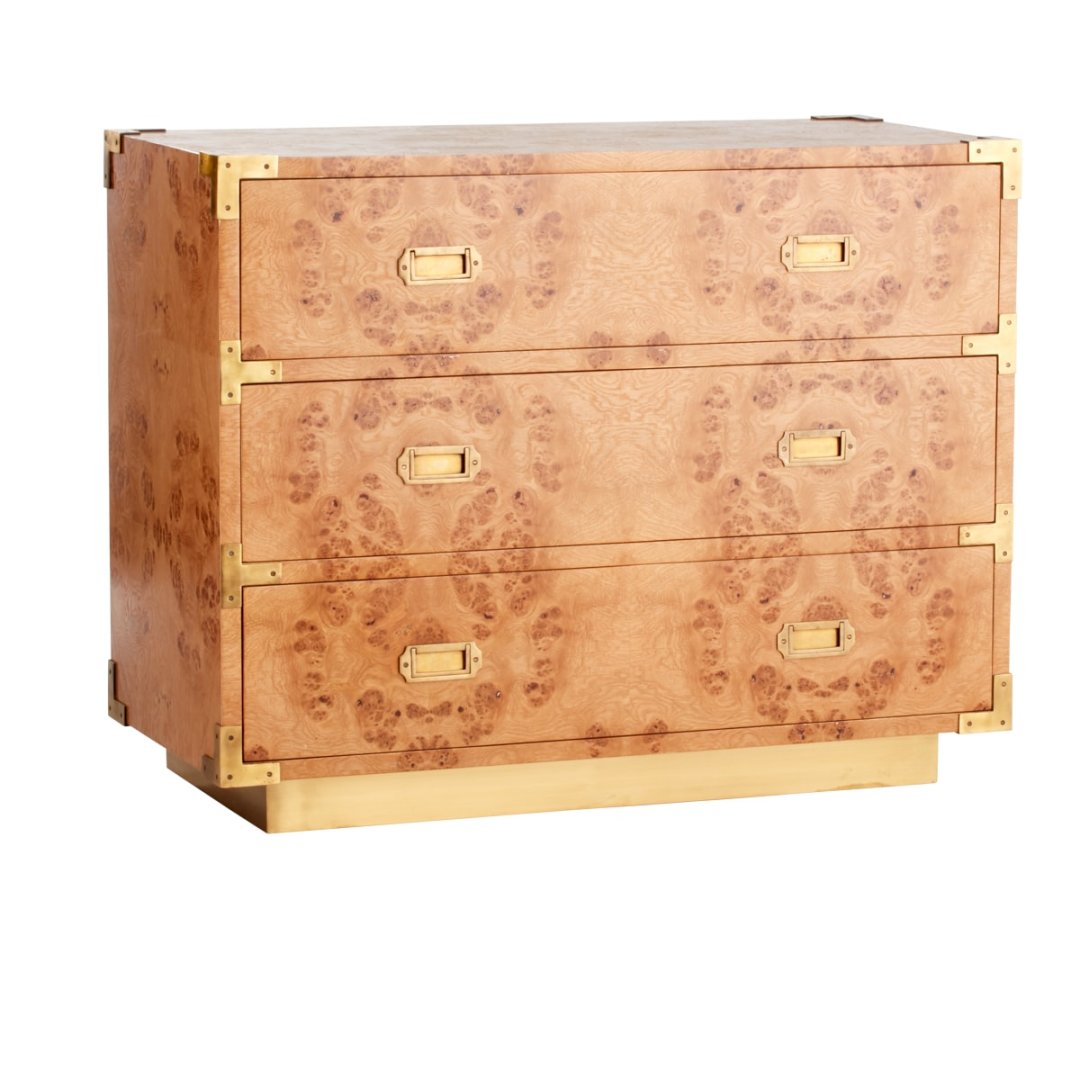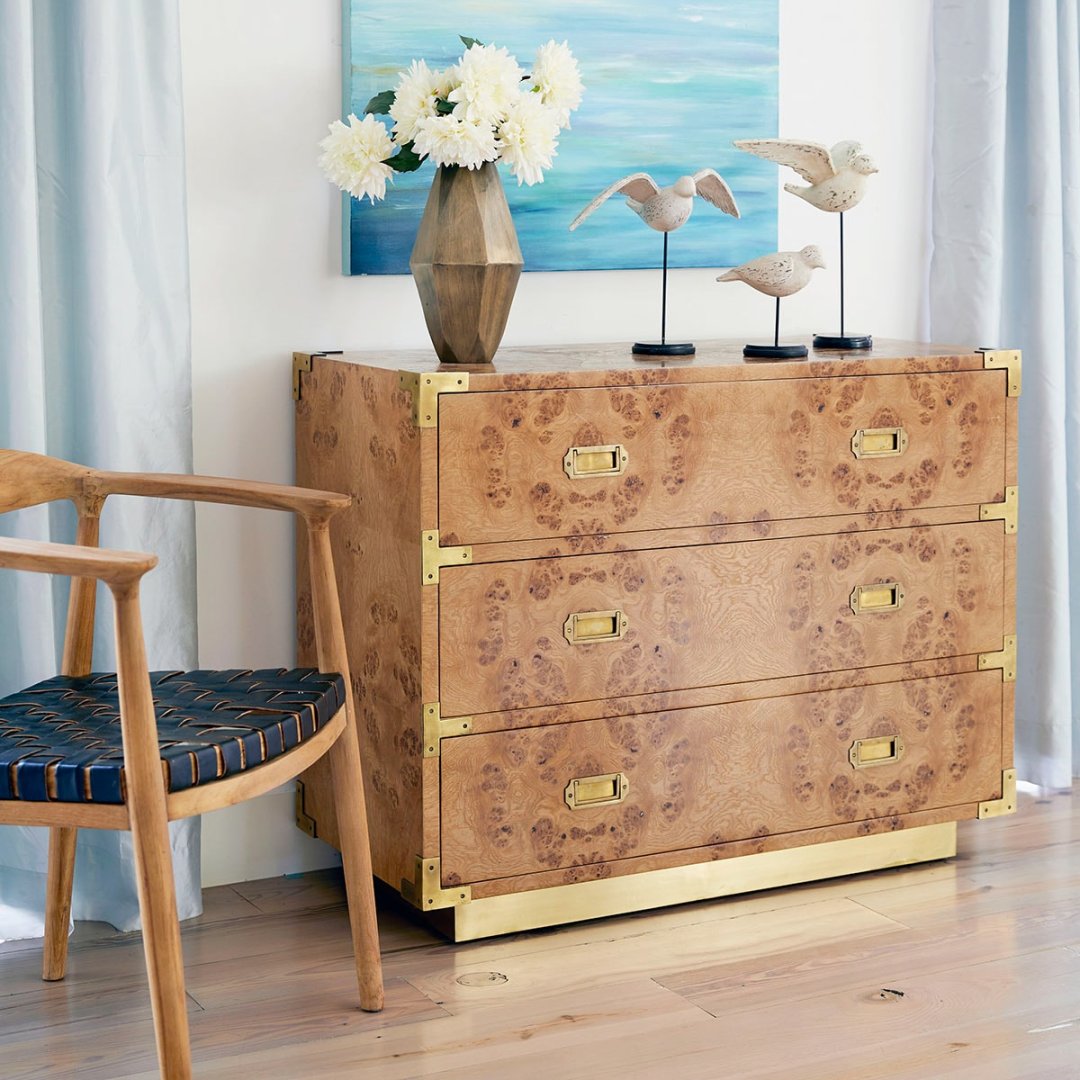 2. Scandinavian Live Edge Table
This table is a spectacular testament to Mother Nature and her timeless beauty. The Scandinavian Live Edge Table is a solid piece of wood that finds style in imperfection and represents the easier side of Swedish country living.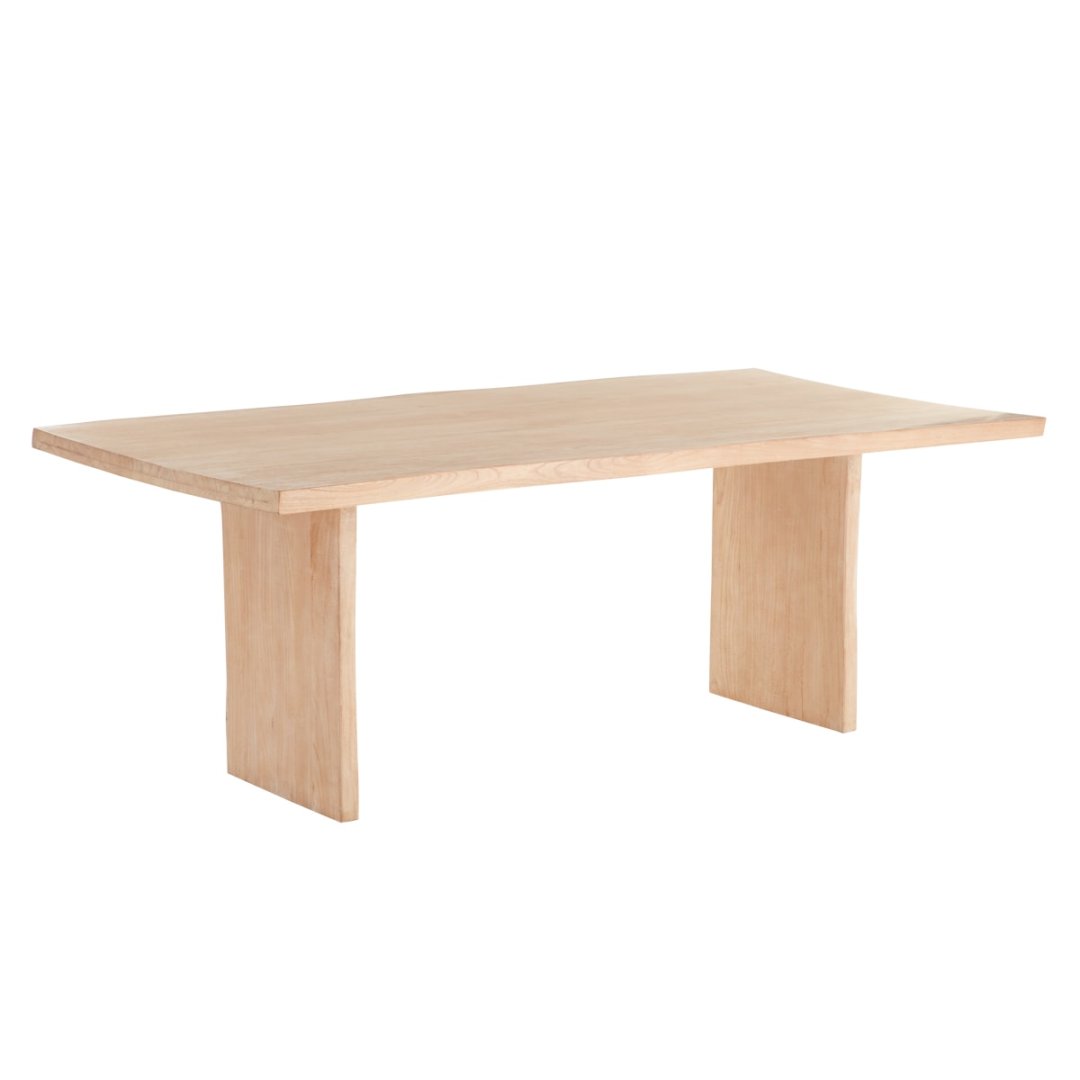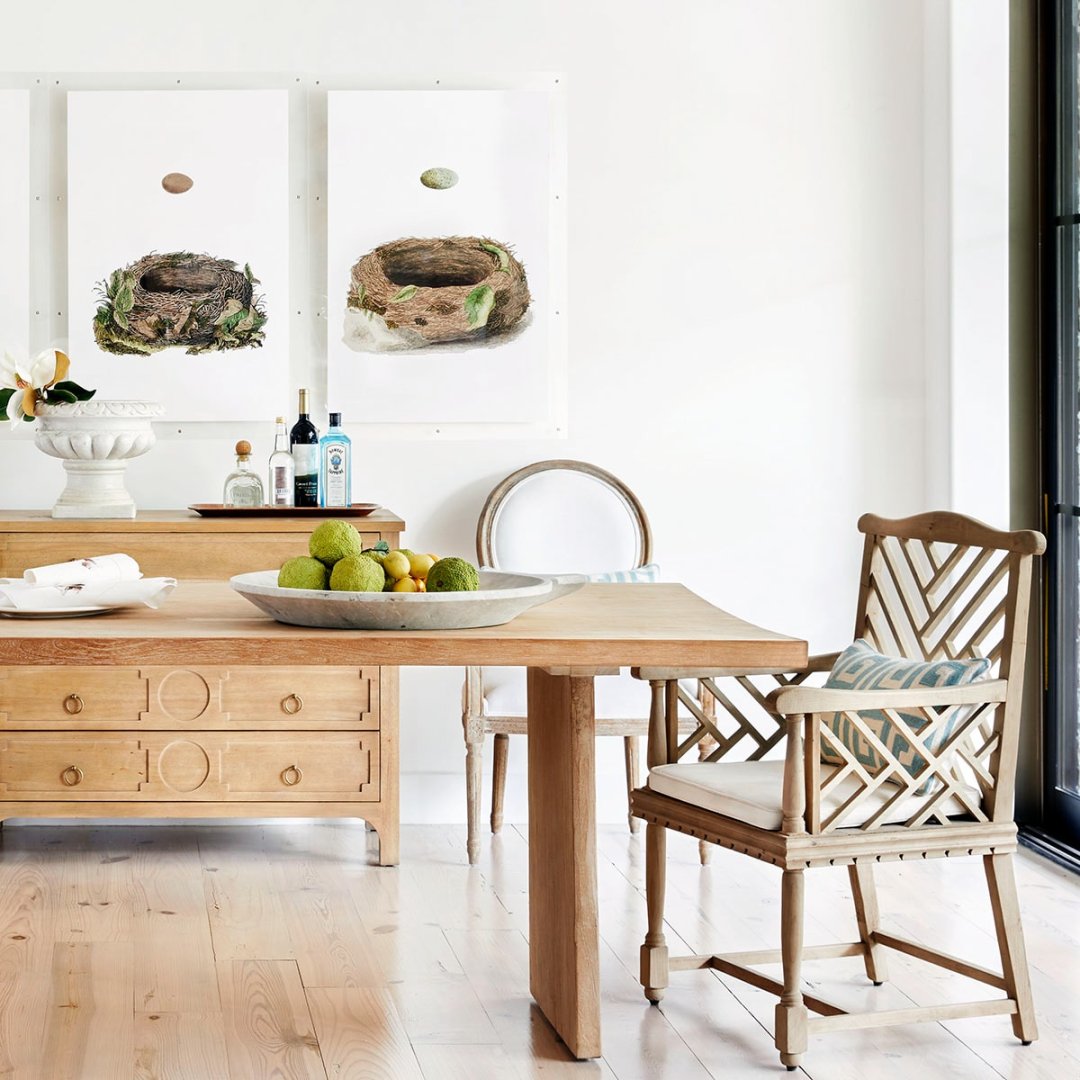 3. Bubbles Chandelier
Blue is often associated with Sweden. The gorgeous, modern Bubbles Chandelier is a new take on contemporary lighting and the trademarks of Swedish style.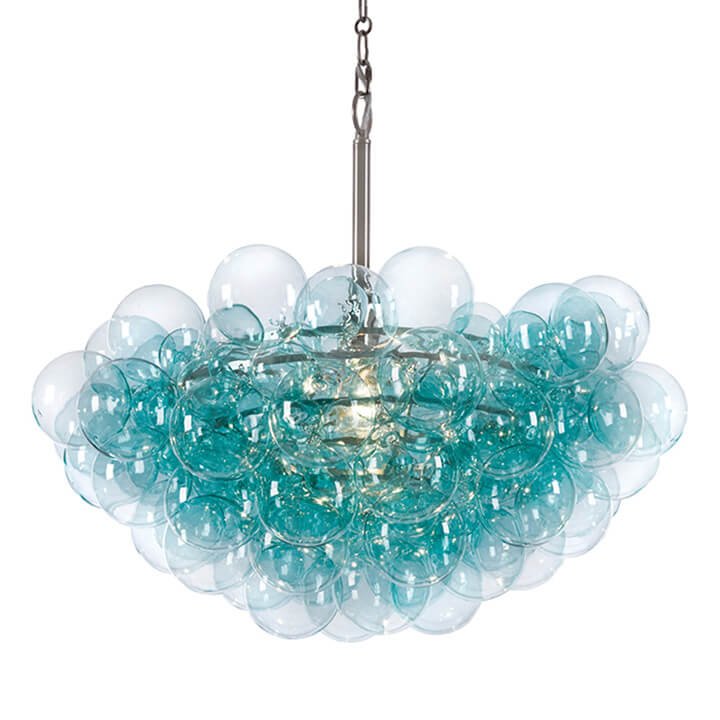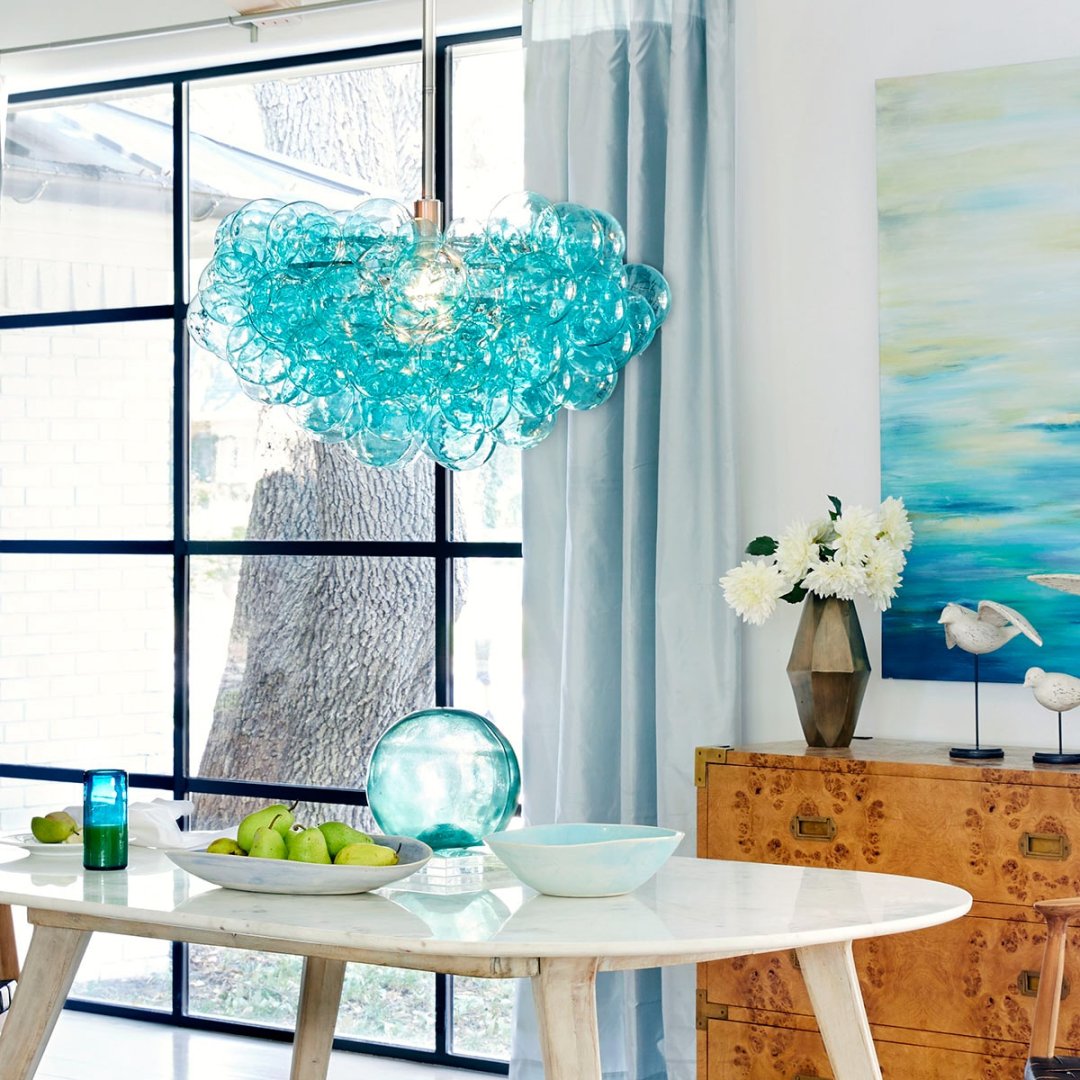 4. Acrylic Barrel Chair
This chair is modern without sacrificing comfort. The Acrylic Barrel Chair is our nod to modern Swedish living.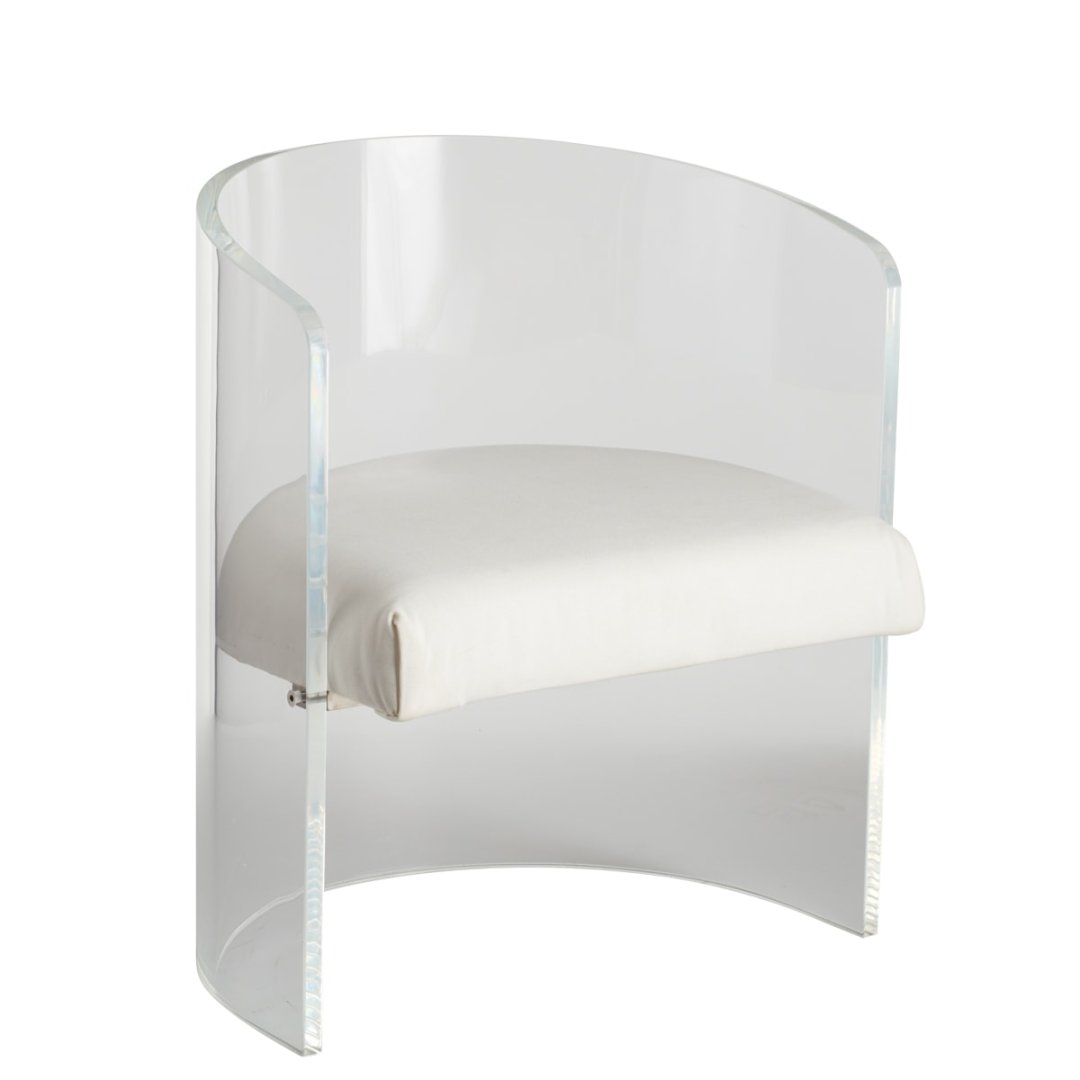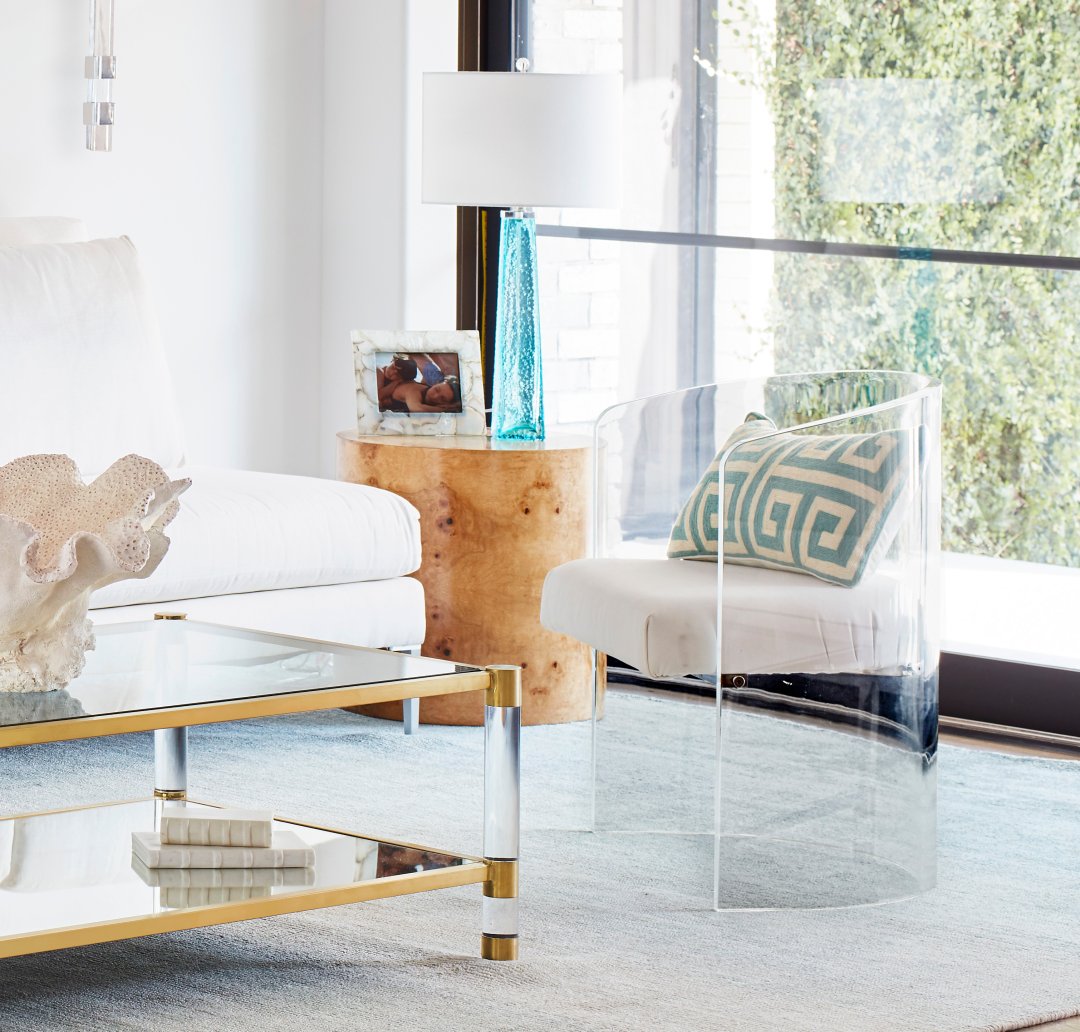 5. Amal Wooden Table
The Amal Wooden Table has the charm of the Swedish country side with subtle ornamentation on its pedestal base. Plus, it's extendable, so you can use it for an intimate dinner or a gathering of family and friends.